The Spice Girls Are Back...And Fans Think They're Better Than Ever!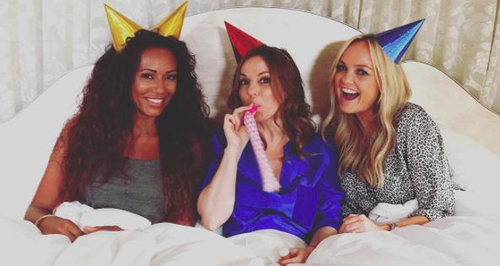 Emma Bunton, Mel B and Geri Horner have returned with new music and their fans couldn't be more excited!
The girls are making music again and we can reveal that one of their new songs is called Song For Her.
The three ladies from the original Spice Girls lineup are reuniting for a secret project to celebrate the biggest girl band in history's 20th Anniversary.
The upbeat track harks back to the band's hay days and is exactly what fans were hoping for.
One thing is for certain, Girl Power is well and truly BACK!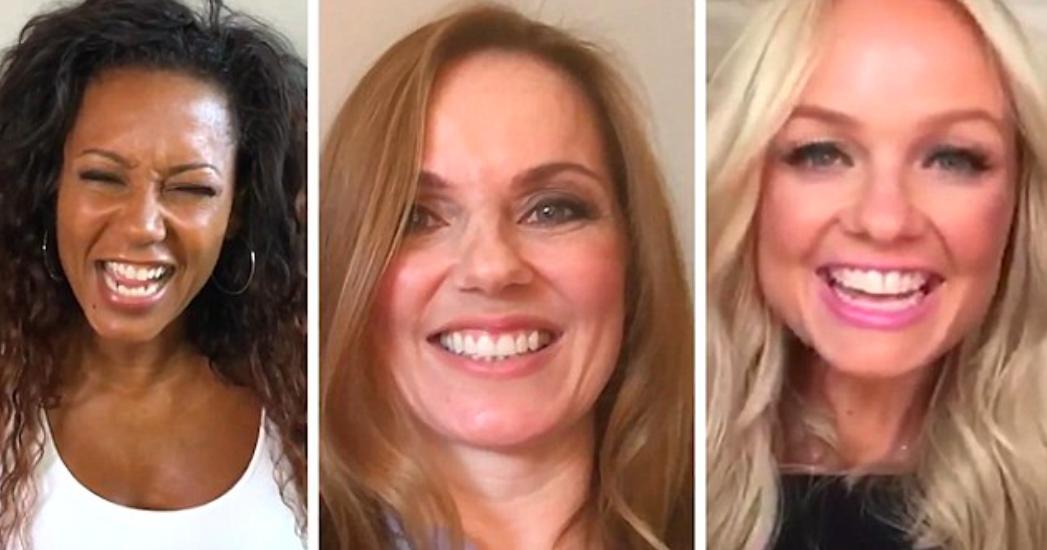 Heart's very own Emma B has already confirmed that the song won't be a single. "You know, us girls love creating stuff," she said on Heart radio.
"We went and had a laugh in the studio. It's not a single, it's just we were creating. It's just a demo and somehow it has got out there."
Either way the fans who have heard the leaked track are already gushing about the anthem:
Can't stop listening to the new #SpiceGirls music #SongForHer. It's brilliant & perfect pop! @GeriHalliwell @EmmaBunton @OfficialMelB

— Kaladhar Battepati (@KaladharB) November 23, 2016
Addidted To thos song #songforher #GEM @EmmaBunton @OfficialMelB @GeriHalliwellyou guys rock!!!

— Rafaela Gurgel (@RaffyGurgel) November 23, 2016
I am fully in love with the new Spice Girls (GEM) song #SongForHer

— Thomas (@thomasjbrand) November 22, 2016
Looks like the girls have got another hit on their hands!