'Diana And I' Is Just One Of The Fantastic TV Shows Arriving This Summer
15 June 2017, 15:17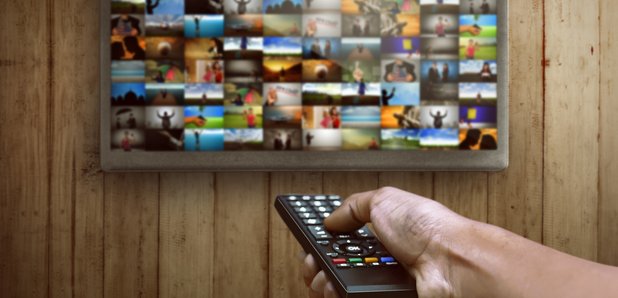 It's going to be a bumper summer for fantastic telly. Here's your need-to-know
You know what we think of when we think of summer? Evenings in the park, barbeques, holidays in the sun? Nope! We think of being curled up in front of the telly, catching up on all the great new shows on our screens. Such as…
Vlogglebox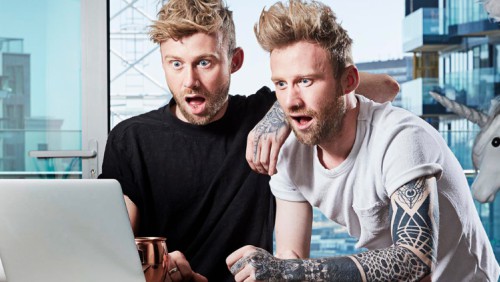 Forget beloved Gogglebox oldies like Steph and Dom – this new show sees millennials settle down in front of the latest viral video clips and memes that have stormed to the internet. Lord knows what Leon will make of it all.
Where to see it: Channel 4, June 18
Top of the Lake: China Girl
It's back. The gripping crime drama returns after four years away from our screens. The new mystery will stars Elizabeth Moss and Nicola Kidman, on which basis alone it will be a must-watch. Creator Jane Campion – a top-tier filmmaker who wrote and directed The Piano – previously said that the first series would be the last, but now the acclaimed director is coming back for a case set in Sydney and Hong Kong.
Where to see it: BBC Two
Strike: The Cuckoo's Calling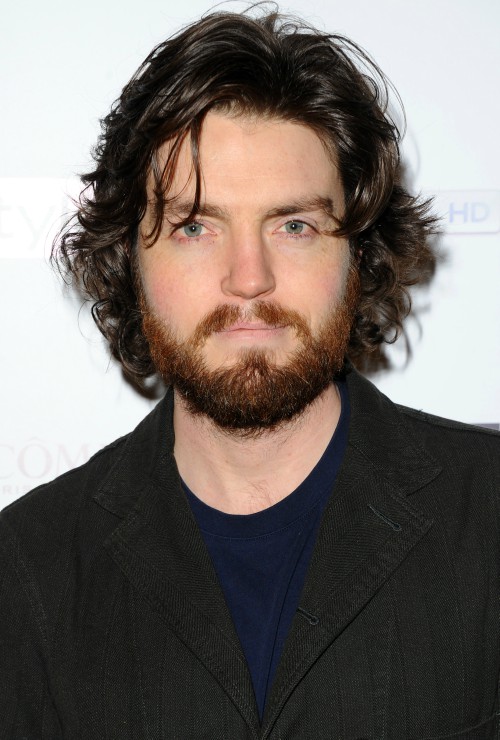 Tom Burke (credit: Getty)
Potter fans, step this way. JK Rowling has penned three crime novels for grown-ups under the pseudonym Robert Galbraith: The Cuckoo's Calling, The Silkwork and Career of Evil. All three feature the protagonist Comoran Strike (played here by Tom Burke), a war veteran who sets up a detective agency, with this first tale exploring the early days of his practise.
Where to see it: BBC One
Watership Down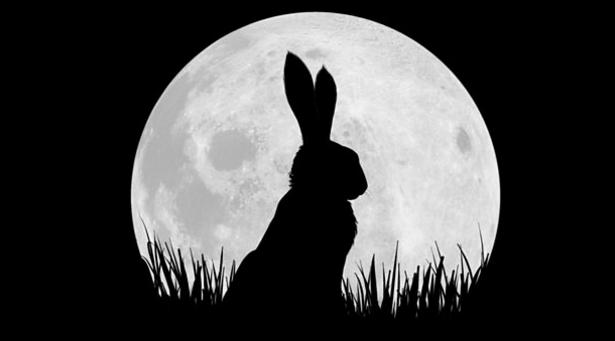 Now, we're not 100% certain when this new adaptation of Richard Adams' classic 1972 novel is going to air, but place a bet on it appearing over the summer, given that it was first announced early last year. This mini-series will reportedly smooth off some of the rough edges of the first 1978 film adaptation, which notoriously scared some viewers. Like that version, this will be a cartoon, albeit an all-star one now voiced by the likes of Olivia Colman, Nicholas Hoult Anne-Marie Duff, John Boyega and Gemma Arterton.
Where and when to see it: BBC One
Diana and I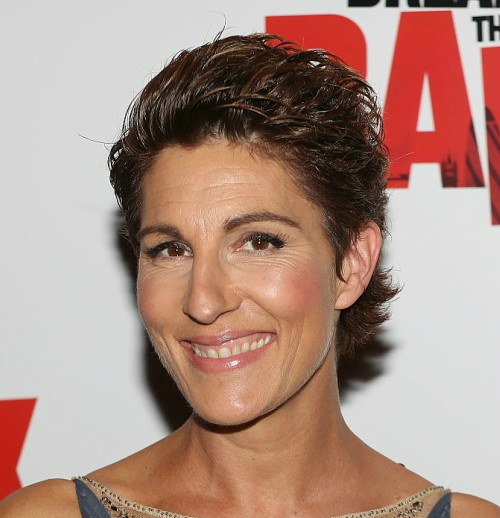 Tamsin Grieg (credit: Getty)
Now, this really is a must-watch. Marking the 20th anniversary of Princess Diana's tragic death, here's a feature-lengthdramatisation of four ordinary folks who are impacted by the event. It stars Tamsin Grieg and its writer Jeremy Brock has said: "Diana & I is categorically not a film written in memoriam. It's a celebration of what it's like to be human – good and bad – in the unexpurgated and improvisatory shock of real life."
Where to see it: BBC One
The Crystal Maze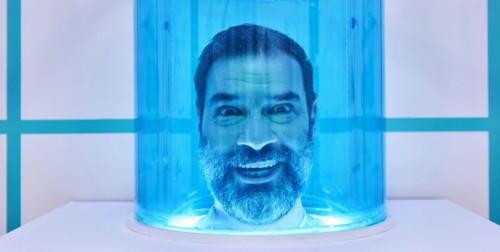 Adam Buxon as Jarhead in the all-new series of The Crystal Maze
You want '90s nostalgia? We've got it! Richard Aoyade will present the game show in which contestants solves puzzles in various rooms before snatching swirling cash from the inside of the giant crystal (God bless this country) and podcast extraordinaire Adam Buxton will appear as a talking head (seriously, God bless this country).
Where to see it: Channel 4


Against the Law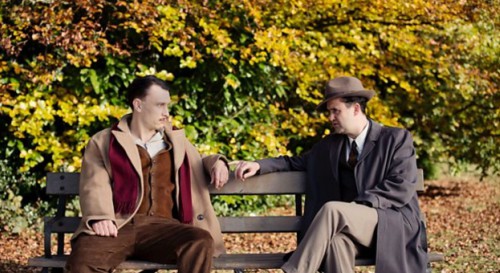 Mark Gatiss (one of The League of Gentlemen) stars in this drama about the Montagu case, which in 1955 saw four men on trial for "homosexual offences" more than decade before the decriminalisation of homosexuality in 1967. Given that this year marks the 50th anniversary of the decriminalisation, this timing is pertinent.
Where to see it: Channel 4
The Big Family Cooking Showdown

Nadiya Hussain (credit: BBC)
Forgive that clunky title, which seems to go on as long as the programme itself. Bake Off star Nadiya Hussain, presenter Zoe Ball and chefs Giorgio Locatelli and Rosemary Shrager are welcomed into the homes of 16 families, who'll whip up their family recipes in a bid to become the foodiest clan in the land.
Where to see it: BBC One