Mutya Buena From The Sugababes Has A BOLD New Look!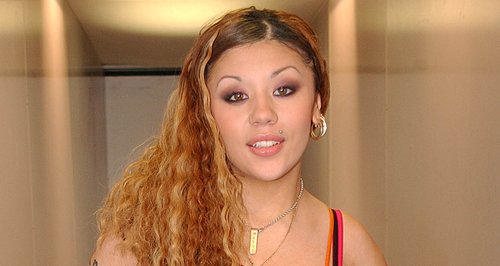 We all remember the Sugababes - the girl band responsible for hits including 'Too Lost In You' and 'Hole In The Head', well singer Mutya has changed her image!
Yes, the girls had some serious hits back in their heyday and we'll certainly 'fess up to being literally OBSESSED with tapping our toes to their single 'Round Round' when it was released in 2003.
Formed by All Saints manager Ron Tom, like many of pop groups the band went through several line-up changes through the years.
It's original cast included Siobhán Donaghy, Mutya Buena and Keisha Buchanan, only to change a few years later when Siobhán left the group and was replaced with Heidi Range.
Founding member Mutya left the band in 2005 however, the original trio reformed in 2011, under the new name Mutya Keisha Siobhan or MKS.
The fresh-faced London beauty was a common occurrence at festivals and TV chart shows.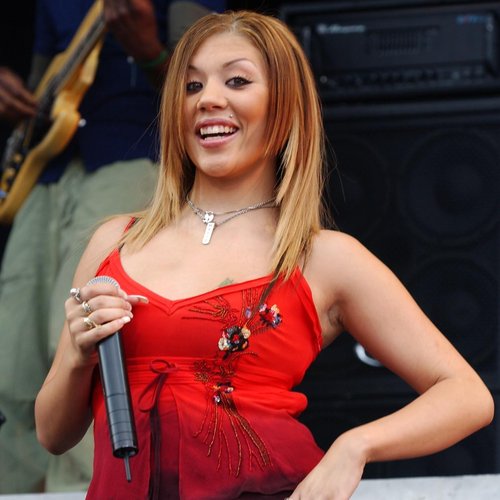 Since leaving the spotlight, the 30-year-old has undergone quite the transformation and given her look a powerful overhaul.
With her dark locks in a tight bun and her eyebrow game on point, the singer looks totally different as she celebrates WAG Chantelle Hesky's birthday.
Adding a wealth of tattoos to her arms, chest and hands, the former pop star makes quite a show as she bares lots of flesh at the swanky London club Raffles and she looks totally fierce!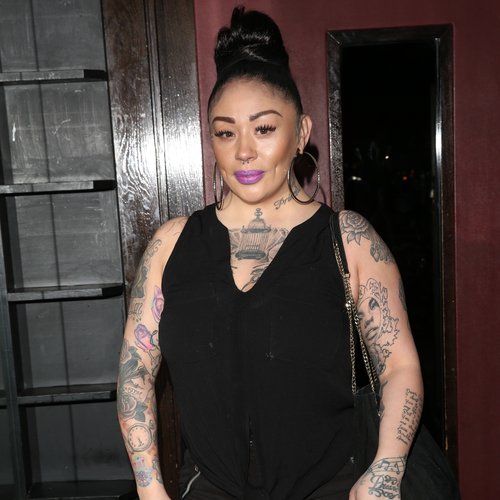 Judging by her personal Instagram account the songstress isn't afraid of selfie or two as she smiles and poses alone and with friends, showing off her compelling new style.
Well, with Spring just around the corner, what better time for a whole new you?