Nadine Coyle Lifts The Lid On The REAL Reason Behind Her Feud With Cheryl
8 September 2017, 13:10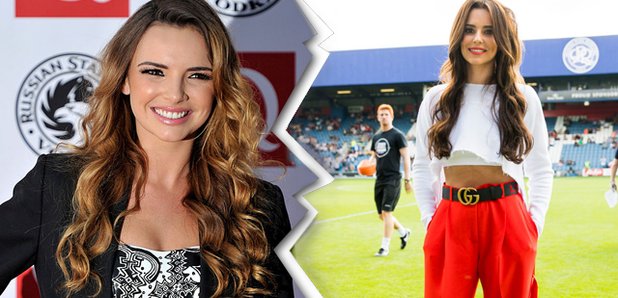 The former Girls Aloud star has spoken out and slated her bandmates as "bitter" following their long-running feud since the group's split.
Nadine Coyle has finally lifted the lid on her long-running feud with former Girls Aloud bandmates and no detail has been held back.
The Irish singer let rip in an explosive interview with The Sun in which she claims there was always "politics" in the group before placing the blame for the group's split on Cheryl, Kimberly and Nicola.
As lead singer of the group, Nadine sang the majority of the vocals on the group's biggest hits, but she claims the growing jealousy caused a rift among the band.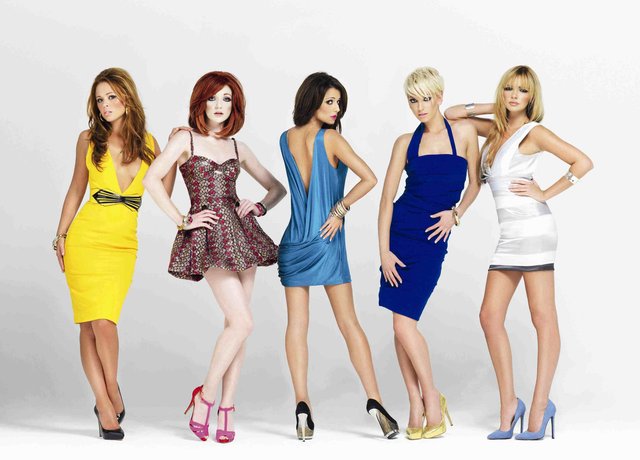 "It was fine at the start but there's always politics in any band," Nadine told the newspaper.
She added: "It just happened that I always got more vocals than everybody else, so in terms of people wanting their voice heard, that wasn't happening. And it made people, very bitter. They didn't like that."
Nadine went onto to imply that bitterness from other members of the group, which included Cheryl, Kimberly Walsh, Nicola Roberts and Sarah Harding, caused a clear divide.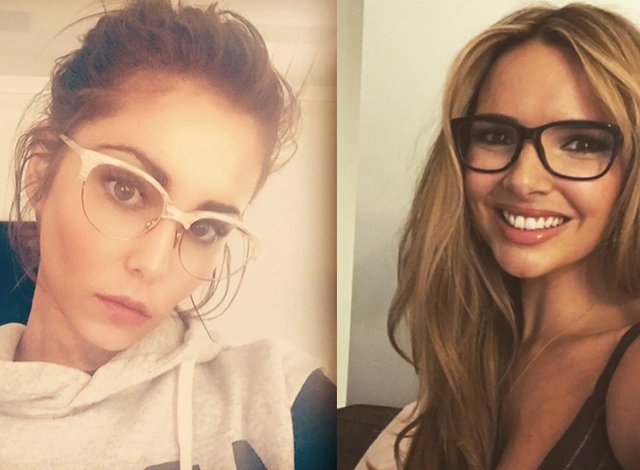 "It's so sad for me to have to admit this stuff now because for so long, there's the band, and you want everybody to think we're best friends and we have pillow fights and, you know, drink milkshakes," she went on.
"That's what I wanted it to be. I really, really wanted that to be, but it just wasn't how it was. So yeah there was [a divide]. We're all very, very different characters."
In 2009 the group announced the would take a year-long hiatus, however, their short break ended up being three years, during which time various members of the group went on to pursue solo projects.
In particular, Cheryl, who has since appeared as a judge on The X Factor and scored five UK number one singles.
Despite their extended break, the band's eventual demise came as a total shock, and she was just about to perform with the group for their reunion tour in 2013 when management told her the devastating news.
I was all ready, just about to get dressed and they were like, 'So I know you're not going to like this, I know you're not going to agree, but the girls want to split up the band'.
"And I asked Sarah [Harding] and she was like, 'I can't be bothered and I hate everything'."
Sarah is the only member to keep in contact with Nadine and previously admitted during her stint in the Celebrity Big Brother house that their busy schedules are partly to blame for their lack of contact.
Meanwhile, Nadine has made comeback with her new single 'Go To Work'.