Nadiya Hussain reveals why she said 'no' to Strictly Come Dancing
12 June 2018, 12:46 | Updated: 12 June 2018, 12:52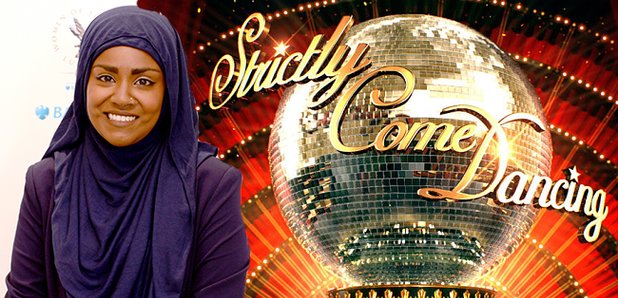 The Great British Bake Off star exclusively told Heart that she turned down an offer to take part in the BBC show this year.
Great British Bake Off champ Nadiya Hussain said no to appearing on this year's show as it would mean she wouldn't be able to watch it on TV with her kids.
The 33-year-old chef told Heart: "I have been asked but I did say no."
As a self confessed Strictly fan it may seem strange that Nadiya declined an offer that so many would throw themselves at but she had a particularly sweet reason for her decision.
She said: "I love Strictly but a rule I've set for myself is never do anything that you love because it can kill the magic.
"I love Strictly, as soon as the summer is over that's my thing, I watch Strictly with my husband and my little girl.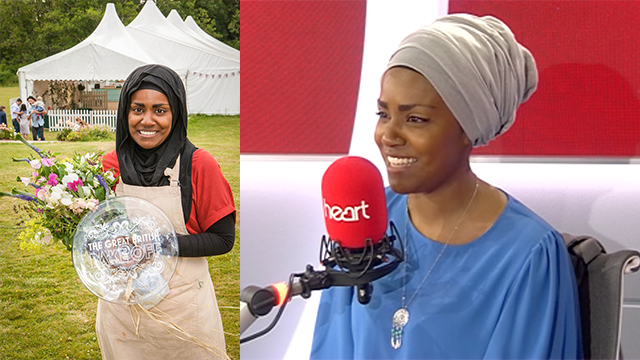 "Imagine being a part of that. If I was a part of it I wouldn't be able to sit on the couch with my husband and my daughter and be a part of that and I couldn't take that away because it's our thing.
I just love Strictly too much for the magic to be killed!"
Nadiya popped in to the Heart studios to chat about her book Nadiya's Family Favourites which will be available to buy in shops from 14th June.