Nadiya Hussain Reveals Just How Many Times She Practiced Each GBBO Bake!
17 July 2017, 15:59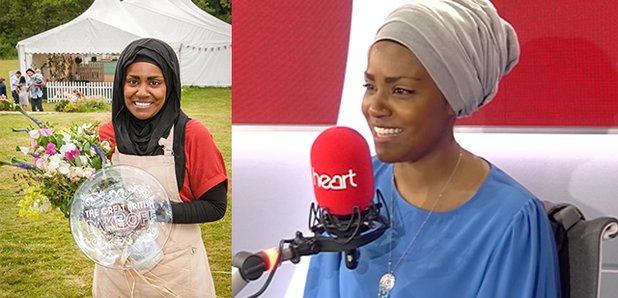 We can't believe this - it's in double figures!
The Great British Bake Off contestants don't have it easy.
Each week in the coveted tent they face a signature bake, technical challenge and the almighty showstopper round. But how long do they have to prepare for what could potentially be a whopping ten weeks of baking?
When we chatted to 2015's Great British Bake Off winner Nadiya Hussain we were dying to ask her just how much practicing it took her to bag the crown.
But unsurprisingly she gave a very humble answer. She said: "You get a good two months before you get into the tent so you get to practise your signatures and showstoppers. You've got loads of time to practise but you realise that only three people make it to the final. I remember when I got my brief I thought 'I won't make it to week two' so I practised up to week four".
And she said she thought that was optimistic - how's that for modest, she only went and won the thing!
She continued: "When I got home after week four and realised I hadn't actually practiced any further recipes and that's when the god awful fear set in and you think 'oh my goodness I've got to now practise!'. I became really superstitious, the first practise I did, I did it 11 times so I thought if I don't do it 11 times I'm going to do really badly!"
ELEVEN TIMES. That's serious dedications and definitely the makings of a worthy winner!
But what do you do with that much cake? Nadiya explained that she treated her neighbour to cakes galore, but after weeks of baking even she couldn't take it anymore.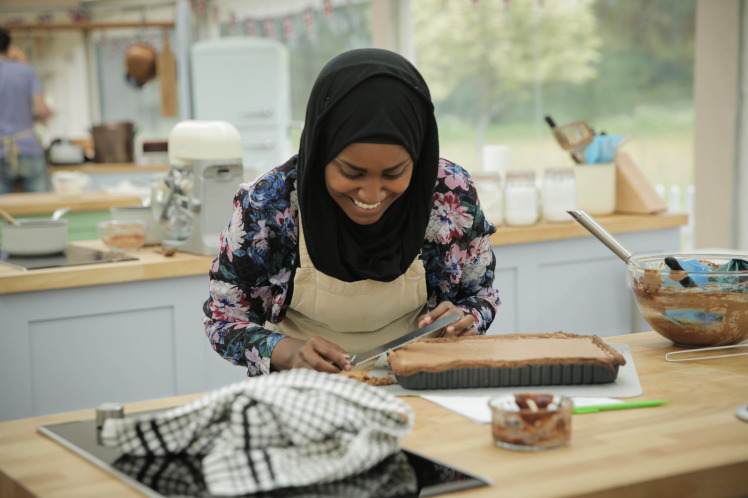 She joked: "My neighbour put on a whole stone after ten weeks, poor woman! And I lost half a stone which was awful because I was so stressed out, in the end she just said stop bringing me cake!"
Imagine being so caked-out you refuse baked goods from a Bake Off winner? She must have truly been sick of it!