Naomi Says THIS Treatment Keeps You Wrinkle-Free And It Costs Nothing!
12 May 2017, 12:34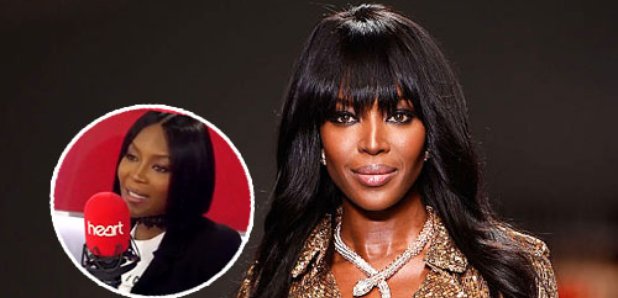 The iconic supermodel sat down for a chat with heart, where she revealed the secret to that flawless skin of hers.
When you think of Naomi Campbell, there are three things that come to mind – her enviably slender figure, THAT walk and her incredibly flawless complexion.
Of course, when the British supermodel came in for a chat with Heart we just had to find out the secret to her age-defying looks, which she claims are down to her very strict beauty and health regime.
Like most celebs, Naomi probably has a number of pricey beauty treatments at her disposal, but she claims there is one tip all women should do regularly - herself included.
Use ICE to prevent ageing under the eyes!
Yep, the 46-year-old model says "old school" Hollywood actresses such as Joan Crawford would put ice underneath the eyes to reduce dark circles and counteract puffiness.
What's even more genius about this hack is that it's absolutely free!
While there is no proof this theory actually works, Naomi says it's a hack she needs to do "more often."
Meanwhile, Naomi also opened up about a project that remains dear to her heart, Fashion For Relief, a star-studded catwalk show and auction that helps to raise money for a number of environmental and humanitarian causes.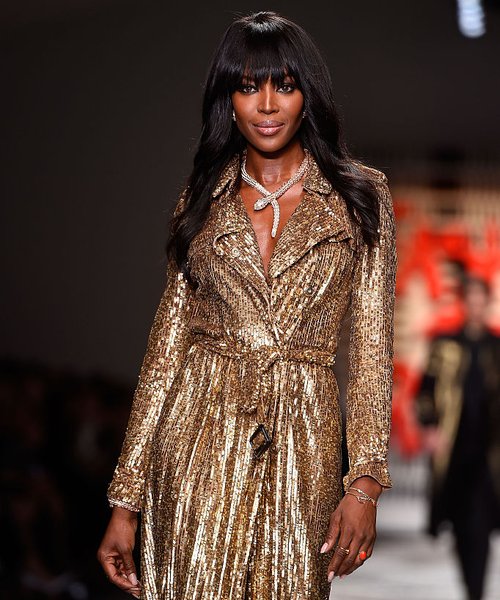 This year the foundation is celebrating 12 years, with the event taking place in Cannes, France.
The event will raise money for Save The Children in a bid to provide life-saving food, shelter and medical treatment to children around the world, including those who have been affected by the conflict in Syria.
Having visited the refugee camps and coming face to face with families who have been affected by the crisis, Naomi claims she was touched by their hospitality and positive outlook on life despite their circumstances.
"They're not looking for handouts or pity, they're very proud people with a positive outlook and not looking for sympathy at all, they have a very positive outlook, " Naomi told Heart.
"It's so inspiring, as they've been uprooted from their homes and a lot of them have lost family members, some of their relatives have also gone to war - so it's sad."
She added: "I try not to get emotional when I'm over there. You know, Mr [Nelson] Mandela always taught me don't cry in front of them and it is hard, but they make me leave thinking I am going to do the best I can to help them."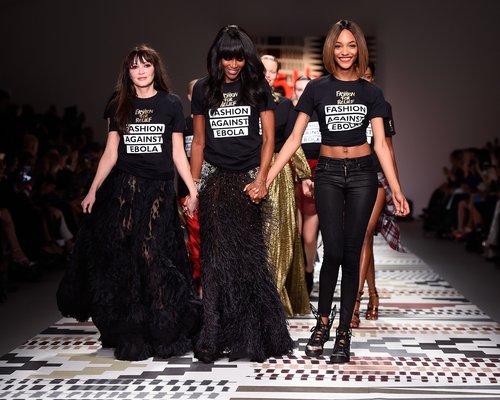 As for which one of her A-list pals will be on the runway at Fashion For Relief this year, Naomi is keeping schtum and insists it's a "surprise!"
So we'll have to wait and see!
Fashion For Relief takes place in Cannes, France on May 21st.