Natasha And Daniel Bedingfield Look Unrecognisable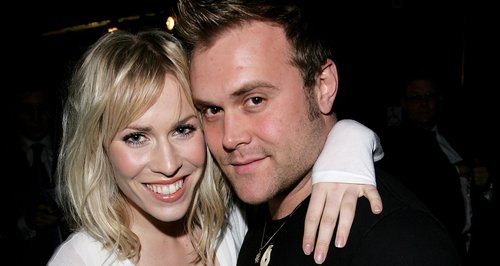 Remember Daniel Bedingfield? Brother of Natasha Bedingfield? See his amazing transformation (and hers)...
Daniel Bedingfield is making a comeback – and he looks seriously scruffy nowadays.
Yep, the 'The Gotta Get Thru This' hitmaker has re-emerged to take part in a charity single to raise money to help cure Batten's Disease in conjunction with the Rugby World Cup. But he's far from the clean-shaven lad who occasionally topped the charts in the early noughties.
Look at the 'You're Not The One' singer now...
And this is how we remember him...
And do you remember Natasha Bedingfield? Sister of Daniel Bedingfield? Singer of radio-friendly songs such as 'Unwritten', 'These Words' and 'I Bruise Easily'? Well, she looks totally different now.
Looking almost unrecognisable from the fresh-faced blonde we all knew and loved in the early noughties, the 33-year-old showed off her fresh new look as she rocked up to the National Alliance on Mental Illness luncheon in LA.
The singer-songwriter has swapped her long blonde locks for an edgy, pink bob with a blunt fringe – because having normal hair is so, like, 2011.
And Natasha Bedingfield has joined the bold brow backlash too with her new bleached eyebrows finishing off her new look. The 'invisibrow' is apparently a thing now, soz Cara Delevingne.
And here's how we remember her…