'Neighbours' Lolly Carpenter Has Grown Up A LOT!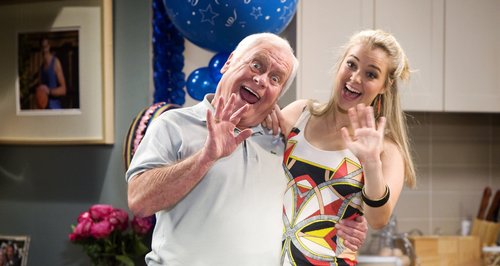 Do you remember Louise Kennedy from 'Neighbours'? Well, it may have been 21 years since they were fresh faced teenagers on the long-running soap but they still look great!
Most children spend their childhoods running around their garden or the playground, but few are lucky enough to grown up on the set of one of the world's most famous soaps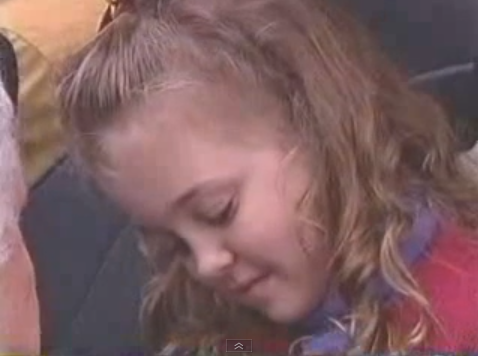 However, that's exactly what little Jiordan Tolli did.
From the age of 2 months old, the little lady grew up playing the role of Louise or 'Lolly' Allen (née) Carpenter, the daughter of Lou Carpenter (Tom Oliver) and Cheryl Stark's (Caroline Gillmer).
The adorable, blonde nipper had audiences cooing over her for seven years from 1994-2001.
Since then, the young actresses career has gone from strength to strength as she performed on X Factor Australia, getting through to the live shows.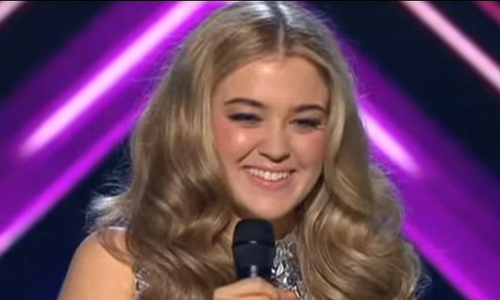 The talented musician is now working on her debut EP after uploading two songs online titled 'Further' and 'Hesitate' and received fantasticfeedback from her fans.
In 2006 the role was reintroduced but with a new actress Adelaide Kane playing the role until 2007.
However, Tolli returned for one special episode in October 2013: