'Neighbours' Billy and Libby Kennedy Haven't Aged In 21 Years!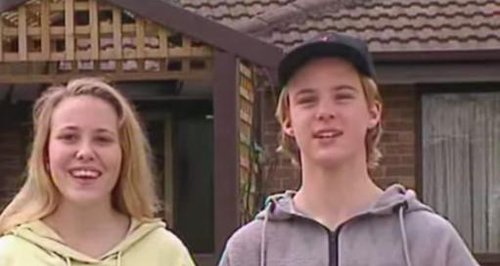 Do you remember the Kennedy children from 'Neighbours'? Well, it may have been 21 years since they were fresh faced teenagers on the long-running soap but they still look great!
While most of us probably look like a less youthful version of our former selves, Kym Valentine looks as though she could have been walking onto the set of Ramsay Street as Libby Kennedy for the first time.
The actress, now aged 38, was only 17 when she made her debut on the long-running Australian soap in 1994. Her character endured plenty of drama with death's, births, marriages and divorces.
Kym appeared as Baby in 'Dirty Dancing: The Musical' after she left the show in 2004, but she eventually reprised her role in 2011.
Now: Kim Valentine (Libby Kennedy)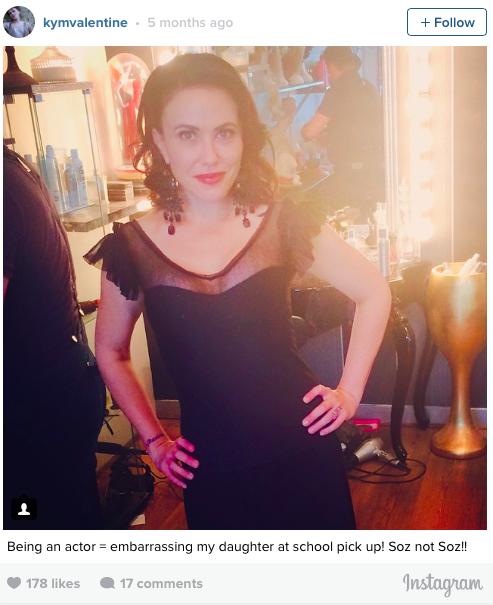 Meanwhile, Libby's brother Billy Kennedy has grown gorgeous too! Actor, Jesse Spencer has made a successful career for himself in U.S. television since first starring on the soap 20 years ago.
The 36-year-old star went onto star alongside Hugh Laurie as Dr.Robert Chase in Emmy Award-winning medical series 'House' from 2004 until it ended in 2012.
Now he can be seen portraying the sexy Lt.Matthew Casey in 'Chicago Fire' with Lady Gaga's finance Taylor Kinney.
Now: Jesse Spencer (Billy Kennedy)