Netlix Unveils The New Salem From Sabrina The Teenage Witch And Fans are PURRRING With Joy!
10 February 2018, 10:31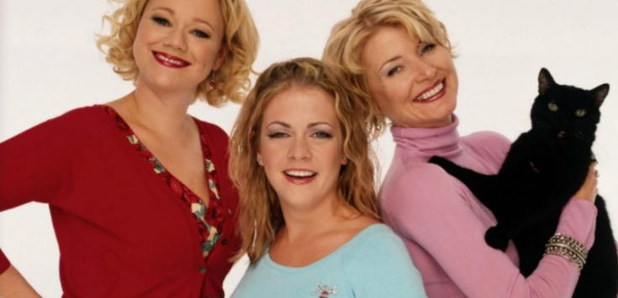 Our favourite sarcastic feline is back!
Since the news broke about Netflix giving us a blast from the past with a reboot of Sabrina The Teenage Witch, there has been only one thing on most fans' minds...WHERE IS SALEM?!
Well hold onto your witches hats because Producer Roberto Aguirre-Sacasa has FINALLY given us a sneak peak of our favourite feline and he's just as spectacular as we imagined.
Tweeting a picture of the new soon-to-be-legendary black cat, Roberto posted, "Ladies and gentlemen, meet #Greendale's latest resident. All hail, Salem!"
Ladies and gentlemen, meet #Greendale's latest resident. All hail, Salem! #sabrina, #netflix pic.twitter.com/XZ1dNPgvja

— RobertoAguirreSacasa (@WriterRAS) February 9, 2018
Showing off a well pruned jet black mane, green eyes and even a luxury red velvet cushion to match, Salem is certainly looking as dapper as his predecessor.
But the question that still remains is , can this kitty talk?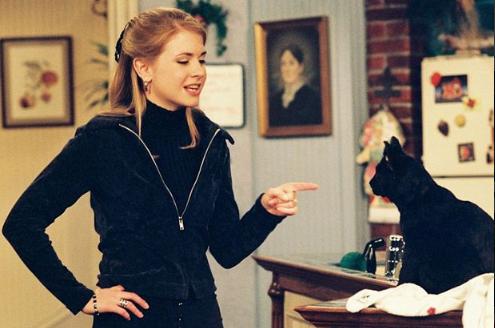 In the original Sabrina The Teenage Witch series Salem the cat was voiced by comedian Nick Baley, offering some rather needed light-hearted punchlines and sassy sarcasm.
With the Sabrina reboot taking a much darker turn, we're pretty sure Salem's traditional humour would still be much needed.
Fans were quick to respond to preview with their excitement.
I love Salem pic.twitter.com/eqTSr3pMqX

— érika (@iamechamende) February 9, 2018
Hello Salem. Let me introduce you to Salem who can give you a few advices about how to rule the world as he happens to rule my home :) pic.twitter.com/AYk1LVz248

— Elodie (@Elodie3_0) February 9, 2018
Good cat. Salem is awesome. A fundamental piece of this universe.

Now, for Riverdale if you could give us something good too like #jeronica haha you would be awesome man. pic.twitter.com/aCobOizNRr

— Jason (@Jason95_Black) February 9, 2018
My boy Salem!!!! pic.twitter.com/dWW6WDOhn7

— Matheus Manacez (@MatheusManacez) February 9, 2018
The original actress who played Sabrina, Melissa Joan Hart, also gave the reboot a thumbs up saying, "I think they're doing it in a smart way – change it up, don't make it the same"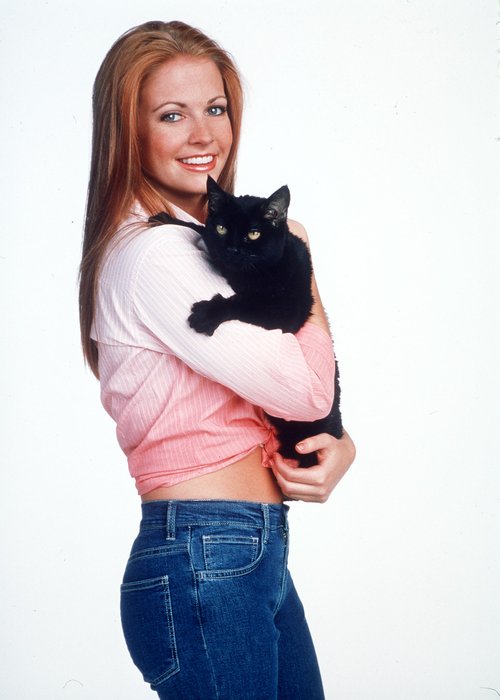 "If you're going to do the same show, it probably would fall on its face, but I think what they're doing is probably the smartest way to reboot something."
The witch has spoken!
The Chilling Adventures Of Sabrina is expected to premiere on Netlix later this year, starting off with the release of two series.