Neville Longbottom Vs Bruce Bogtrotter: Who's Grown Hotter!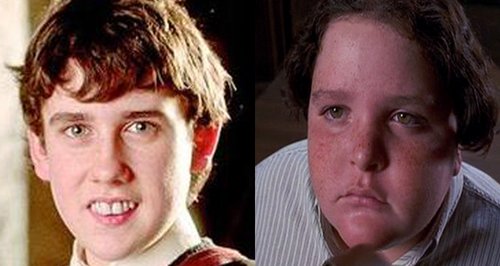 They both played loveable characters in some of our favourite children's books, but which actor has grown into the biggest hunk? Vote now!
Matthew Lewis aka. Neville Longbottom then:
We're always know Matthew from his days playing Harry, Ron and Hermione's trusty (but somewhat clumsy) pal Neville: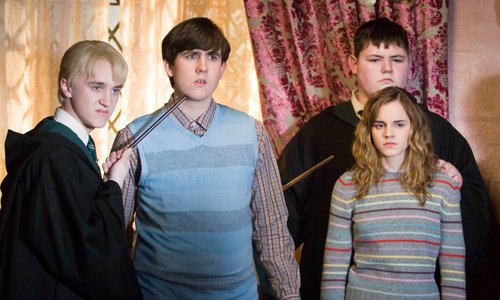 Now:
Nowadays, the 26-year-old former child actor has lost the puppy fat and gown some manly stubble. (We think he's looking all the better for it!)
Jimmy Karz, aka. Bruce Bogtrotter then:
Everyone remember the chocolate cake-guzzling Bruce from 'Matilda' right?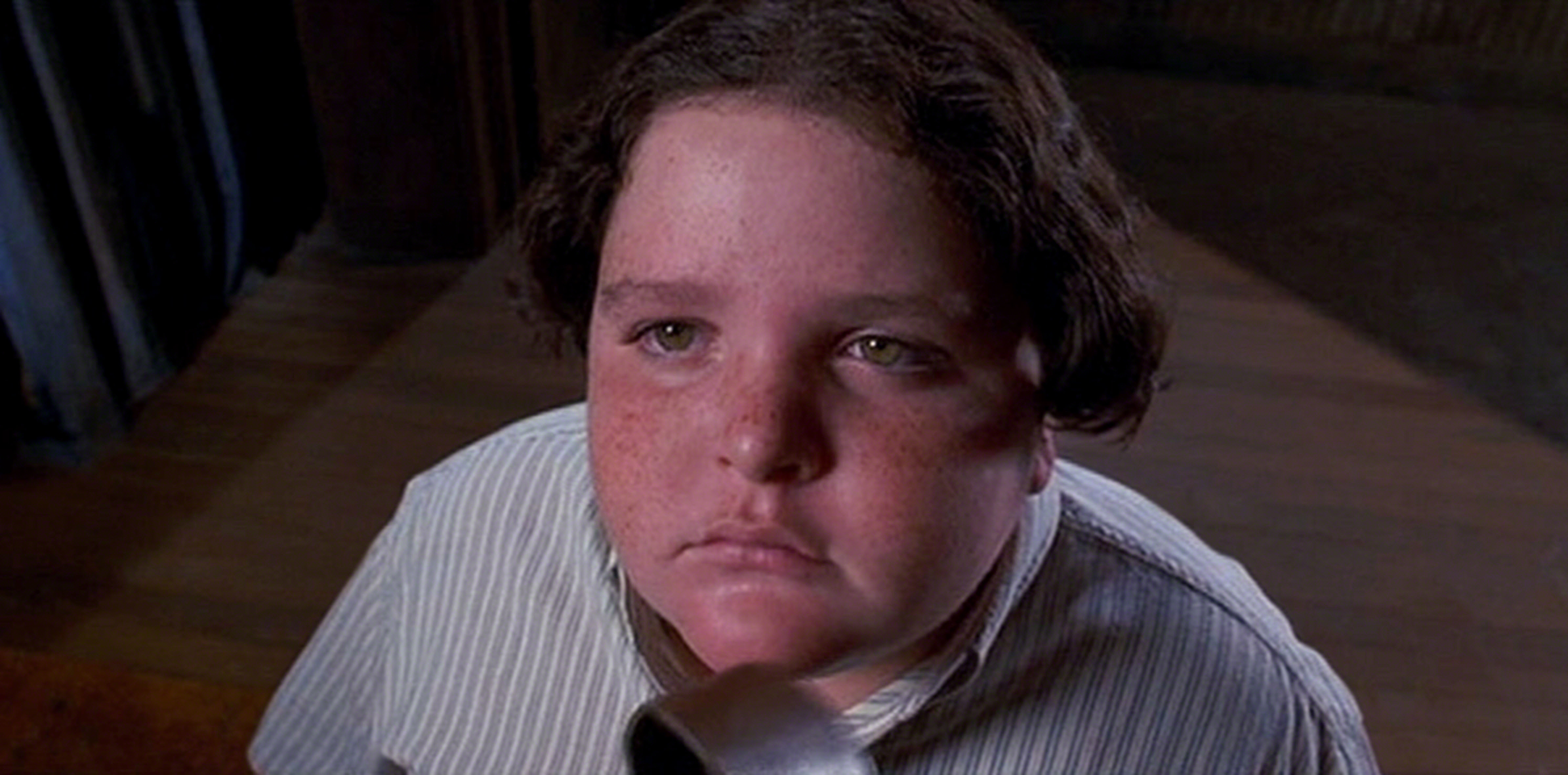 Now:
Nowadays James Karz has turned his back on acting and is pursuing a more academic route. The 30-year-old Californian star may current;y be training to be a doctor, but he still enjoys reuniting with his former 'Matilda' cast mates every now and again... plus did we mention he's seriously HOT?!