New Photos Hint Stephanie Davis Is BACK With Jez As He Meets Baby Caben-Albi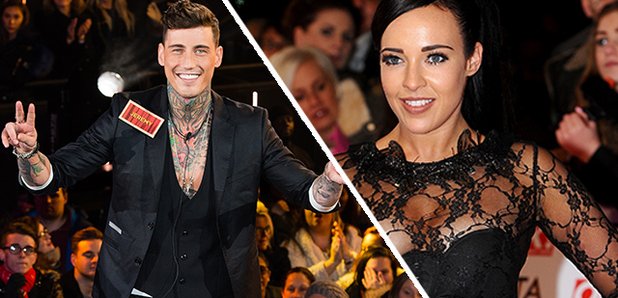 Does this prove the couple have made amends?
Since their romance blossomed in the Celebrity Big Brother house and then crumbled in the wake of their stint on the show, Stephanie David and Jez McConell have never failed to make the headlines.
And recently when it was revealed that Jez IS the father of Steph's newborn son, Caben-Albi George, many were left wondering what would happen next for the pair.
After he met his son, Jez has seemed to have taken fatherhood very seriously but these new photos look like it could have gone as far as the pair being back together.
The pair look the picture of a happy family and seemed to have put all their troubles in the past for the sake of baby Caben-Albi.
They took a stroll in the park in Liverpool where Jez spent quality time with Steph and his son.
But is all as it seems?