New Series Hatton Garden Was Postponed Last Minute And Everyone's Confused
12 December 2017, 08:31 | Updated: 12 December 2017, 10:43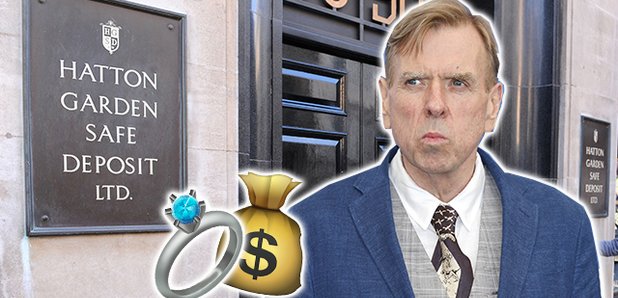 The drama, starring Timothy Spall, was due to air last night.
Upcoming drama Hatton Garden has been postponed until next year.
The four-part series starring Timothy Spall was due to air last night, but was pulled for reasons still currently unknown, and replaced by new drama Bancroft - which was due to air on sister channel ITV Encore.
An ITV spokesperson said: "We have rescheduled Hatton Garden, which will now be broadcast next year" - but no further comments have been made on this bizarre last-minute change.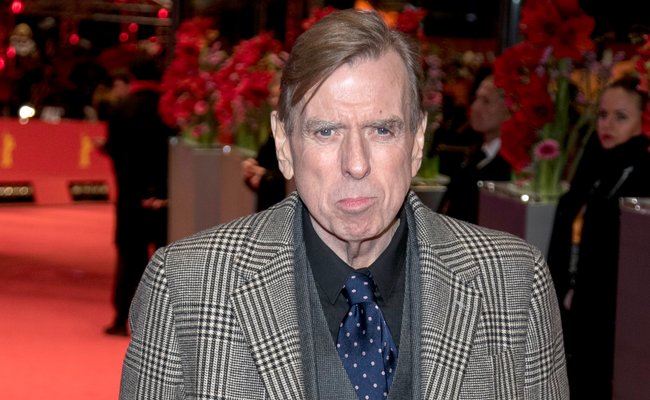 The highly anticipated drama is based on real-life events surrounding the infamous Hatton Garden burglary, when four experienced thieves ransacked a safety deposit box in London's Hatton Garden back in 2015.
After drilling their way through a wall two meters thick, the foursome cracked into some 73 boxes, which contained various precious metals and jewellery estimated to be worth an incredible £2million.
If you don't remember the outcome - we won't spoil it for you here!
Hatton Garden's replacement show, Bancroft, focuses on a troubled police office (Sarah Parish), who develops a deep interest in a previously unsolved case from 27 years ago, and is set to be a tense thriller.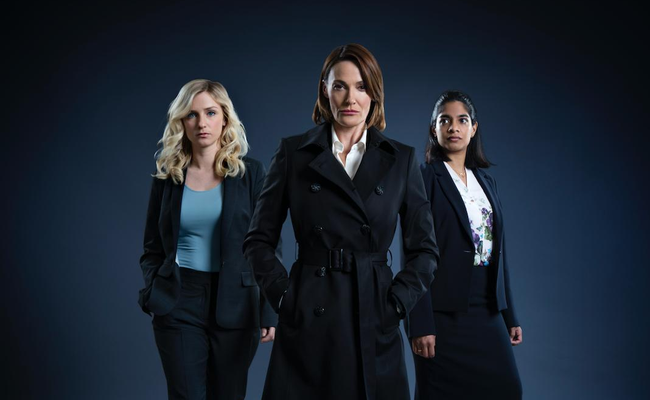 Featuring cameo appearances from the likes of Adrian Edmondson, the drama comes from writer of critically acclaimed Mr Selfridge, and will be running as hour long episodes for the next three Mondays.
WATCH: 5 Times Holly And Phil Couldn't Keep It Together: