The New Year's Honours List 2015
31 December 2014, 11:11 | Updated: 12 July 2018, 13:59
Both young and old, male and female, famous and philanthropic have had their achievements recognised by her Majesty the Queen in the annual honours roundup.
Philanthropists and do-gooders such as Esther Rantzen and Joyce Plotnikoff have been awarded honours this year, alongside famous actors including Joan Collins, James Cordon and Kristen Scott Thomas.
As always, the awards acknowledge the great work being done across many sectors of our society. Individuals in areas including health, arts and media, education and politics have all been commended for their fantastic work!
This year in particular however, out of a total of 1,164 people to receive an award, an amazing 74% were for the wonderful work done in their communities.
Charity:
Esther Rantzen:
Former TV presenter Esther Rantzen, founded the charity ChildLine back in 1986, after presenting a show on the BBC about child abuse and being deeply moved by the response she received from victims.
The 74-year-old philanthropist received an award for her great work protecting young people in the UK and also for her charity The Silver Line, which provides advice for older people and helps those in their golden years find friendship.
Miss Rantzen admits she is thrilled to receive the award and that her late husband Desmond Wilcox would have been "so excited" for her.
Joan Collins:
Veteran actor Joan Collins is also made a dame for her charity work: "It is humbling to receive this level of recognition from my Queen and country," she gushed "and I am thrilled and truly grateful."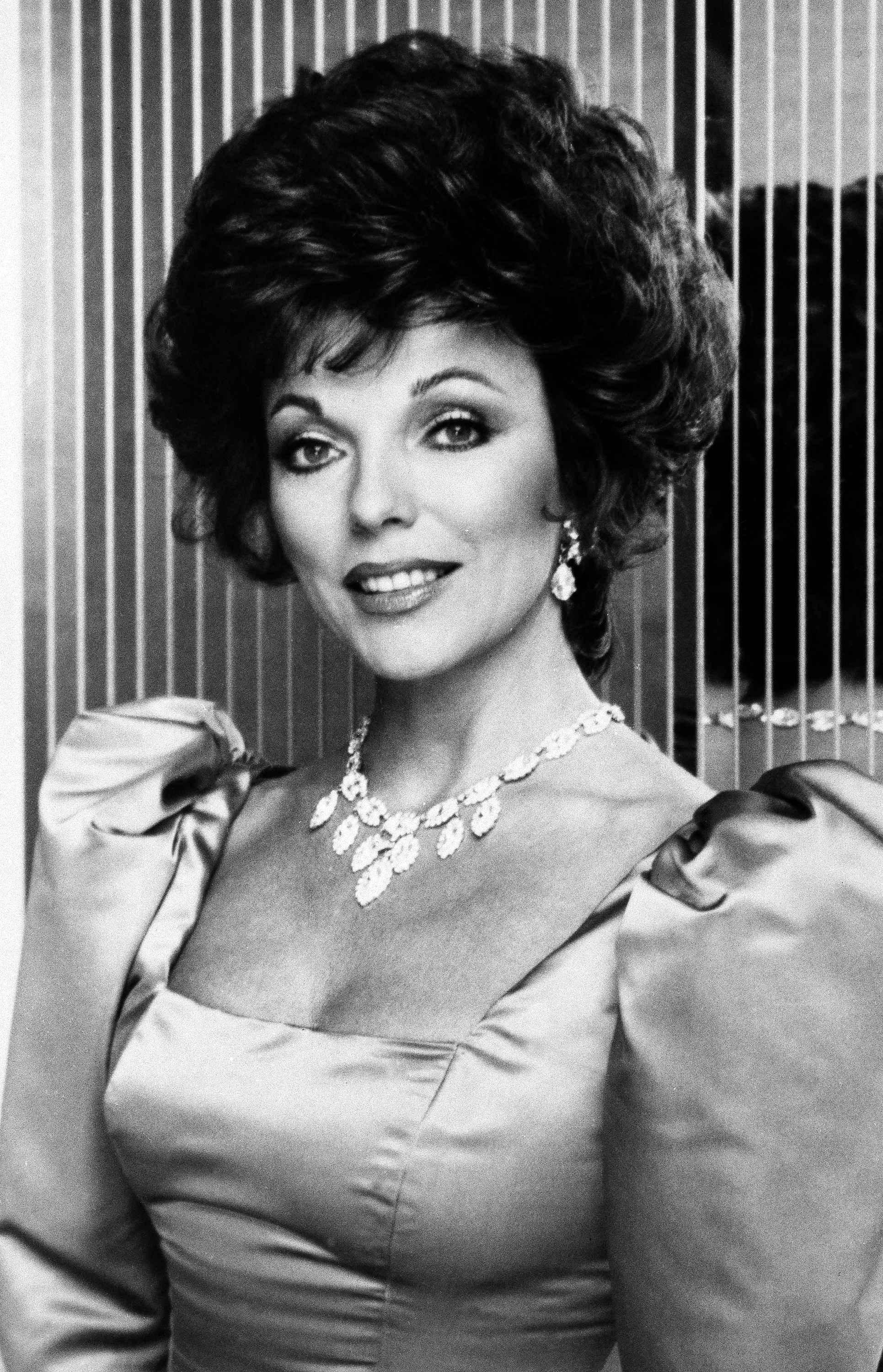 Law & Order:
Joyce Plotnikoff:
Meanwhile Joyce Plotnikoff is recognised for the incredible way she has transformed Great Britain's Youth Justice System into treating child witnesses differently to adults due to their legal status.
Examples of her great work include the fact that questions to juvenile defendants should be asked questions in ways they can comprehend and making sure they have the right information and understanding of the situation they are going through.
Fashion:
Mary Quant:
Mary Quant's legendary influence in the world of style has been recognised. Miss Quant's work in the fashion industry led to the rise and rise of the miniskirt in the swinging '60s, as well as the huge popularity of hot pants.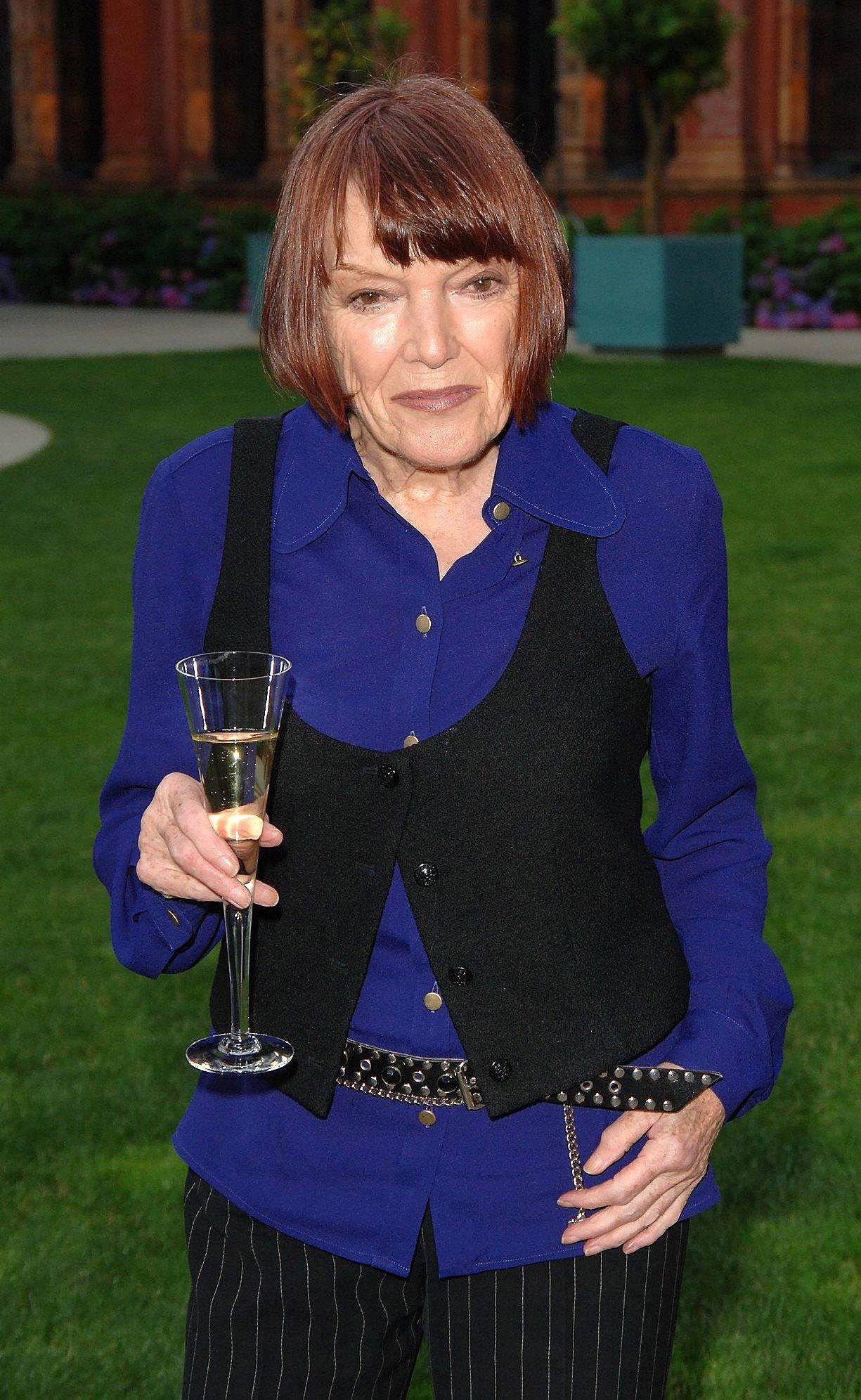 Literature, Poetry & Drama:
Carol Ann Duffy:
Becoming the first female poet laureate is quite an achievement in itself, but the Scottish poet and playwright hasn't stopped there.
The openly gay University Professor, whose award-winning collections include 'Standing Female Nude', 'Meantime' and 'Rapture' has been made a dame by the Queen for her truly remarkable services to literature.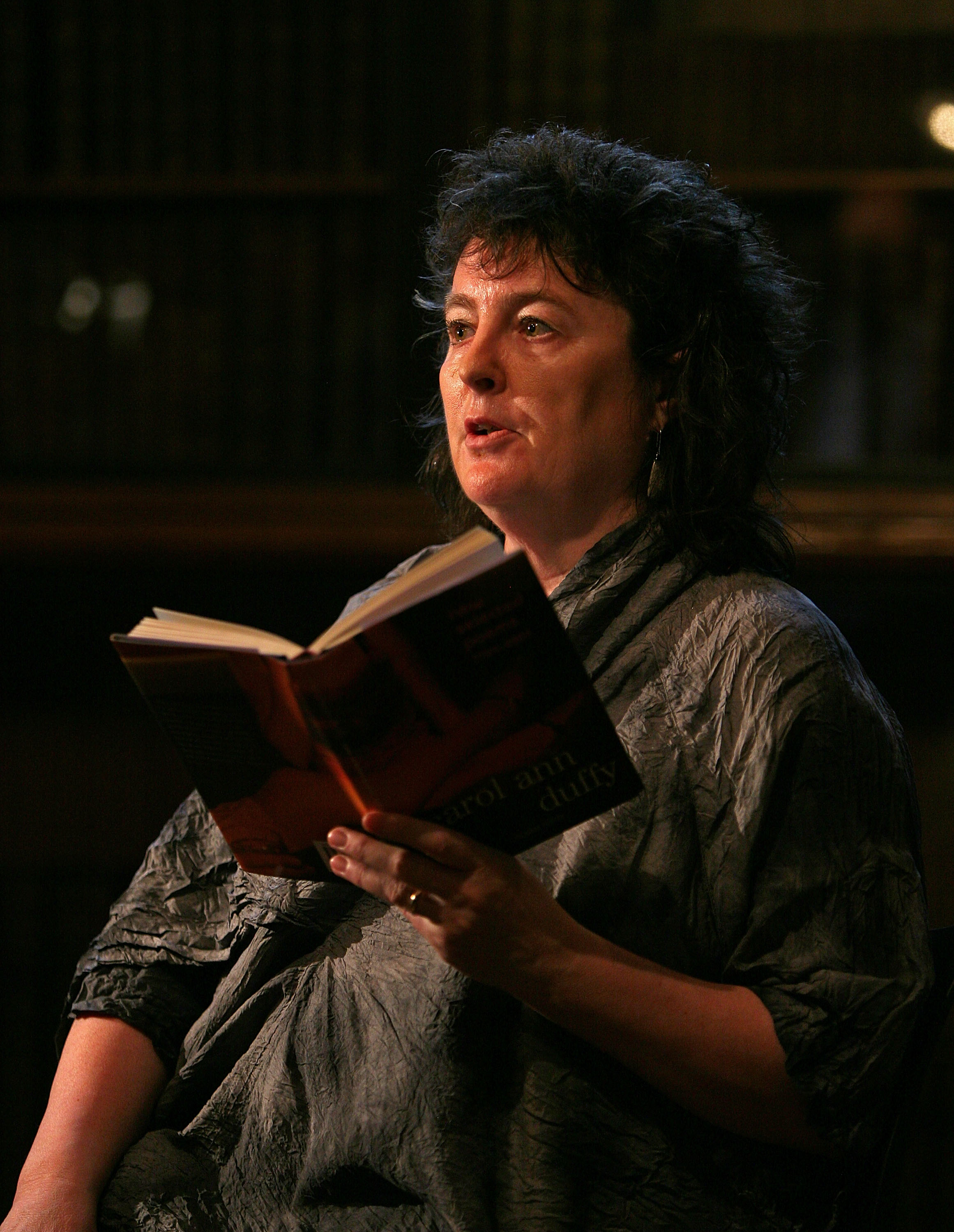 Meera Syal:
The comedy star has been awarded a CBE for her services to drama and literature.
The 53-year-old actor, who is well loved for appearing in shows such as 'The Kumars at No. 42' and 'Goodness Gracious Me', champions diversity and asian plays.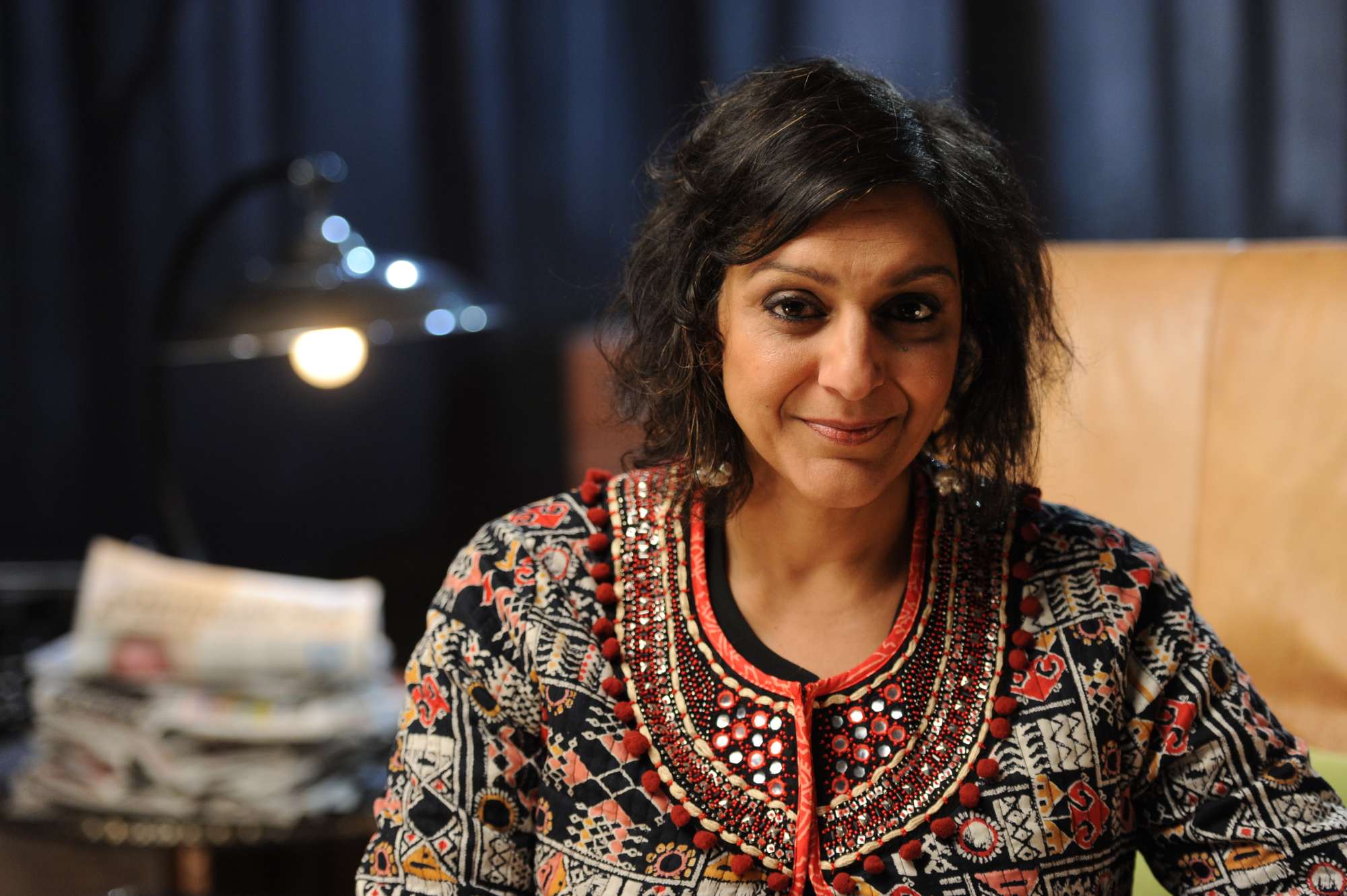 Theatre & Film:
John Hurt:
A 74-year-old John Hurt was finally awarded a knighthood for his prolific career on stage and screen which spans over 50 years!
Kristen Scott Thomas:
Meanwhile the 'Four Weddings and a Funeral' actress was overwhelmed to hear she has been made a Dame. The stunning brunette, who champions older women, is rumoured to be taking over from Helen Mirren in the London stage version of 'The Queen'.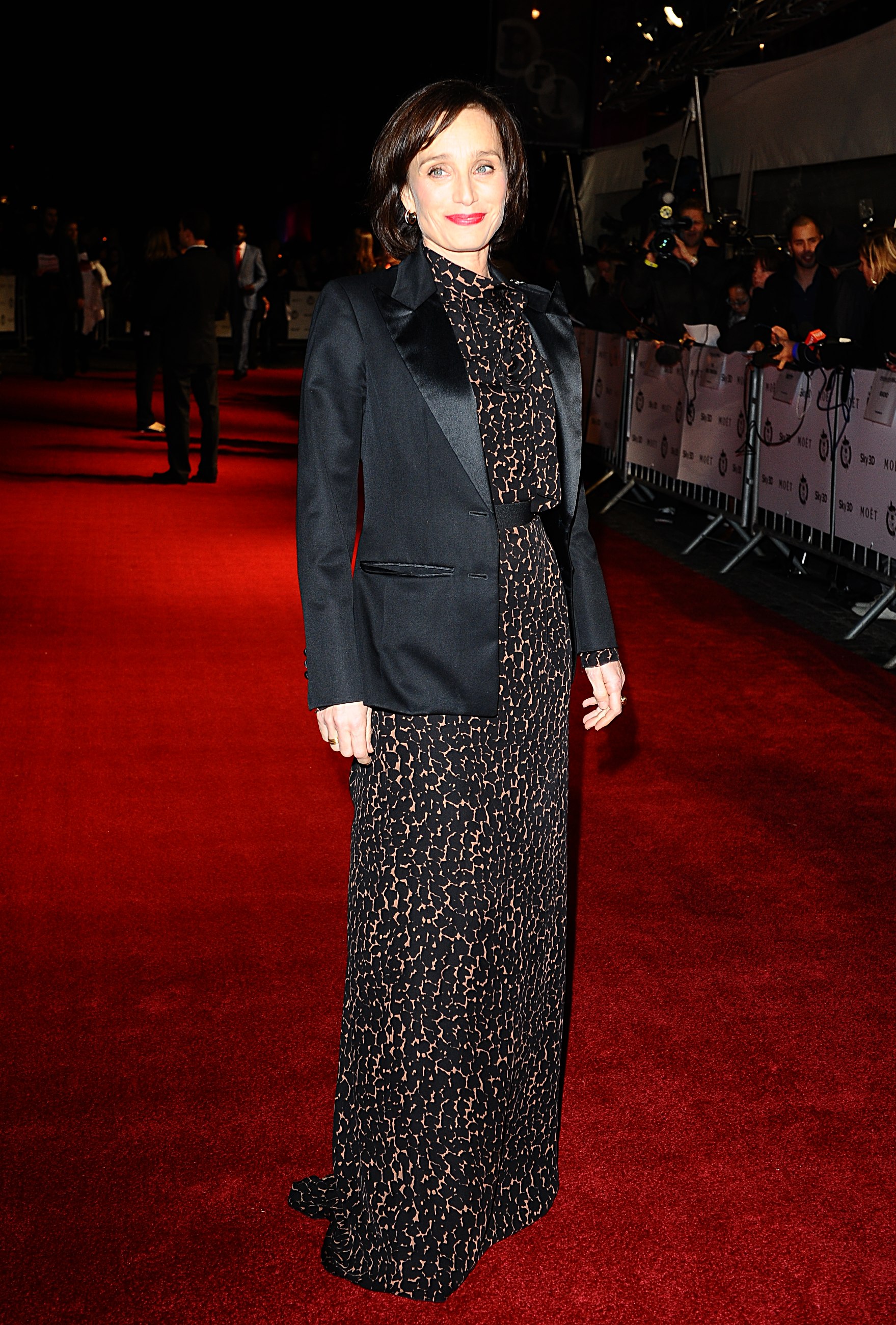 James Cordon and Sheridan Smith:
Young actors such as James Cordon and Sheridan Smith, have also been recognised for brilliant work and the joy they bring to so many through their acting and television performances.
Huge congratulations to the full list of awardees!