Nick Carter reveals his wife suffered a devastating miscarriage at 3 months
11 September 2018, 12:58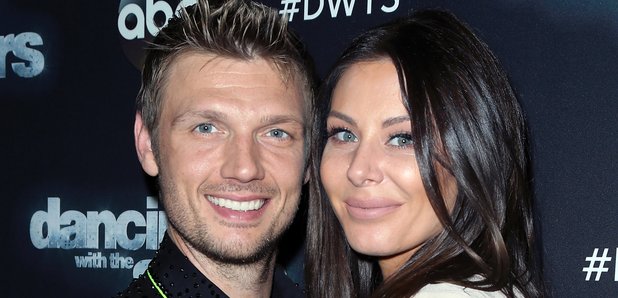 The Backstreet Boys star shared his sad news on Twitter, telling fans that he is heartbroken.
Backstreet Boys star Nick Carter is "heartbroken" after his wife miscarried their second child.
The pop singer, 38, revealed the sad news via his Twitter account, revealing that his wife was three months pregnant when they lost the baby.
He said: "God give us peace during this time. I really was looking forward to meeting her after 3 months. (crying emoji). I'm heart broken."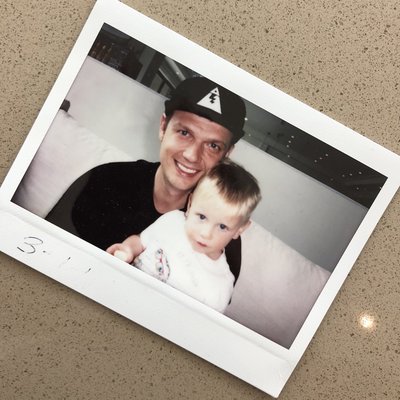 Nick with two-year-old son Odin Reign
His wife Lauren Kitt was three months pregnant with a baby girl, who would've been their second child following the birth of their son Odin Reign in April, 2016.
Lauren has spoken about the complications she suffered during her pregnancy with their first child, now two.
She said at the time: "In the beginning of this pregnancy, we had complications and weren't sure if it was going to carry through.
"It was just first trimester complications that passed, but I didn't completely connect with my baby until I got later into my second trimester, because I didn't know what was going to happen."
The Backstreet Boys star is currently on tour in South America
Nick, who is currently in the middle of a solo tour of South America and Mexico, considered cancelling his show in Lima, Peru.
He wrote: "I don't think I can perform tonight. I'm sorry Lima."
But an hour later he mustered up the courage to perform, confirming to fans that he would continue with the show.
The singer wrote: "This will be hard, but for the love of my fans here in Lima I'll be on the stage tonight."