Nick Knowles Is Releasing An Album And We Were Not Expecting This
25 September 2017, 11:40 | Updated: 25 September 2017, 11:49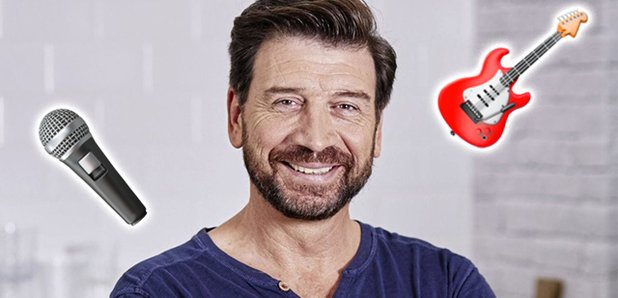 The DIY SOS star has taken everyone by surprise with the news he is releasing an album.
In the world of music news today one name has popped up that we certainly weren't expecting.
DIY SOS star Nick Knowles has signed to Universal Music and has announced he will be released his debut album on 3rd November. This took us totally by surprise and we're sure fans of his TV work will be more than intrigued to hear his musical output.
This isn't the first time big names in the world of TV presenting have branched out in to the music industry with The Chase's Bradley Walsh debut album 'Chasing Dreams' being the best selling debut album of 2016.
A bit of a tough act to follow for Nick but it sounds like he's got music in his bones.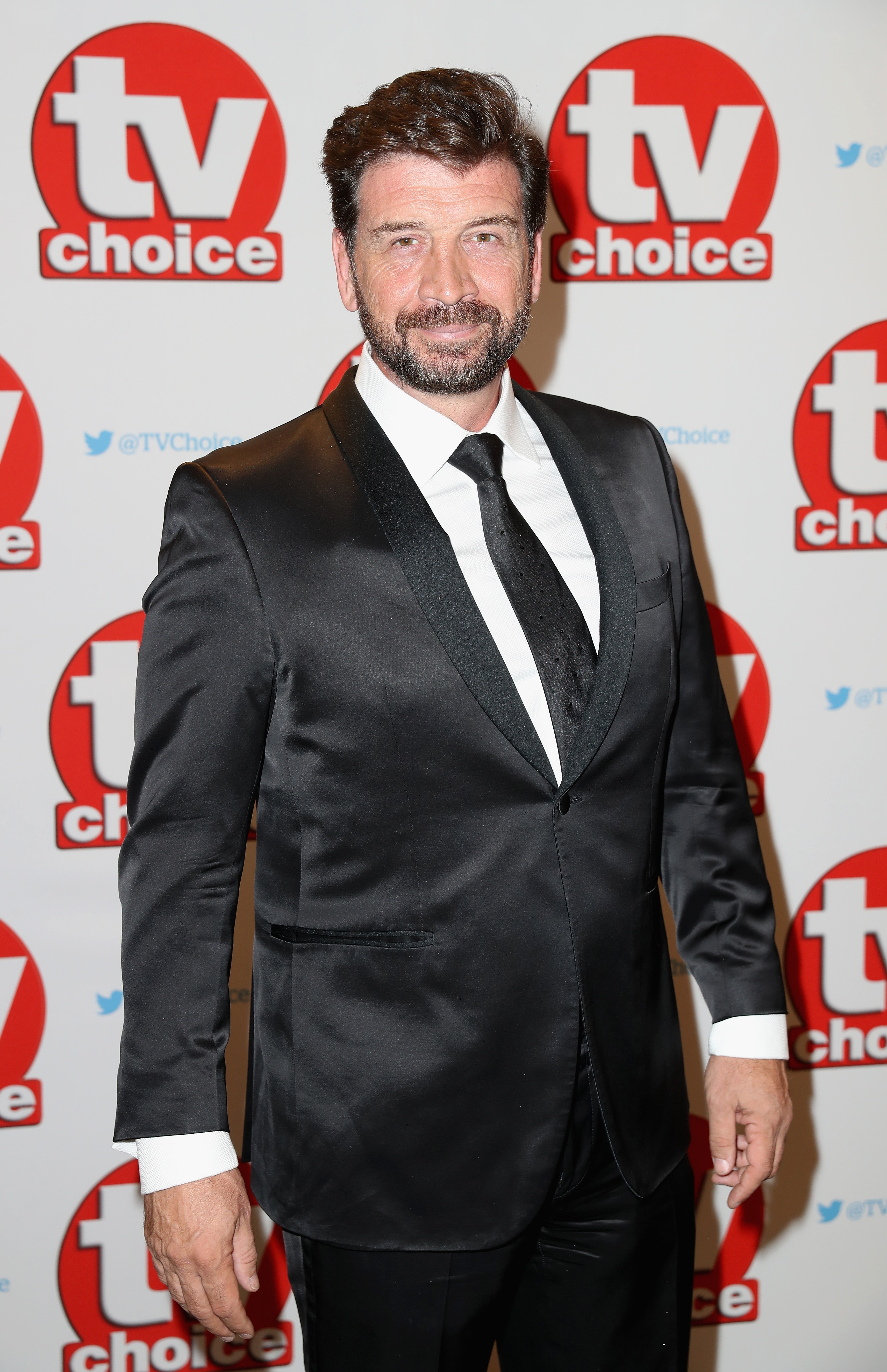 He said: "Music has always been a major part of my life since I picked up a guitar when I was 14 but it's always been a private thing. I've turned up at gigs without anybody knowing and plugged in my guitar.
Weirdly when I'm away filming with the BBC, lots of the crew play guitars and we sing when we are in hotels rooms. I even found myself on the rooftop of a Soho hotel with Biffy Clyro after the NME Awards and ended up playing songs until 5 o'clock in the morning."
His first single is a cover of the Bob Dylan track 'Make You Feel My Love' which was famously covered by Adele.
He explained "I have a very different voice to pop, so it was important for me that this album had to come from me and was songs that I've played over the years. 'Make You Feel My Love' was the first song I performed for Universal, so it was this song that convinced us all that we should make an album.
The Adele version is probably best known, but of course it was originally a Bob Dylan track. It had a deeper voice on it and it is full of real emotion."
It sounds like he already has some serious rock star credentials!