Noel Fielding has been pictured out with his new baby as he becomes a dad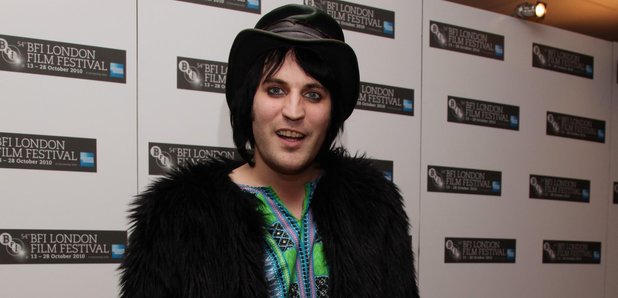 The Great British Bake Off host was spotted out and about at the weekend with his newborn.
When we heard the news that Noel Fielding was expecting a baby the entire world of baking fans let out an audible 'awwww'.
The Great British Bake Off host and his partner Lliana Bird have been relatively hush hush about the new addition to their family and we only caught wind of the exciting news when the radio presenter and her bump were spotted out and about earlier in the year.
And now it seems she has given birth as the new mum and dad were glimpsed with their newborn on a day out this weekend.
Lliana carried their new bundle of joy in her arms as Noel strolled along next to her wearing a furry leopard print coat, of course; we wouldn't expect anything else from the world's quirkiest dad.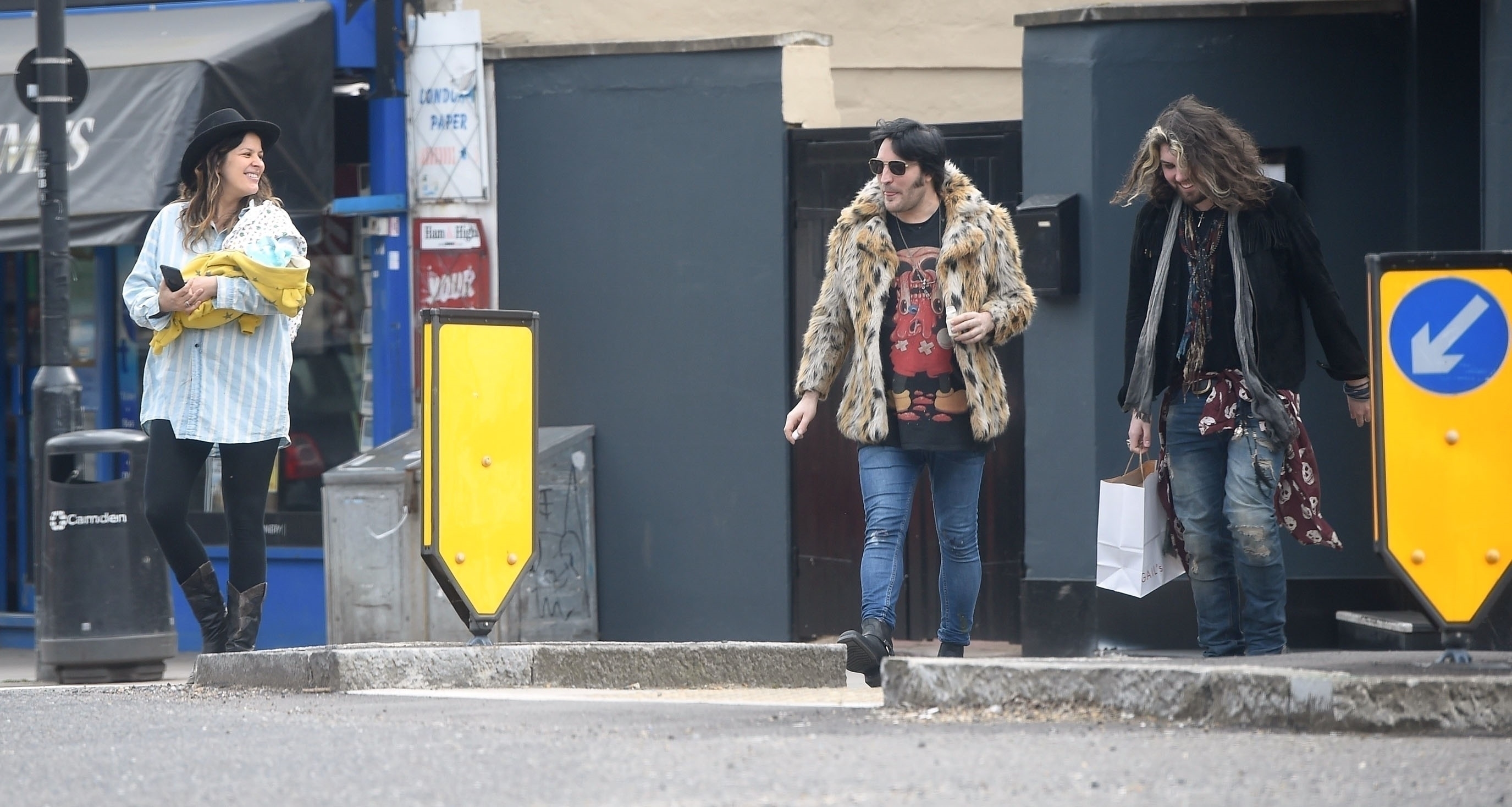 The pair were spotted out at the weekend | Picture: BACKGRID
It was rumoured that their little one arrived on 1st April but after no confirmation from the couple fans were left scratching their heads.
But this public appearance from the pair seems to confirm that their family has become a three as the new parents looked proud as punch with their little one.
Any information about the name or even the gender of the baby is yet to be revealed despite Noel being super active on social media.
We're sure the newborn will have an equally adorable and kooky name!