Can You Guess Which Star This Boy Grew Up To Be?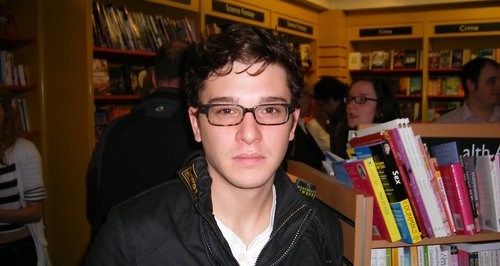 He's now one of the most lusted after hunks on the box, but we bet you can't figure out who he is from this throwback photo...
If you look really closely at the eyes, you might just be able to figure it out... but you'd have to be a pretty hardcore fan to correctly guess who this bespectacled youth is.
The picture was taken way back in 2009, so you'd be forgiven for not getting it straight away.
Okay we'll give you a clue: He stars in one of the most popular TV shows OF ALL TIME.
Still stumped?
He's a Game of Thrones hottie, known for his dark curls and smouldering looks.
Yep, you've got it - it's actor Kit Harrington.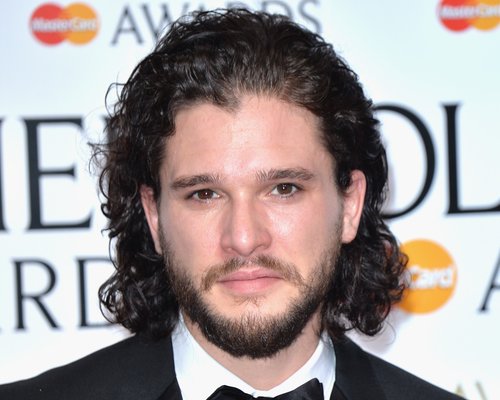 Whilst you're here have a giggle at three Jon Snow impersonators on American chat show Jimmy Kimmel Live:
WE LOVE YOU KIT HARRINGTON!