Britain's Got Talent's Superstarlet Connie Talbot Is Now A Teen Pop Sensation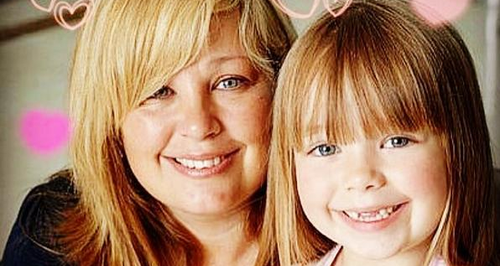 She first became known to us as the adorable 6-year-old who graced our TV screens and had the voice of an angel, but the singing sensation is now about to release her seventh album!
At 15-years-old she's still a child star, but she's certainly come on a long way from the gap-toothed nipper who stole the nation's hearts when she performed 'Somewhere Over The Rainbow' on the the TV show back in 2007.
The phenomenal vocals of the young lass from Birmingham have led to many followup albums since she first appeared in BGT and amazed Simon Cowell and she's about to release number seven!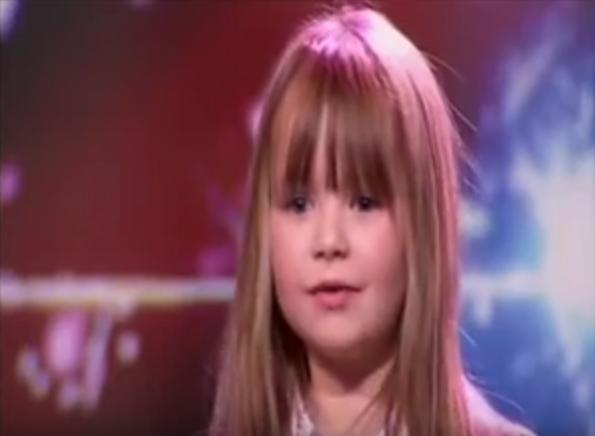 Nine years on and the 15-year-old Connie has a full on job juggling her busy music career with her school work.
"I'm keeping my head down and doing all my schoolwork at the moment," she told the Birmingham Mail. "But I have a busy Summer break. I'll be travelling to Asia in August, appearing on Chinese television and releasing the new record."
The singer's new album is released on Friday 23rd March and her fans can look forward to mix of pop covers and her own, unique tracks.
Watching her grow into a full fledged pop star, we certainly feel very proud and wish Connie the best of luck with her music career!