4 Year Olds Brighten Up Old People's Home In Heart Warming Xmas Special
15 December 2017, 12:27 | Updated: 15 December 2017, 12:53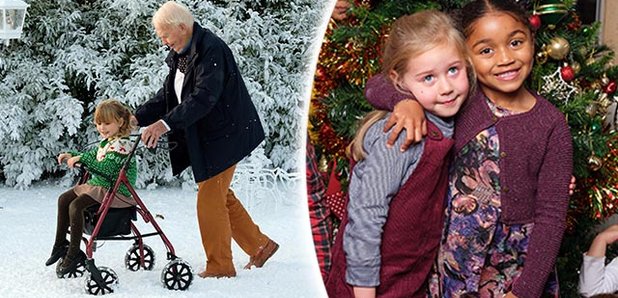 Many of the residents have previously experienced crippling loneliness at Christmas.
Old People's Home For Four-Year-Olds aired earlier this year in the summer, and it's back again for Christmas.
The documentary featured a bunch of happy little people visiting a care home, and now they're back to spread some festive spirit to its inhabitants:
The two episodes shown in the summer were an incredibly heart-warming watch; the 80 year olds seemingly gained a new lease of life by spending time with the little ones. Initially, some residents were hesitant, unsure whether the chaos that naturally came with a large number of 4 year olds was worth the disruption of their day to day life.
One of those sceptics was Hamish, who said he couldn't see "any good" coming from the idea.
However, it didn't take long for the pensioners (Hamish included) to unanimously agree that it was the best thing that could have happened, and the retired insurance manager was seen rolling around the floor as a 'lion' with his new young pals.
This festive visit sees him out and about, making snowballs and having a lot of fun.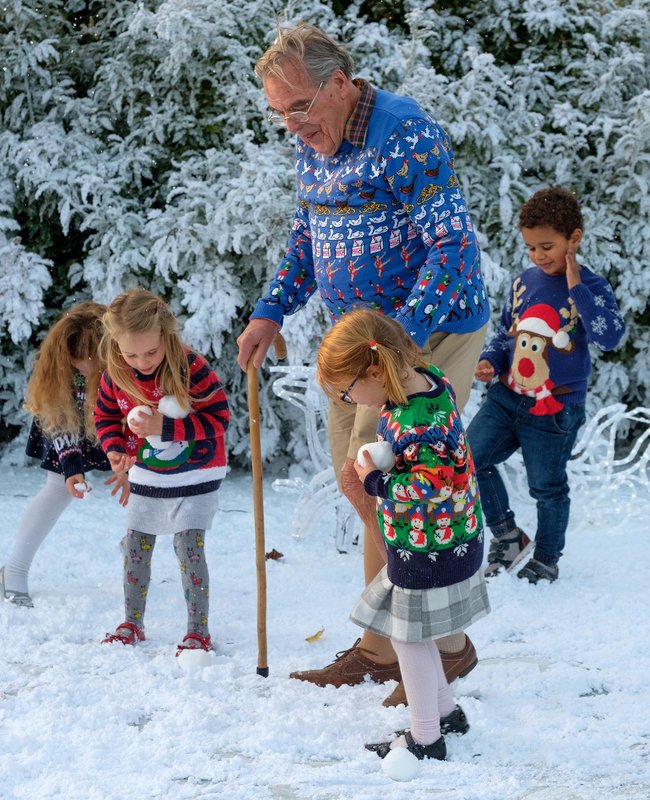 Many of the residents still keep in contact with their 4 year old friends, and have spoken about how their crippling loneliness has eased since meeting them.
Widower David, who featured in the first series, says that he still regularly sees "his little poppet" Eva, whom captured his heart during her visit in the summer.
In an interview with the Daily Mail, he said: "I admire her. She's beautiful. I have two daughters and they are marvellous, but she is marvellous too. On a smaller scale."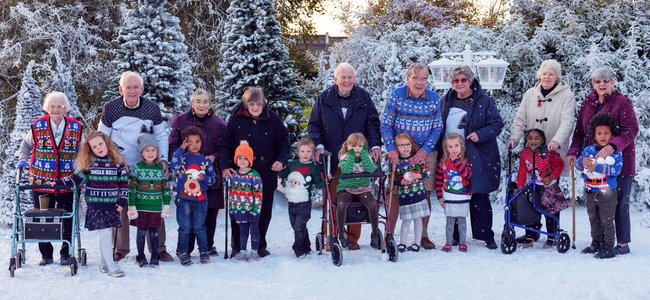 Old People's Home For Four-Year-Olds At Christmas is on Channel 4 on Monday, December 18th, at 9pm.