John Lennon And Other Amazing Portraits Of Classic Stars Like You've Never Seen Them Before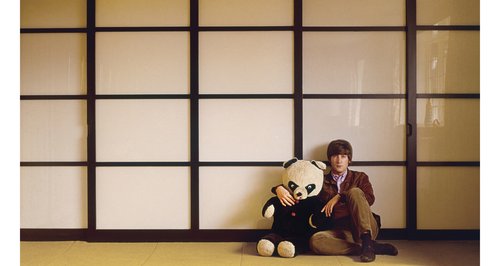 Check out these stunning pictures of retro showbiz legends that will be going on sale to support the "eccentric" photographer who originally took them.
The relatives of celebrity photographer Robert Freeman will be selling some of his rare shots.
The family hope to raise funds for the care of the talented 78-year-old picture taker after he suffered a stroke.
One of the great man's sons, Dean Freeman, who describes his father as "very proud and a little eccentric", hopes the sale will allow for his dad's work to be preserved for future generations.
With subjects including Andy Warhol, Marianne Faithful, Muhammad Ali and an incredible picture of 'Beatle' John Lennon with a stuffed panda, Robert Freeman's wonderful work will no doubt be of interest.
Take a look at some of the sensational footage below:
Andy Warhol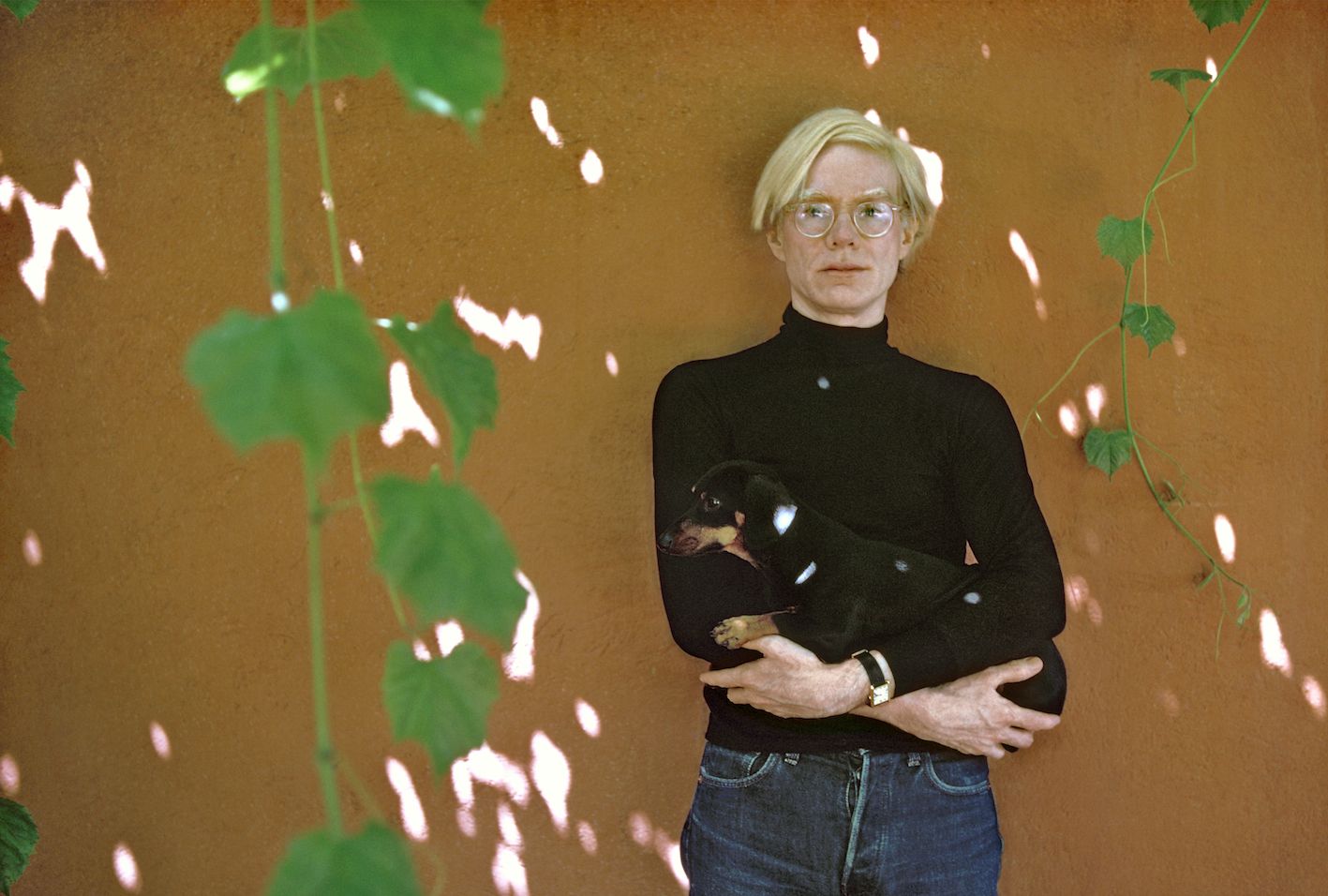 "I would like in his last few years for the public to appreciate that he was quite a groundbreaking photographer" - Dean Freeman.
Marianne Faithful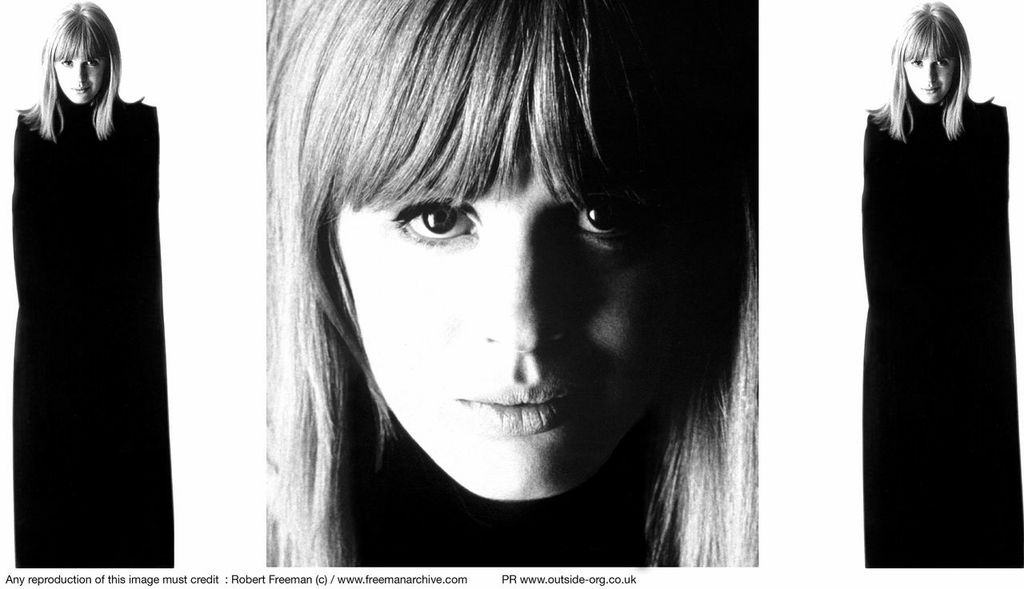 Robert Freeman was good friends with musical icon John Legend and shot the first five of the 'Beatles' iconic album covers.
John Lennon