Olly Murs Has Joined THIS Dating App In Search For Love
28 December 2017, 11:17 | Updated: 19 October 2018, 12:05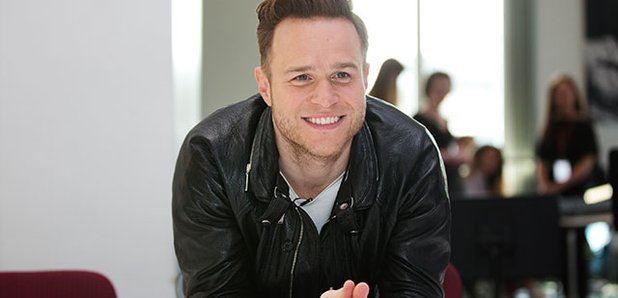 Olly is ready to move on, following his rumoured split with Melanie Sykes.
Despite rumours that Olly Murs and Melanie Sykes were the real deal, it has recently been reported that the spark has "fizzled out".
Wasting no time, Olly has joined the celeb dating app, Raya in hopes to find the one - according to The Sun.
The app, made specially for the rich and famous, has a rigorous process which requires each person to be approved by a moderator before they are able to use it.
With requirements such as having a large social media following, Olly has no doubt made the cut with a whopping 2 million followers on Instagram alone.
The Sun have reported that his main image is a black and white photo of himself, alongside a link to his official Twitter page.
Olly's relationship with Mel was never confirmed by the pair, although they were rumoured to have met through a mutual friend.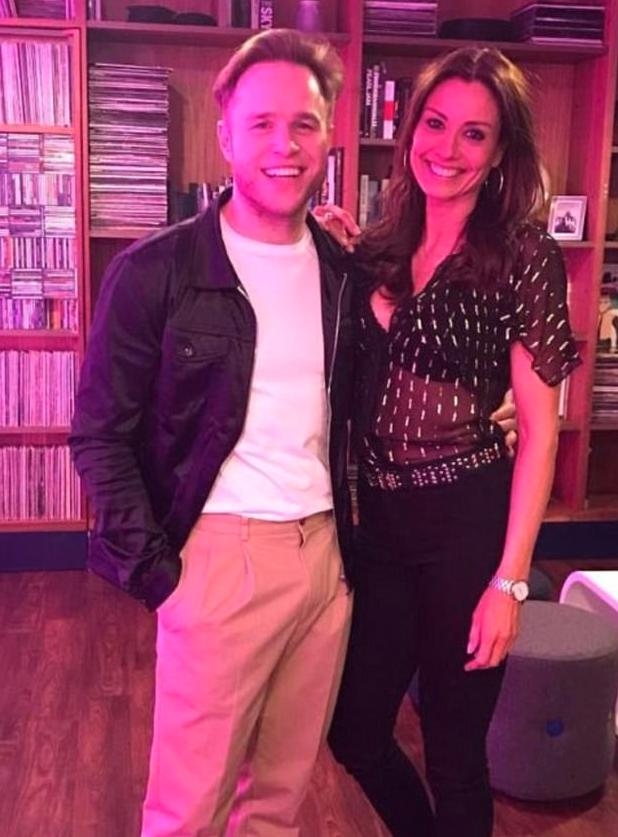 A showbiz source revealed: "Mel loves a younger man and really fell for Olly when he got into shape late last year.
"They were bonding over her fitness programme. He was a fan of her gym selfies and thought that she had an amazing body."
Other celebs who have also looked to Raya in a bid to find their soulmate include Kelly Osbourne and 13 Reasons Why actor Brandon Flynn.
If you don't quite meet the requirements however, you're met with the unfortunate message of: "Thank you for your interest in Raya. At this time your application has been put on our waiting list." - ouch!
Watch more: