Olly Murs has stripped naked and he's super ripped!
6 May 2018, 14:58 | Updated: 19 October 2018, 12:04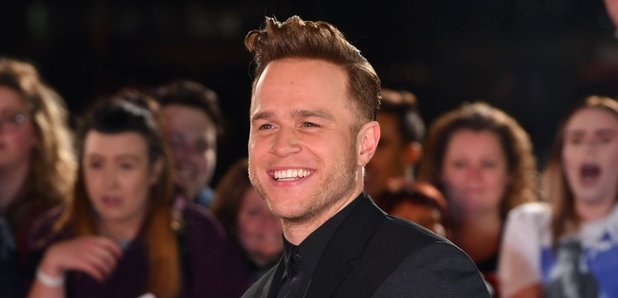 Happy-go-lucky, cheeky Essex chappy are how we'd describe pop star Olly Murs.
But now we can add RIPPED to our list after seeing this latest picture on social media.
Olly - who shot to fame on The X Factor in 2009 - stripped off after his team Coggeshall Town won their football league trophy yesterday.
Read more: Olly Murs finally breaks silence on his romance with Melanie Sykes
Elated Olly, 33, looks like emotions have got the better of him as he cheers into the camera, only protecting his modesty with the trophy.
Football lover Olly looks to have taken his commitments to the team very seriously judging by the snap, which shows him looking very lean and muscular.
Naturally Olly's fans went wild after seeing the revealing picture which has got nearly 100,000 likes on Instagram.
@chellemaclean said: "Ouch your looking mighty fine. But then u always dae Olly."
@dippyyyy84 added: "He's in good nick! xxx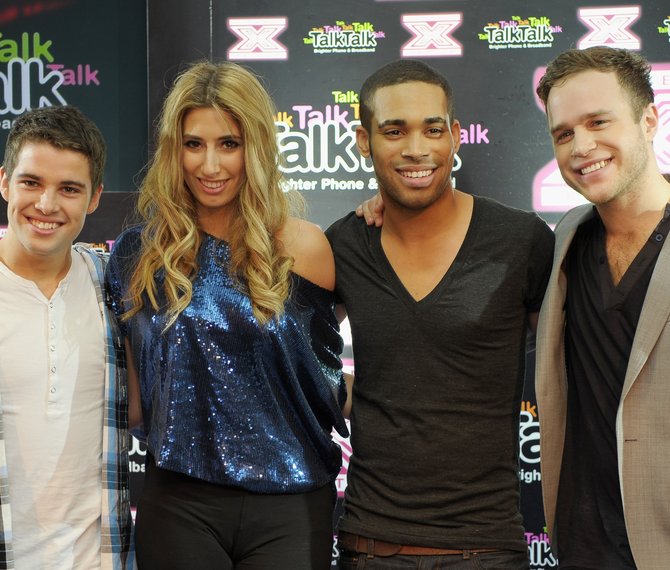 Olly in 2009 with X Factor contestants Joe McElderry, Stacey Solomon and Danyl Johnson. Credit: Getty
@katexx continued: "I have actually died and gone to heaven."
@sandyxcx said: "Love it! All that hard work is definitely paying off @ollymurs!"
@s9ckoOooh added: "@ollymurs what a lovely sight on this beautiful day."
What's next for Olly?
A workout DVD perhaps?