Olly Murs Unwraps An Early Gift For Fans By Stripping In The Snow!
11 December 2017, 13:14 | Updated: 19 October 2018, 12:05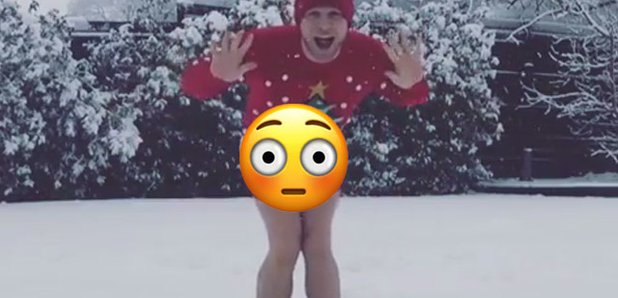 It's snow joke! Olly enjoyed the snow in a pretty unique way this year...
Many of us saw our first bit of snow yesterday. Whilst some people celebrated with snow fights and building snow men - Olly Murs had other plans.
The Troublemaker singer decided to dance around outside in nothing but his Christmas jumper and a beanie hat!
Frolicking around in his pants, Olly took to Instagram to show off his legs, and the fact that he clearly doesn't get cold.
He danced to Jackson 5's Rockin' Robin and Aled Jones' Walking In The Air.
Meanwhile, comments poured in from his 2 million followers who happened to think that he was "crazy" for doing it but still couldn't get enough. One fan commented saying: "You nutta ... completely bonkers.... love it."
Another added: "Ha ha ha he's mad but love him"
The main topic of debate however was a bunch of fans questioning whether Olly had any underwear on or not.
One fan said: "He definitely has no pants on." Whilst another agreed saying: "I get the feeling you don't like wearing clothes."
Others took the moment to compliment his "good legs". Olly captioned the hilarious video: "Sunday Funday in the snow".
As fun as it seems, we don't recommend this for anyone who isn't looking to catch a cold any time soon!
Elsewhere, Olly is currently enjoying his judging debut on The Voice.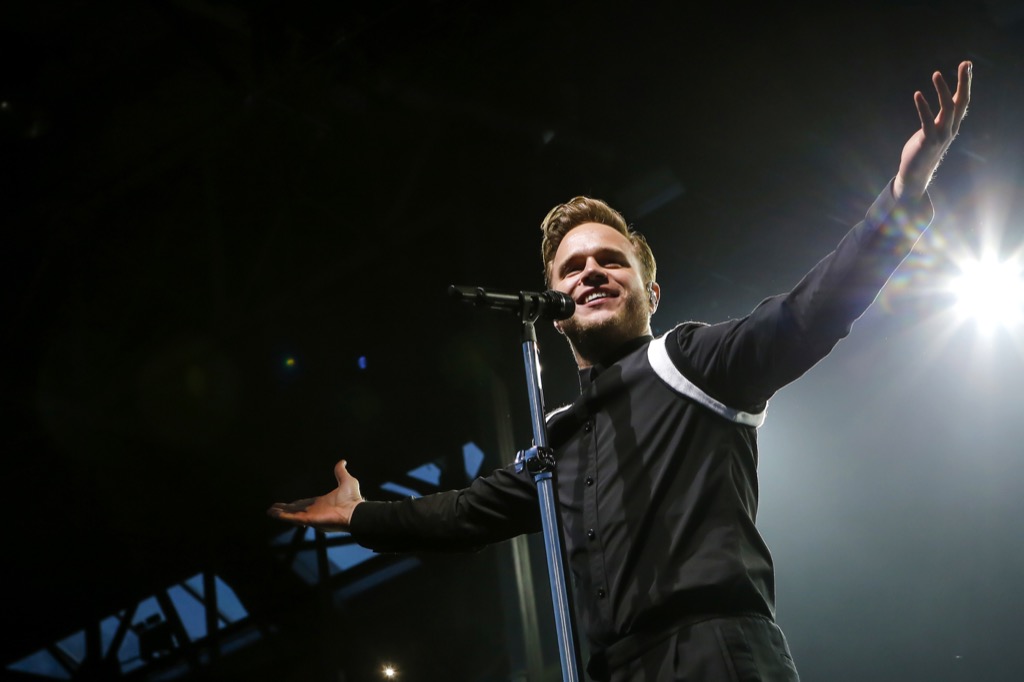 Joining Will.i.am, Jennifer Hudson and Tom Jones on the panel, he explained: "I'm absolutely buzzing about being a coach on The Voice UK and can't wait to sit in the big red chair alongside will, Jennifer and Tom.
"The most important thing is how I feel in my heart. I'm having a great time with these guys. I'm loving The Voice."
Wonder what he'll be wearing for that!