Olympic Cyclist Lizzie Armitstead Is 10 Minutes Late For Her Wedding After Being Stuck Behind A BIKE!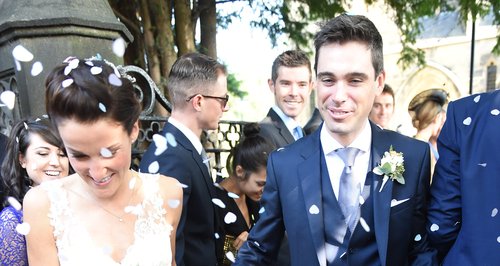 The irony of the situation thankfully didn't stop the celebrations.
Being an Olympic athlete, timing is crucial. The less time it takes, the better so it should be no different for Olympic cyclist Lizzie Armitstead on her wedding day.
However, it wasn't meant to be as the Team GB athlete was held up on her own wedding day by a CYCLIST.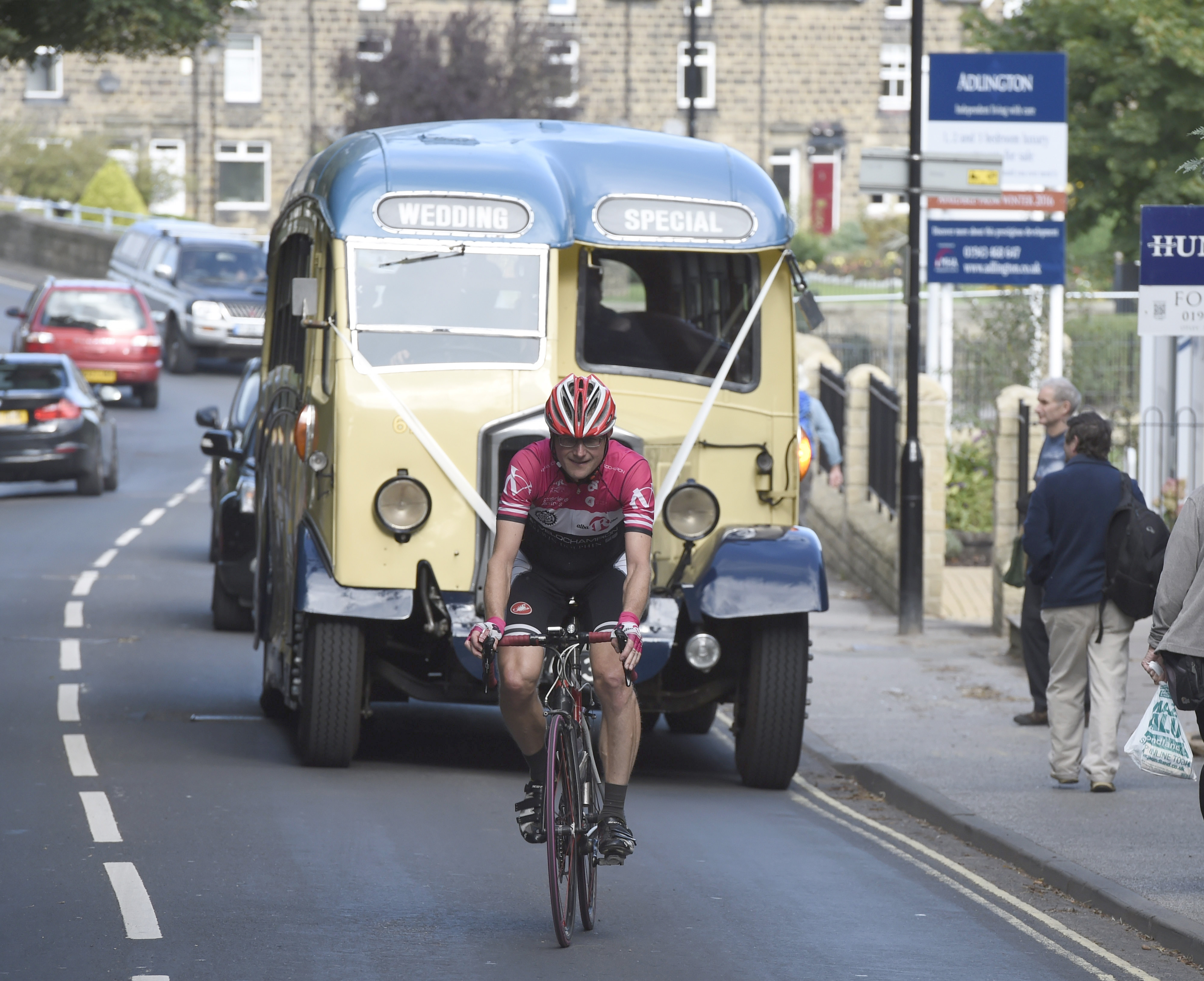 Picture | XPOSURE.COM
Lizzie, 27, who married fellow cyclist Philip Deignan, 33, in her home town of Otley, West Yorkshire, arrived 10 minutes late for the ceremony because her vintage bus that was taking her to the wedding was held up by a cyclist.
However, the irony of the situation didn't stop the celebrations. Lizzie stunned friends and family in a floor-length, lace gown.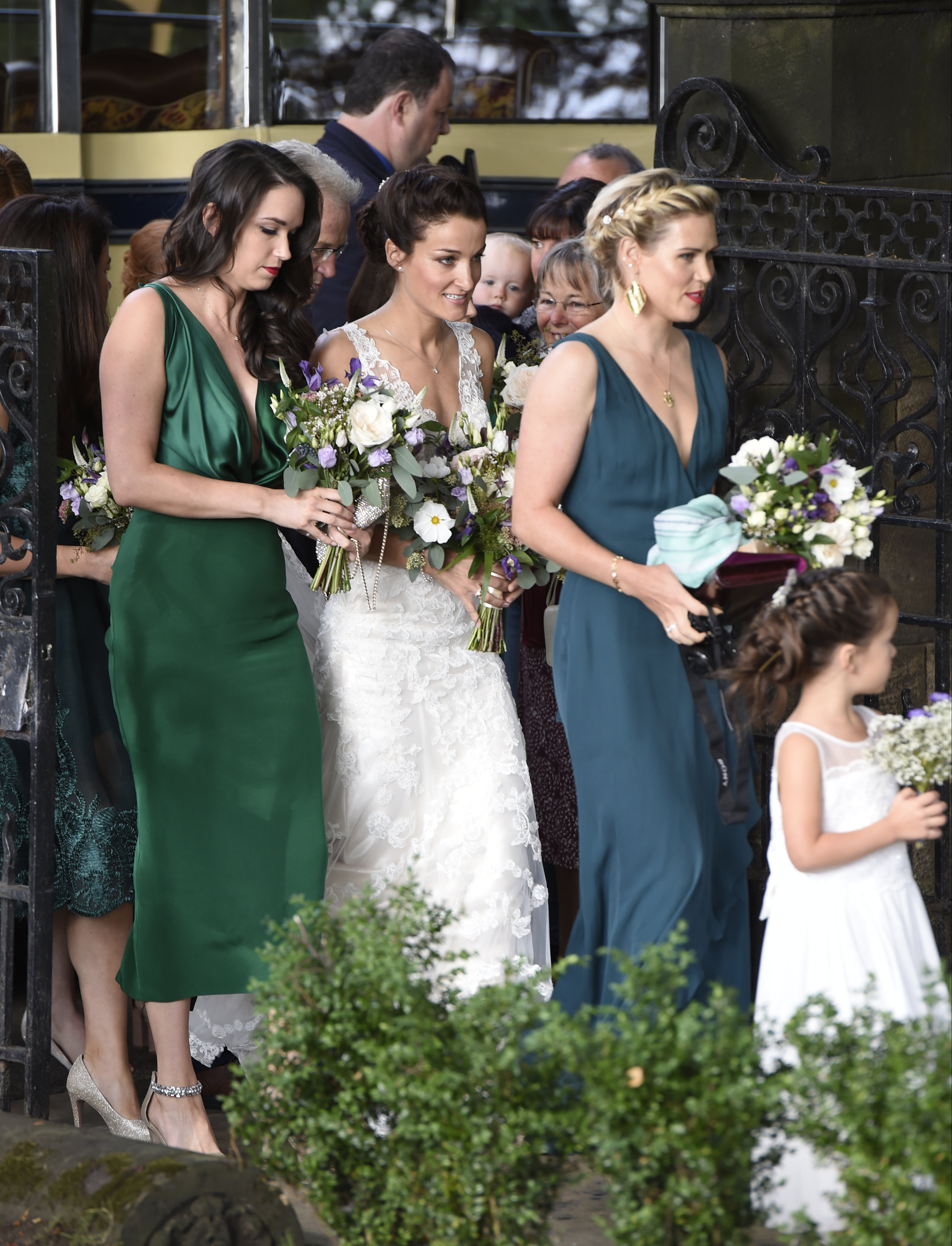 Picture | XPOSURE
After the ceremony, the newly married couple were driven off in a 1932 Rolls Royce.
Do you think the cyclist knew who he was holding up? We think not!