OMG! Beyonce & Jay-Z Reveal The Name Of Their Twins!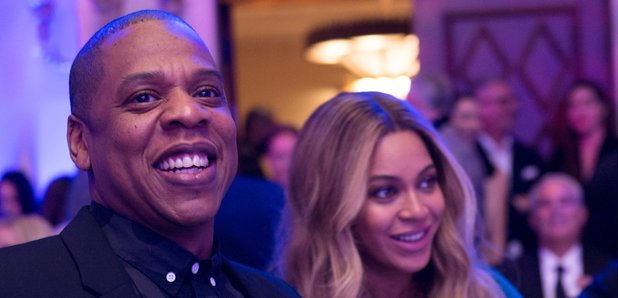 And they are just as spectacular as we thought
The Carter twins may only be a few days old, but the name reveal of babies has been the biggest mystery since Scooby-Doo.
Well now fans can exhale, as the baby names of Beyonce and Jay-Z's bundles of joy have been revealed!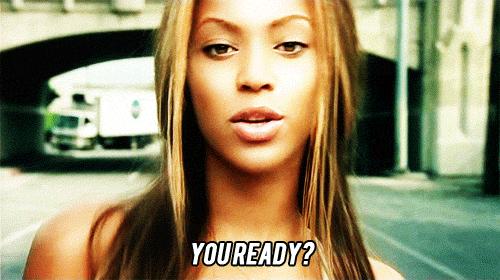 According to reports from TMZ, the music power couple have named their twins...
Drum roll please...
...Rumi and Sir Carter!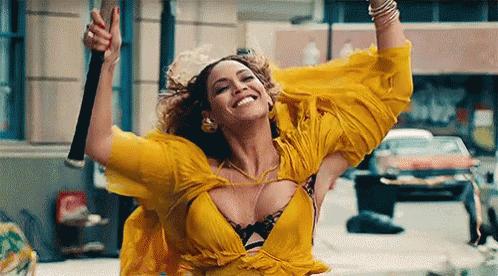 The cat was finally let out the bag after the music couple filed legal documents to secure trademark rights to the names.
If the documents are anything to go by, the Carter twins are set to make a fortune with the trademark reportedly covering fragrances, cosmetics, key chains, baby teething rings, strollers, mugs, water bottles and even playing cards.

Not bad for a days birth.
The couple have reportedly returned home with their baby twins to their £314,000-a-month estate in Malibu, joining five-year-old big sister Blue Ivy who apparently wanted to watch the birth so she didn't feel left out.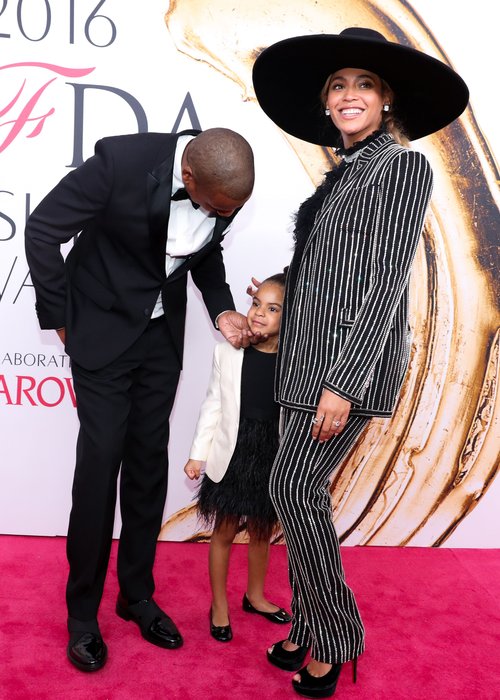 The news also follows the release of Jay-Z's latest album 4:44 which sees the rapper spill the beans on his alleged cheating on Beyonce and what really went down in that elevator.
Phew, they don't do things by halves do they. Congratulations!