Get Set For A Never Seen Before Episode Of Only Fools and Horses
12 September 2017, 11:21 | Updated: 12 September 2017, 15:59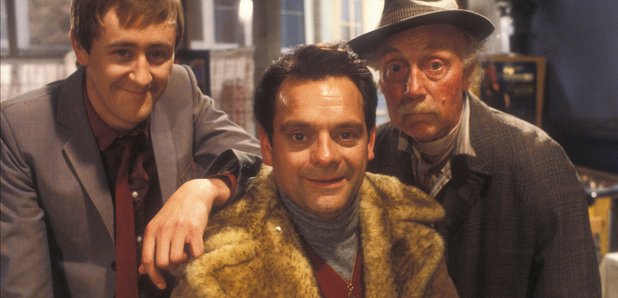 A previously 'lost' episode of Only Fools and Horses is to be broadcast for the first time.
Fans of Only Fools and Horses are in for a treat as a previously unseen episode is due to air for the very first time.
The rare episode called Licensed to Drill was recently discovered after collecting dust on a shelf for years.
In the episode, we see Del Boy trying to get-rich-quick from a second-hand oil rig after buying it for the bargain price of £400.
He tells Rodney: 'We lay low in our boat for a while and wait for one of the big companies to move off the oil field and then we whip in a bit lively and use their hole.'
But once he attempts to extract oil from beneath Peckham, he discovers that he's been conned.
The 19-minute episode was originally made for schools in 1984 to teach children about the oil industry.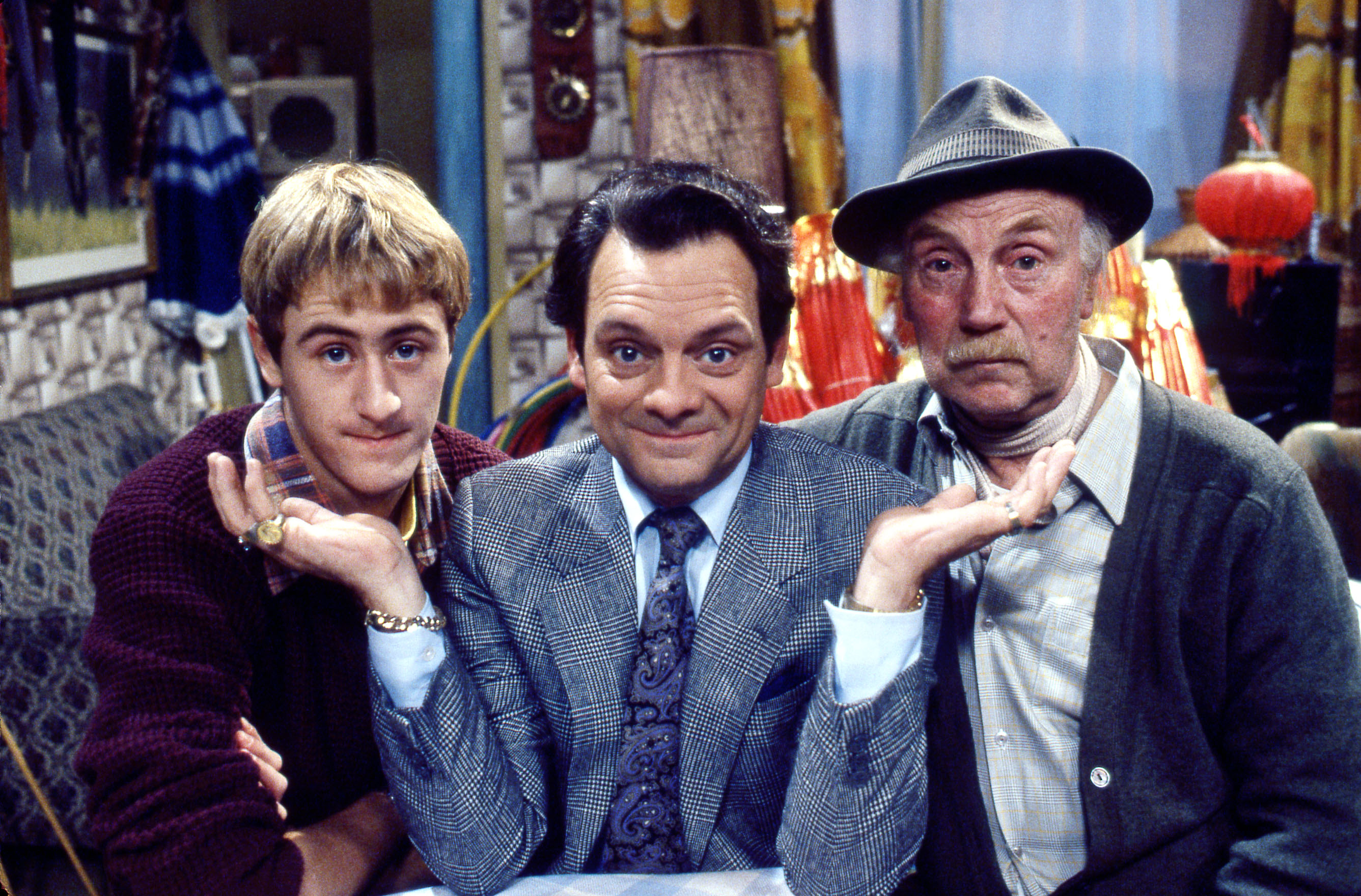 It's even more significant as it features Lennard Pearce's final appearance as Grandad before his death.
The episode will be screened on October 3rd as part of UKTV Gold's series The Story of Only Fools and Horses, which also features bloopers from the show and interviews with the cast.
Only Fools and Horses still holds the record for the largest audience for a British sitcom after 24.3 million tuned in for the final episode of the 1996 Christmas trilogy.
Watch some of the hilarious unseen outtakes from Only Fools and Horses in the video below.