The Original 'Baywatch' Cast Chat About Their Steamiest Moments OFF Camera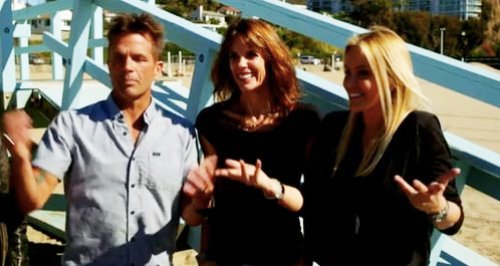 In it's hay day, it was the hottest TV show on day time telly, but what REALLY went on when the director yelled "cut!"
As the popular 90's TV show 'Baywatch' makes a return to screens in a new film adaptation, featuring Zac Efron and Dwayne 'The Rock' Johnson, we throwback to the founding members of the first movie.
The cast members were all drop dead gorgeous... so it's only natural that they had the hots for us just as much we did them...right?!
Well now the cast are dishing the dirt and coming clean and about exactly what went happened when the cameras stopped rolling... and it's just as naughty as we expected!
Watch the whole clip on "Where Are They Now? The Reunions - Sunday 29th May, 7pm on ITV."