Aiden Turner Wasn't The First To Make The Ladies Swoon: Meet The 70s Poldark!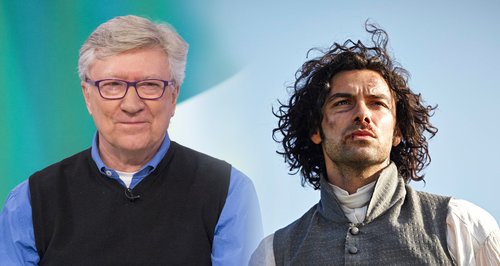 Robin Ellis is backing Aiden Turner to be 007 in the next James Bond movie!
For those of you who thought the raven-haired Aiden Turner was the first actor to play the role of the handsome Ross Poldark, think again.
The current TV show, which is enjoying high viewing figures for season two, isn't in fact the first time the programme has been a small screen hit.
Back in the 1970s's Robin Ellis had the nation all hot under the collar in the original BBC series.
The 74-year-old actor stole hearts in the show the first time round, playing the titular role in a black and white version of the programme.
Do the tight, dark curls and ruffled collar remind you of anyone?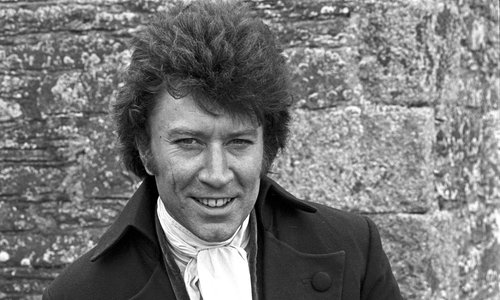 Thankfully there's no rivalry between the two however, as Robin Ellis has come out in support of his protege in a BIG way!
The actor is championing Turner to be the next James Bond.
Speaking on 'Loose Women' he said: "I think he'd be an excellent Bond. Aidan is a good actor, and the first 007, Sean Connery, was a very good actor. Aidan is quite capable of doing that part. Good luck to him if he gets it. I'll be very pleased for him."
Could he be right and might we be seeing Aiden play 007 in the next movie?
Watch this space...