WATCH: Paddington Bear Puts Hugh Grant In His Place In Hilarious Trailer For Second Film
4 October 2017, 15:33 | Updated: 4 October 2017, 15:34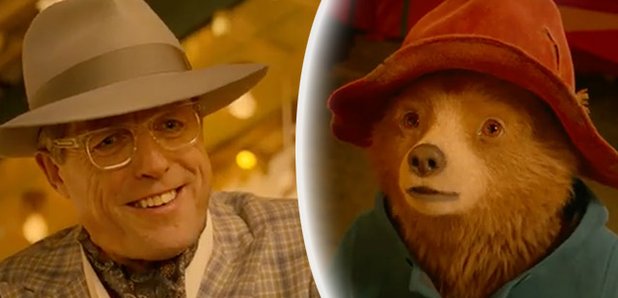 The trailer for the second movie is here, and it looks every bit as good as the first!
The haphazard yet lovable Paddington Bear is making us fall in love with him YET again!
Having been an iconic part of children's literature for nearly 60 years, Paddington is still managing to get himself into all sorts of sticky situations. And that's not because he's constantly got his paws in marmalade.
'Paddington 2' is the sequel of the 2014 movie, in which the loveable bear made his journey from darkest Peru to London in search of a home.
This time round, Paddington is keen to make his mark in the world of work in order to make some money to send a present home to his Aunt Lucy.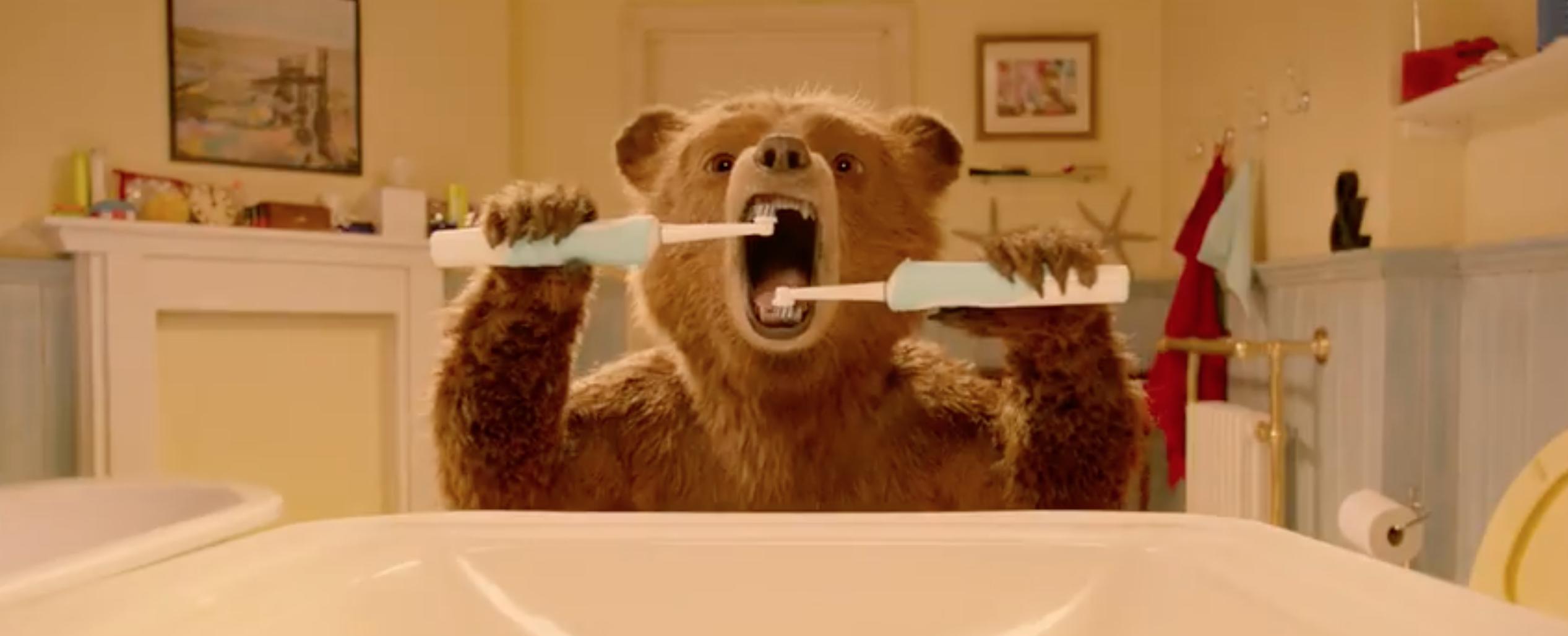 Paddington accidentally finds himself in the midst of solving crime, and his suspicions turn to Hugh Grant's character 'Phoenix Buchanan' - "a vain, charming acting legend whose star has fallen somewhat in recent years". In his incredibly endearing and lovable way, Paddington puts Phoenix in his place and we can't help but adore him!

But it's not plain sailing for the Peruvian bear, and he finds himself in many unwanted scenarios in the process of uncovering the mystery. Poor Paddington, he even faces a stint behind bars!
The trailer has had a huge response on Twitter; it seems that Paddington lovers everywhere are excited for the release:
Can't wait til #Paddington2 comes out!

— indif101 (@indif101) October 3, 2017
#Paddington2
I WANT IT OUT NOW AHHHH!

— BrendaBⓋeganhead (@BprincessBTR) October 3, 2017
COUNTING DOWN THE DAYS!!!!!! #Paddington2

— Melanie Skinner (@TelegraphMel) October 3, 2017
Brendan Gleeson also takes on a role for Paddington 2, as new character 'Knuckles' McGinty. You'll also be pleased to hear that British icons Julie Walters and Jim Broadbent are back again. And, of course, Ben Whishaw returns as the voice of Paddington himself.
In very much the same vein as the first movie, this live-action saga draws inspiration from the entire back catalogue of Paddington adventures.
This is definitely one for all the family - Paddington 2 will be released in cinemas on Friday November 10th, and we cannot wait!
WATCH: Toy Story 4 Release Date Confirmed