Paddy McGuiness opens up about pressures of raising autistic children
17 July 2018, 14:49 | Updated: 19 October 2018, 17:34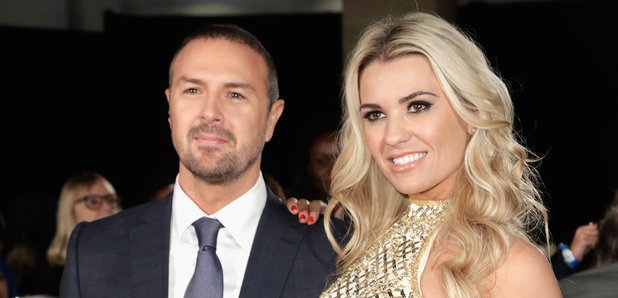 Paddy's wife Christine recently claimed that patience and being creative are helping them understand autism more.
Paddy McGuinness has spoken out about raising children with autism and the pressures that come with it.
The presenter, 44, welcomed twins Penelope and Leo in 2013 and in 2017 it was revealed that the youngsters had been diagnosed with autism.
Paddy has revealed: "It's still very difficult for me to deal with, very difficult. I crave normality with my children."
Speaking on comedian John Bishop's show In Conversation With... Paddy struggled to hold back tears as he went on to discuss his hopes for his childrens' future careers.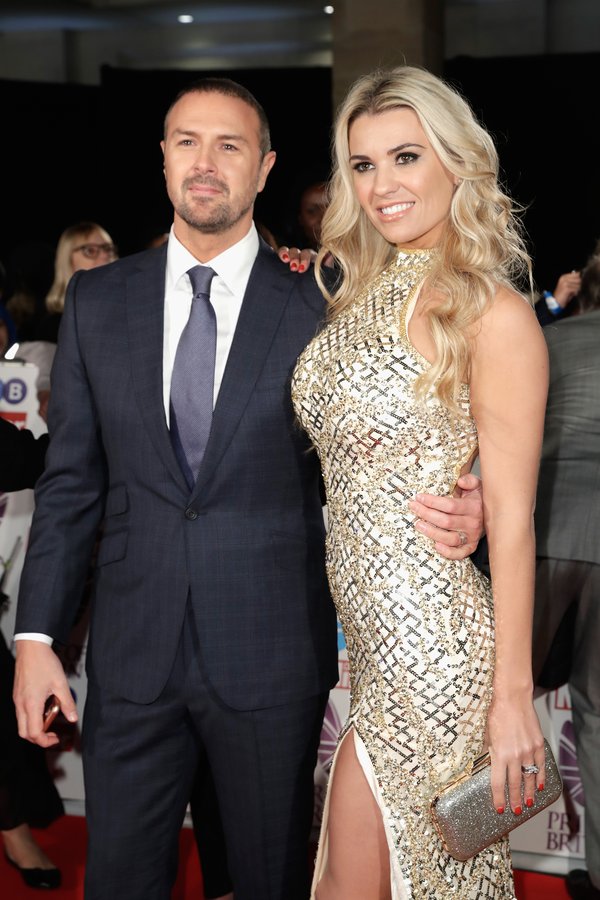 Paddy and Christine McGuinness strike a pose on the red carpet (Credit - GETTY)
Paddy said: "Honestly John, whether they were autistic or not - I like to think I'd never be a parent who'd never put pressure on my kids to be a bloody brain surgeon or a dentist.
"It wouldn't matter to me whether they worked at Morrisons or what they did, as long as they were happy because I was happy growing up like that."
Paddy's wife Christine, 30, recently discussed being a parent to twins with autism during an appearance on Loose Women.
She said: "Now understanding more about autism, I know I can help them. I know I've got tonnes of patience, I know I can plan ahead, I'm quite creative in how I think slightly outside the box... I'm blessed. I'm blessed to have them."