Paddy McGuiness To Host A New Star's In Their Eyes Style Show!
8 August 2017, 08:36 | Updated: 8 August 2017, 10:27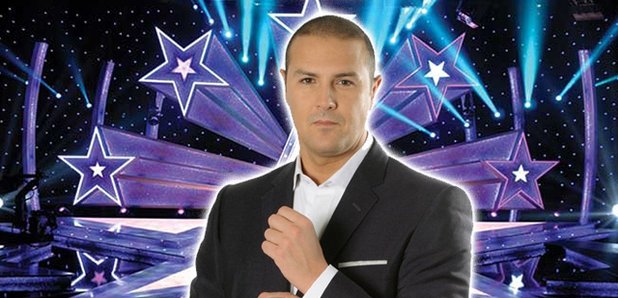 We can't wait to have our pop star tribute fix again!
We all have fond memories of gathering round the TV back in the day and watching another legendary episode of Stars In Their Eyes.
The popular programme invited members of the public to get all dolled up to look like a famous singer of their choice before they walked out through the famous smoke filled doorway and delivered the tribute act of a lifetime.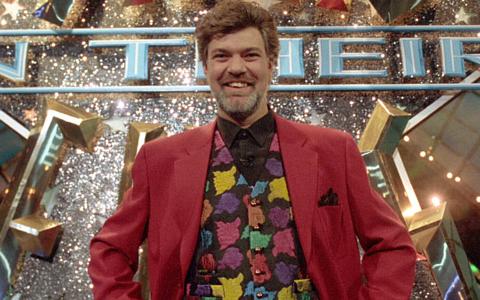 The programme was famously hosted by Matthew Kelly between 1993-2004 before it was revived again in 2015 with Harry Hill hosting. However now Take Me Out funnyman Paddy McGuiness is set to host his own BBC version of the show called 'Even Better Than The Real Thing' and we can't wait!
In this new programme Paddy will pit the world's greatest tribute acts against one and other to find out who really is better than the real thing.
For our viewing pleasure we will be able to tune in to watch performers pay homage to legends such as Whitney Houston, Bruno Mars, George Michael, Little Mix and more.
But differently to Stars In Their Eyes this new show will see professional tribute acts perform rather than amateurs and most importantly, will allow viewers to vote for their favourites at home.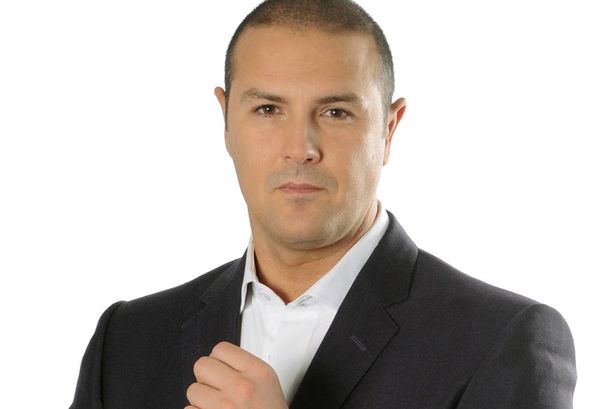 Speaking about his new gig Paddy said "This show is a belter! A talent show that's only about the talent – with the best Tribute acts from around the world singing their hearts out. You'll never have to fork out for expensive concert tickets again. You've got front row seats."
The new concept will air in a one off special with the date to be announced soon and hopes that it will return for a Christmas edition this December - we can't wait!