Pamela Anderson Recalls How She Found A Fan In Her Baywatch Outfit...In Her HOUSE!
3 March 2018, 11:19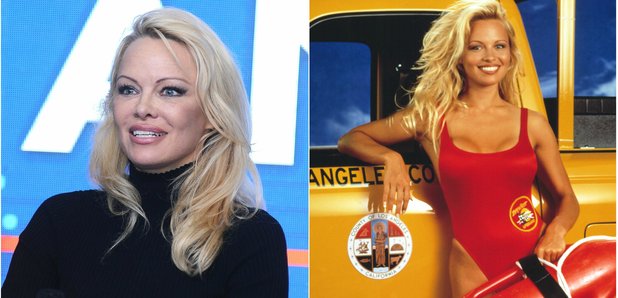 The 'terrifying' fan had been living in her spare room all along
While having a legion of obsessed fans may come with the territory of being famous in Hollywood, one Pamela Anderson follower may have taken things a tad to far by moving into the star's home.
Recalling the 'terrifying' tale to Piers Morgan, the Baywatch star revealed that not only did the dedicated fan managed to move into her spare room unnoticed, but they also managed to slip into her most iconic outfit!
Yes ladies and gentleman, they wore THE red Baywatch bathing suit.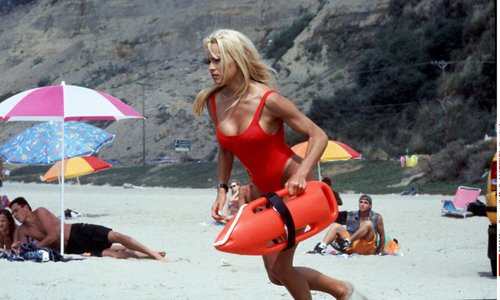 Sharing the harrowing tale on Piers Morgan's Life Stories, Pamela revealed how the admirer had been staying in her spare room for three days before finally being discovered.
She said, "My dad came, and I was preparing the room for him and there was a woman in there, she had bleach blonde hair and she was wearing my Baywatch bathing suit, tucked in bed."
"And she had written a letter saying, 'I'm not a lesbian, I just want to touch you'. And she was wearing my bathing suit and the police got it from her and wanted to give it back but I said, 'no, no it's ok, you can keep that."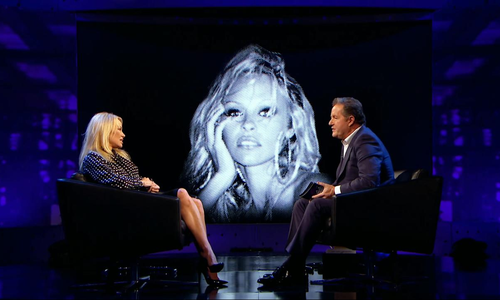 The 50-year-old described the incident as 'Terrifying' but also said it comes with the territory of being famous, adding "You just have to protect yourself and you have to be aware of it."
Pamela first made the red bathing suit famous after joining hit TV show Baywatch back in 1992. She became one of the show's longest standing members with the star finally leaving in 1997.
In 2003, Pamela reprised her role on the Bay in the reunion movie Baywatch: Hawaiian Wedding.
Piers Morgan's Life Stories: Pamela Anderson airs Tonight (Saturday 3rd March) at 9:50pm on ITV.