When Does Paramount Theme Park Open? Everything About UK's Answer To Disney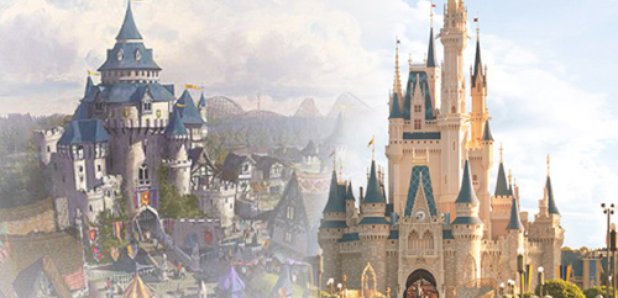 If, like us, you're screaming at the news of our very own world-class theme park, then we've got all of your burning questions answered.
Britain is set to get its own rival to Disneyland, as Paramount studios are building their very own theme park.
For years we've all been forced to fork out a small fortune to carry our kids to Disneyland Paris in France, and if we're lucky making the pilgrimage to Disney World in Florida.
If like us, you're screaming at the news, then we've got all of your burning questions answered.
What is Paramount theme park?
It's a 50-ride theme park owned by Paramount studios that's set to open in Dartford, Kent. It's estimated to cost around £3.5bn to build.
According to the proposed theme park's local newspaper, it would attract 50,000 people per day and would be inspired by Paramount films, BBC productions and Aardman Animations.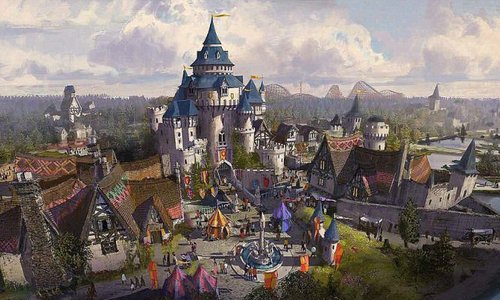 Which Paramount films will be made into rides?
It's rumoured the park will include Paramount's most iconic films such as Mission: Impossible, Star Trek and The Godfather.

When will Paramount studios open in the U.K?
The project is very much still in the planning stages at the moment. It's hoped the park will get government approval so that work can begin on the site in Swanscombe Peninsula in 2019, with doors expected to open in 2023.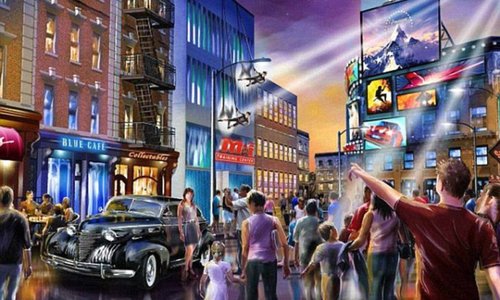 How do you get to Paramount theme park?
Trains are expected to be the biggest method of transportation to the park.
Humphrey Percy from the Kuwaiti European Holdings group behind the proposal said: "We are working with the railways to make sure there's sufficient capacity."
It's also been suggested that a boat could take passengers from Greenwich or Central London, which would all be part of the attraction.
What will Paramount theme park look like?
No one really knows for sure what the park will look like but some preliminary sketches have been released. One thing is for sure: the complex will be HUGE and the sprawling estate is set to be twice the size of London's Queen Elizabeth Olympic Park.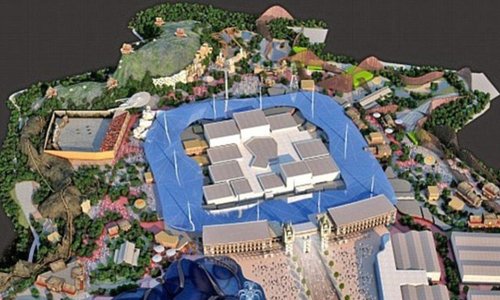 What attractions are inside Paramount theme park?
You'll never get bored as there will be so much to do! In addition to the rides there will be a theatre with West End-style shows, an indoor water park, nightclubs, bars, restaurants, shopping and an art-house style cinema that seats over

2,000.