Paul Hollywood's Marriage Has Ended After 20 Years
21 November 2017, 07:42 | Updated: 21 November 2017, 11:18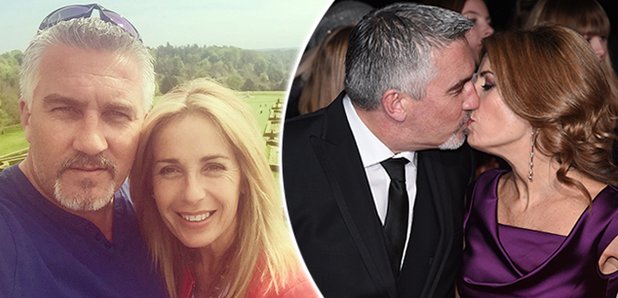 The celebrity baker has announced that he and wife Alexandra are separating.
King of the bakes Paul Hollywood has announced he is separating from his wife Alexandra after 20 years of marriage.
The Great British Bake Off judge released a joint statement with her, which read: "It is with sadness that we have decided to separate. Our focus continues to be the happiness of our son... we ask the press and public to allow us privacy during this very difficult time."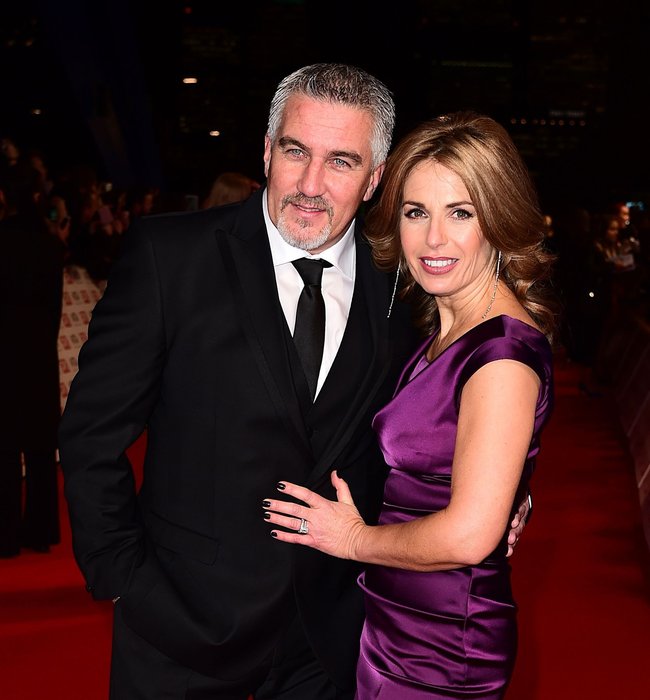 The two first met in Cyprus 21 years ago, where Alex was a diving instructor at a hotel that Paul was working as Head Baker. Alex has since paved a career in cooking, having released two recipe books and regularly showcases her culinary skills on TV.
It is not the first time that the couple have had to part; Paul publicly admitted to having an affair with his co-star on the American version of GBBO - Marcela Valladolid.
Hollywood continued his relationship with Marcela for a few months, but admitted he had never stopped loving Alex. At the time of the scandal, he expressed: "I did have an affair in America with my co-judge and it was the biggest mistake of my life because actually I still love my wife."
Loyal wife Alex took him back, after stating: ""You've just got to get on with life, haven't you? I'm an eternal optimist, he's an optimist."
The news of this current separation comes amidst a whirlwind of rumours after Paul was allegedly pictured cosying up to Candice Brown, winner of last year's Bake Off.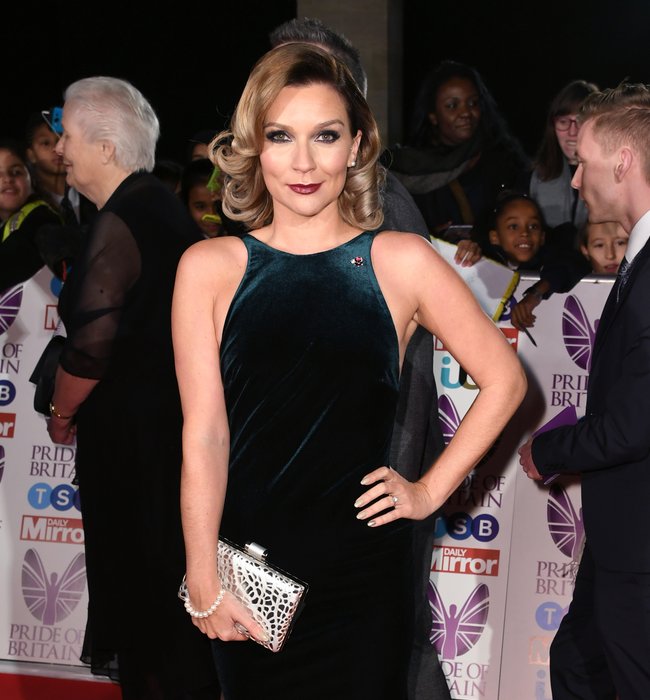 The two were reportedly acting very intimate at televised charity event, where it was claimed they shared a kiss.
Candice, who recently got engaged, laughed off the rumours at the time, and is now focusing on training for Dancing On Ice 2018.
An insider has reportedly expressed that the female attention Paul now gets from fans is a catalyst behind the break. According to The Sun, the insider said: "The more famous Paul has become, the more attention he has been getting, and that has put huge strain on the marriage."
They added: "He's so recognisable that it's now got to the stage where he simply can't go anywhere without fans, often attractive, younger women, racing to get close to him. Paul plays up to it and enjoys the attention which he thinks is harmless but obviously Alex doesn't see it that way — especially after his affair."
Paul found fame on The Great British Bake Off, in which he has been a judge since the very first series back in 2010.
WATCH: 5 Of The Naughtiest Bake Off Innuendos: