Apparently There's A Bitter Feud On Set Of The Greatest British Bake Off!
29 June 2017, 16:35 | Updated: 29 June 2017, 17:18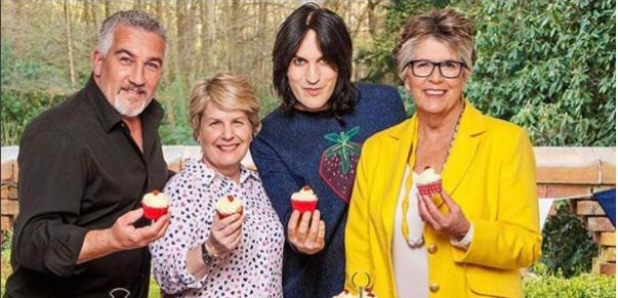 As if the brand new Great British Bake Off hasn't been controversial enough already… it seems there's a FUED at the heart of the sugary sweet culinary show.
The show infamously moved to Channel 4 from the BBC and in the process lost presenters Mel and Sue and judge Mary Berry. Still, it seems the show has bounced back with an array of brand new faces ready to live in harmony under the same tent.
Or are they…?
It appears that the new line-up – consisting of Paul, cook Prue Leith, presenter Sandi Toksvig and funnyman Noel Fielding – is not the most harmonious bunch after all. It has been alleged that – shock, horror! – Prue "can't stand" Paul Hollywood. Has she not seen how well this man knows his way around a pie!?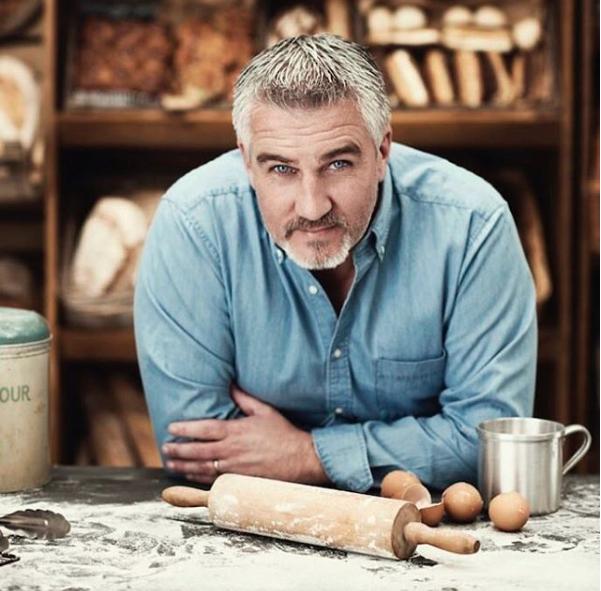 Paul Hollywood (credit: Rex Features)
The shocking revelation comes from a source who told The Sun: A show insider said: "The feeling backstage has totally changed with the new line-up. Prue has told staff she can't stand Paul. Mary [Berry] put up with him but Prue is much feistier."
And that's not all! The insider dished even more dirt on the going-on backstage, suggesting that noel Fielding (who was recently banned from using his hairspray in the Bake Off tent) has found himself ill-suited to the show: "Noel has struggled to adjust to the totally different environment and has been saying he doesn't want to taste too many of the cakes because he's worried about getting fat."
Tensions are reportedly so taut that "Paul, Prue, Sandi and Noel sit in their personal spaces backstage and don't talk to each other." The insider added: "Sandi in particular spends most of the time knitting alone and refusing to mix with the others… And, worst of all, Sandi does not seem to have any interest in the contestants off screen like Mel and Sue used to."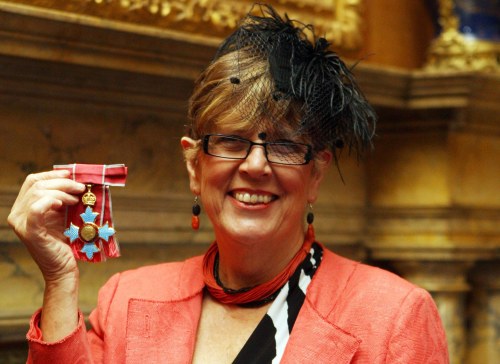 Prue Leith (credit: Getty)
If the source is to be believed, the show is turning out to be something of a soggy bottom because it's even reached the oven, as "morale is low among a lot of staff members and crew" and "there's a lot of new people with their own ideas on how things should be done.
Well, we at Heart are still looking forward to The Great British Bake Off (and it's yet-to-be-named BBC rival) because the proof is, after all, in the pudding.