Paul Hollywood's ex-wife is slammed by new younger girlfriend's family over adultery claims
23 September 2018, 15:24 | Updated: 23 September 2018, 16:57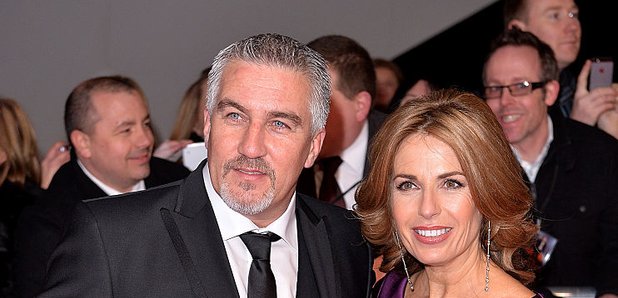 23-year-old Summer's family have now got involved in the ongoing drama after Paul's former wife claimed he had cheated.
Paul Hollywood's former wife Alex has come under fire from the family of the chef's 23-year-old girlfriend, Summer Monteys-Fullam.
Great British Bake Off judge Paul split from Alex in November 2017, but she has alleged in divorce papers filed last month that he cheated on her with barmaid Summer.
But his current girlfriend has previously insisted that her relationship with Paul didn't begin until after his marriage breakdown - and now her family has got involved.
Summer's sister, Saskia Monteys-Fullam took to social media to rant about the turbulent romance drama.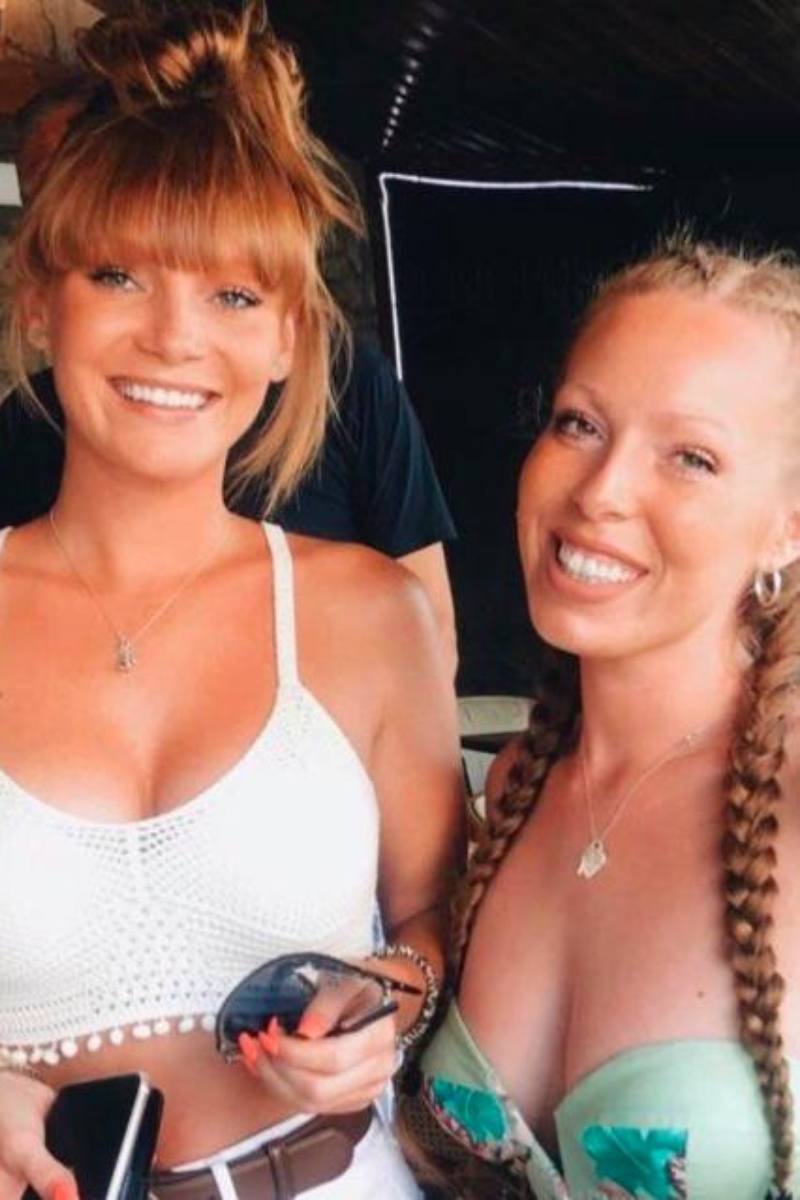 Sumer's sister has spoken out on the romance (Credit - Instagram)
Saskia put: "Let me tell you something about Monteys women.
"We don't put up with bulls***, we don't get mad, we get even and we do it with the grace other women should take note of and practice."
Saskia - who has since locked her Instagram profile from view - explained how she "couldn't be prouder of this true queen" before praising the "strength" that her sister "has shown in the face of ugly accusations."
Last month, a source close to 54-year-old Alex told The Sun how the cookbook author was planning to name young Summer in divorce papers.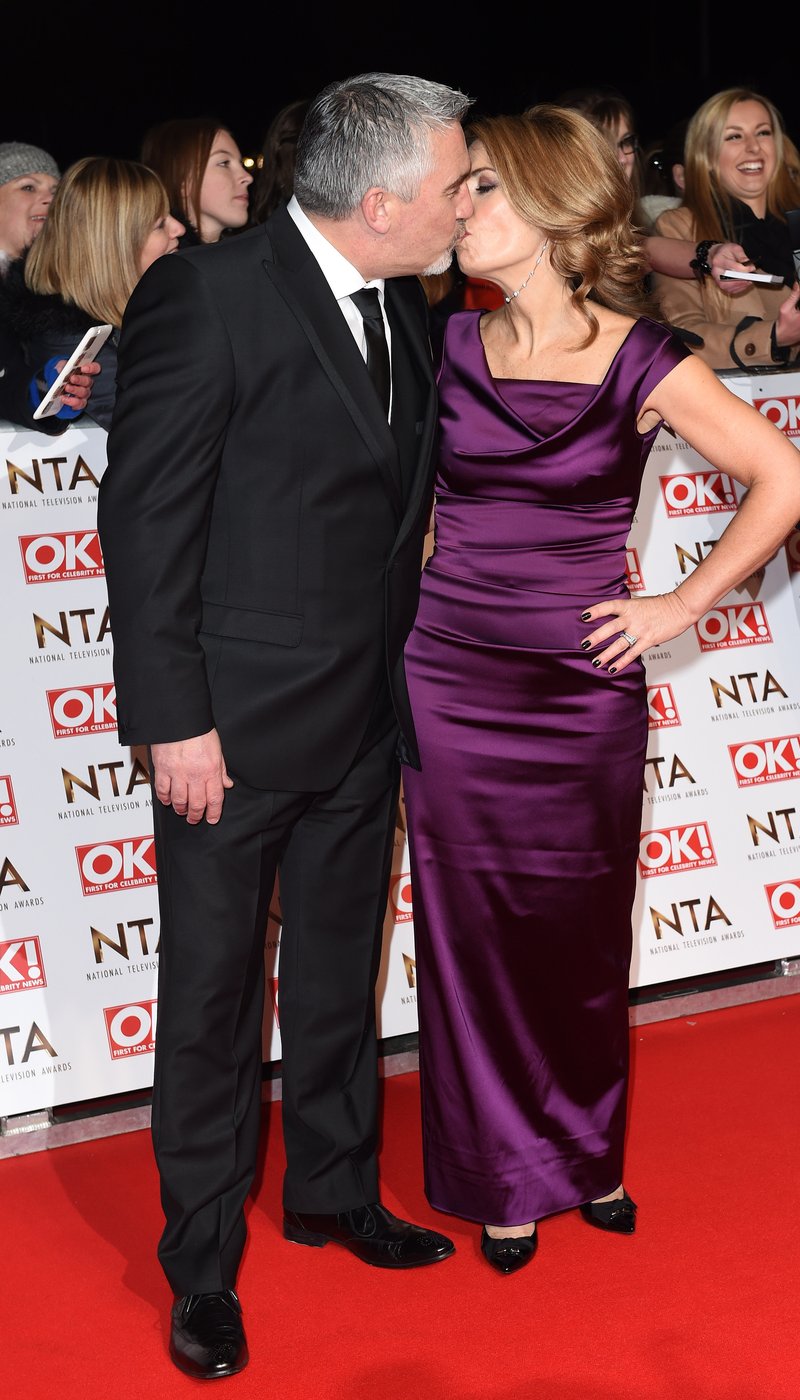 Alex Hollywood has claimed her husband started the relationship with Summer before their split (Credit - GETTY)
The source revealed: "Alex has filed for divorce on the grounds of adultery.
"She's fed up of the lies. For example, Summer's claim that the relationship started 'way after the marriage ended'."