Paul Hollywood's new girlfriend, 22, is only six years older than his son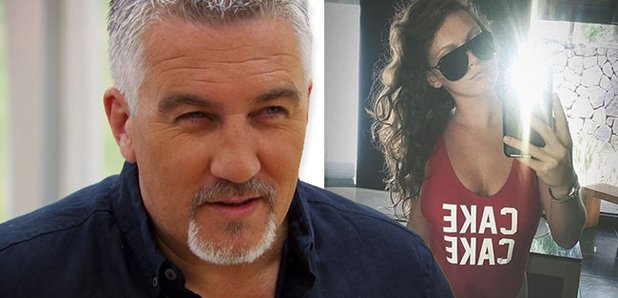 He met the 22-year-old while planning his ex-wife's birthday party.
Paul Hollywood is dating a woman thirty years his junior - just months after splitting from his wife.
According to The Sun, Paul met 22-year-old Summer Monteys-Fulham at the pub where she works when organising a birthday party for his then wife Alexandra, 54.
A source told the paper that the TV baker was completely taken by Summer and he kept returning to the pub while she was on shift and having conversations with her for 'long periods of time'.
They were recently spotted on a romantic trip to a £1,000 a night resort in Mauritius.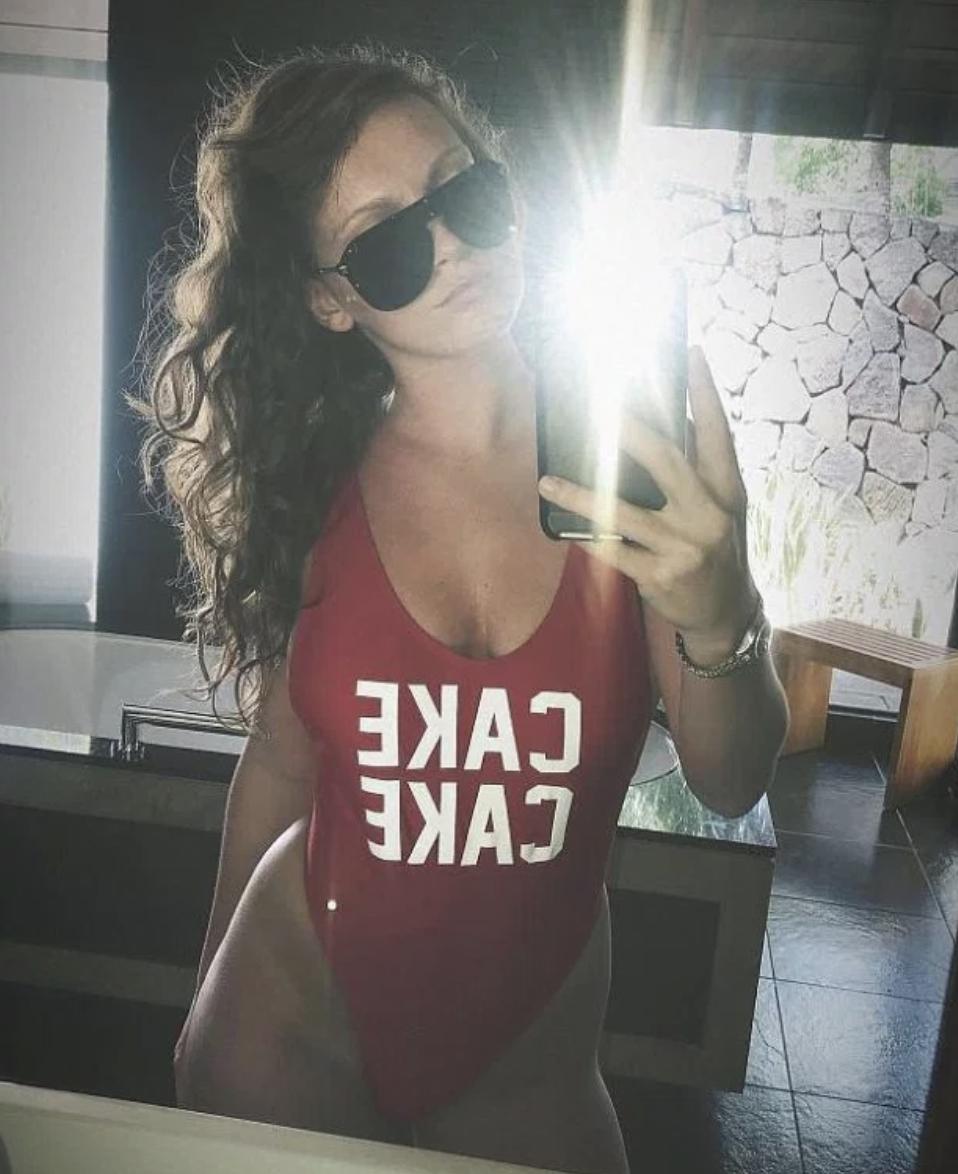 Summer is just six years older than Paul's son (Picture: Instagram/@sbunny_x)
The source said: "Despite looking more like father and daughter when they did stroll around together they left people in no doubt that they were a couple."
"Summer has clearly put a smile on his face after a difficult time in his personal life. They did not really go into the public areas or pools and seemed to just want some quiet time."
Paul and Alexandra, 52, who are parents to son Josh, 16, announced their separation at the end of last year.
Their joint statement read: "Our focus continues to be the happiness of our son, and we would ask the press and public to allow us privacy as a family during this very difficult time."
Representatives for Paul have yet to comment.