Paul O'Grady reveals heartbreaking decision to have his dog put down
23 April 2018, 11:34 | Updated: 10 October 2018, 16:28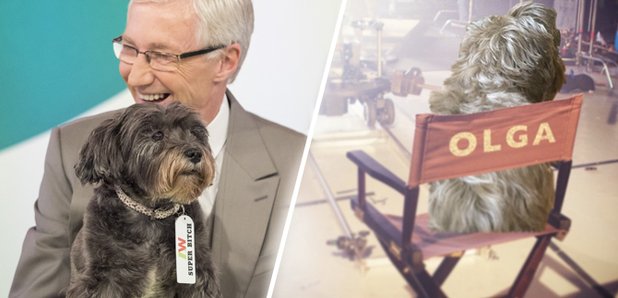 The comedian has revealed his beloved dog Olga died on Saturday after suffering from kidney failure.
Paul O'Grady has been left devastated after having to carry the 14-year-old Cairn Cross Terrier to his garden with a vet, where she was laid to rest after passing away.
According to the chat show host, the pup was surrounded by family and friends as they all waved a teary goodbye.
He revealed to The Mirror newspaper: "I held her and off she went. I buried her myself in the orchard.

"She was widely loved. She had her own fan club. I'm really sad but there was no choice but for Olga to be put to sleep."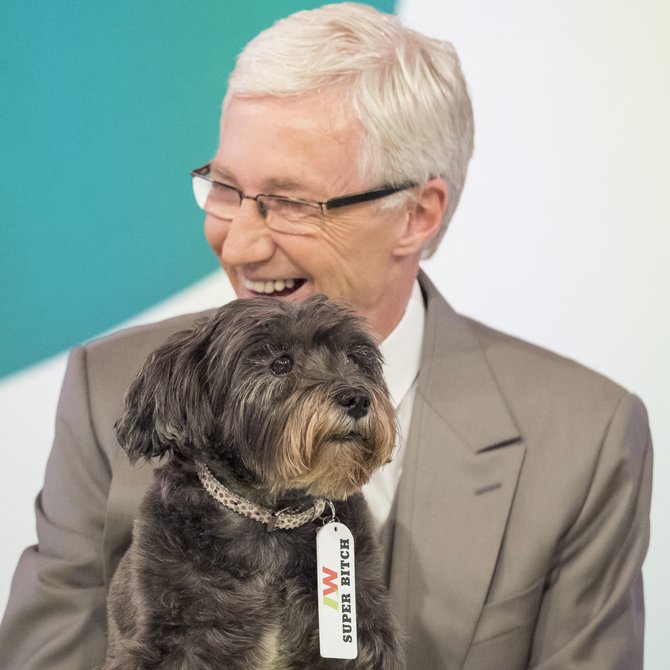 The dog had battled cancer for many years and the pooch was left with one kidney following an £8,000 operation back in 2014.
Now, animal lover Paul feels the time was right for his pet to rest in peace.
He said: "She was ready to go. At least I will have a good night's sleep now. I have been up with her for two nights on the sofa. She's been up in the night vomming and things."
"It's the hardest thing to do but it's the only thing to do. I knew it wasn't Olga any more, she was a state. I shed my tears earlier on in the week. It's heartbreaking but she had a great life. She loved television studios."
The TV personality lives on a farm with 5 other dogs, but revealed that after losing Olga he will not be getting another pup.
"She was my familiar, my main man," he said.
Paul O'Grady even has his own production company named after Olga, and was often seen with his beloved pooch on his self-titled chat show.