Peter Andre Shares The First Video Of Adorable Baby Theo!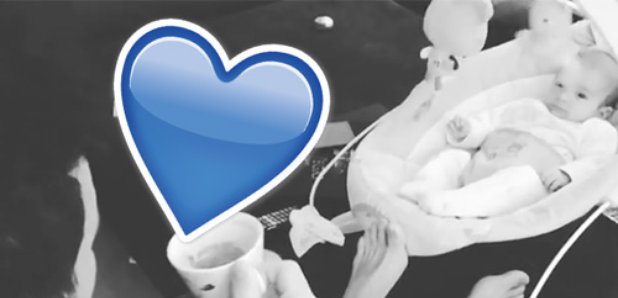 The 43-year-old dad posted the cutest video of his new son on Instagram.
As we all know by now, Peter Andre and his wife Emily welcomed their new bouncing baby boy Theo into the world in December.
And at only 10 weeks old he is looking TOTALLY adorable.
A recent video of the little munchkin uploaded to the star's Instagram account is just too cute to handle.
The video is accompanied by the caption 'Multitasking. Don't say men can't do it' because he's relaxing with a cup of tea while bouncing his little one who looks like he is having a great time.
Fans commenting on the clip were quick to point out that Theo takes after his dad and praised the singer's parenting.
One fan wrote "Well done Pete, good skills. It's a little mini you in the bouncy chair."
Aw, so cute!