Peter Andre gets emotional as he takes Princess and Junior back to school
6 September 2018, 12:03 | Updated: 19 October 2018, 11:54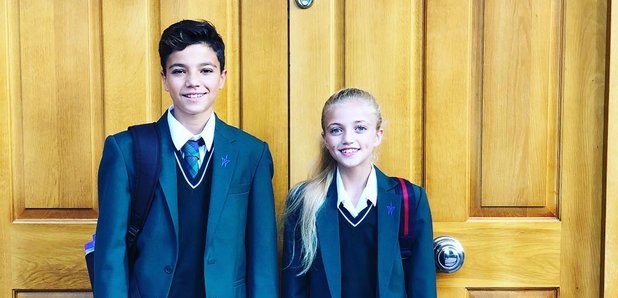 The proud dad revealed that son Junior is embarking on a drama scholarship.
Like most parents across the country, Peter Andre was visibly emotional as he took his children back to school after the summer holidays.
It was a big day for the 45-year-old's eldest two as 11-year-old Princess started secondary school, with Junior, 13, beginning his drama scholarship.
With his wife Emily, 27, in the driving seat, Peter told fans: "Right, here we go. First day of high school. I cannot believe it!
"Junior starts his drama scholarship. Both of them are going to secondary school.
Pete's mini-me then interjected: "Don't get emotional!" as he pretended to sob, while Princess flashed a peace sign.
The dad-of-four recently revealed how he keeps Junior and Princess away from the internet - to avoid reports about their mum, Katie Price.
Speaking on Tuesday's episode of Lorraine, he admitted: "When it comes to kids and newspapers and the internet, I try my best to avoid them seeing it, because there are lots of stories about lots of things."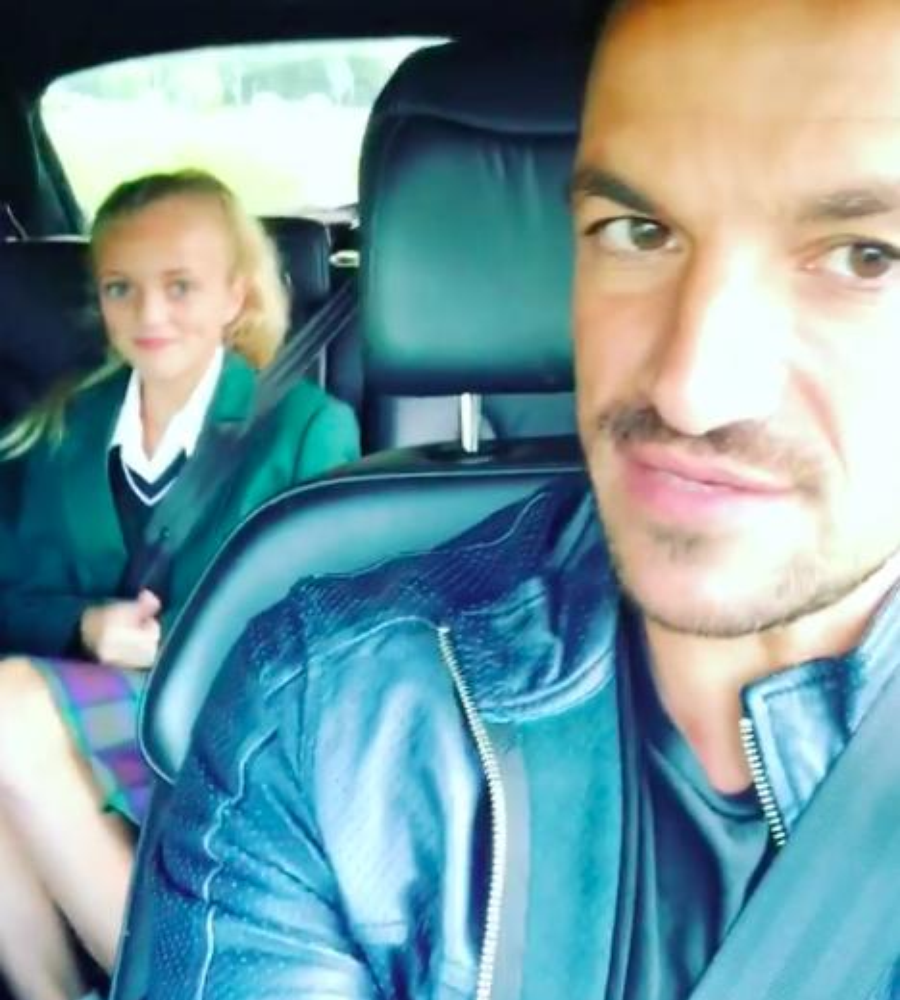 Peter got emotional as Princess started secondary school (Credit - Instagram / PeterAndre)
Taking a cheeky swipe at recent reports of Katie's personal struggles, he added: "See how diplomatic I'm being?"
Peter added that he is "trying to get them to concentrate on other things."
He told host Lorraine Kelly: "I think the internet is a bit of a scary place in general. You can find good news and you can find bad news all in the same place."