Peter Andre Gives GENIUS Reply To Rebekah Vardy's Comments On His Manhood!
30 November 2017, 12:03 | Updated: 12 July 2018, 13:59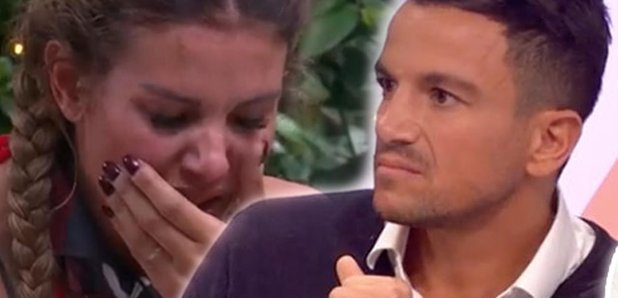 The 'I'm A Celeb...' star divulged a bit too much information about her fling with the pop star, and now he's hit back.
Peter Andrè has hit back at Rebekah Vardy's scathing review of his manhood.
The WAG, who is married to Leicester City's Jamie Vardy, had a one night stand with Peter Andre after meeting in a restaurant back in 2001 and later went onto to describe him as the "worst lover" she'd ever had.
Most notably, she made cruel jibes about his manhood and claimed he represented a 'chipolata' down below.
Peter had remained dignified and chose not to respond to the claims.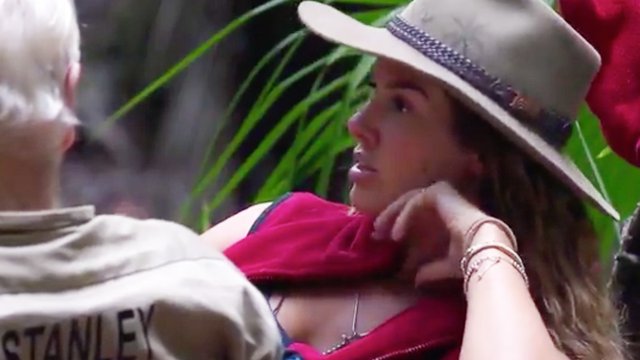 Now that the reviews have resurfaced since Rebekah went into the jungle, Peter had decided to challenge her comments after it was reported he was 'mortified' by her claims.
Taking to Instagram, Peter shared a picture of a butcher holding on to a giant sausage - much bigger in size than the chipolata she mentioned.
"Now that's a banger," quipped Peter - followed by a cheeky smiley face.
The news comes after a source reportedly told new! magazine Peter was 'mortified' by Becky's comments.
"Not only is it utterly humiliating for him to have his manhood discussed in such a crude way, but it also makes him look like a real ladies' man, which is his worst nightmare."
They added: "No man would ever want anyone to say they are terrible in bed. It's the stuff of nightmares."
Well, after two years of marriage, we're sure Peter's wife Emily doesn't have any complaints!