Peter Andre confirmed to star in new production of Grease
14 September 2018, 10:33 | Updated: 19 October 2018, 11:55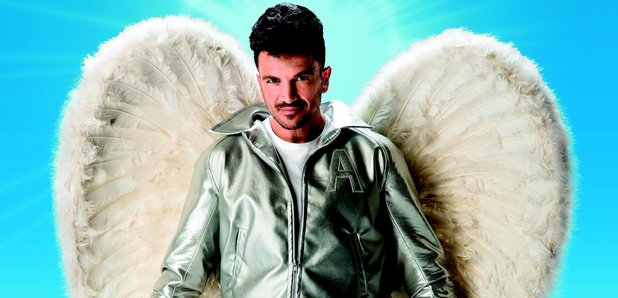 The Mysterious Girl singer will be appearing at shows across the country when the new theatre tour kicks off in June 2019.
Peter Andre has been confirmed to star in a new production of Grease.
The dad-of-four will star as Teen Angel in a new touring show of the 1970s classic.
It'll be Peter's first foray in to theatre, and he will appear in a select few performances when the show kicks off in Leeds in June 2019.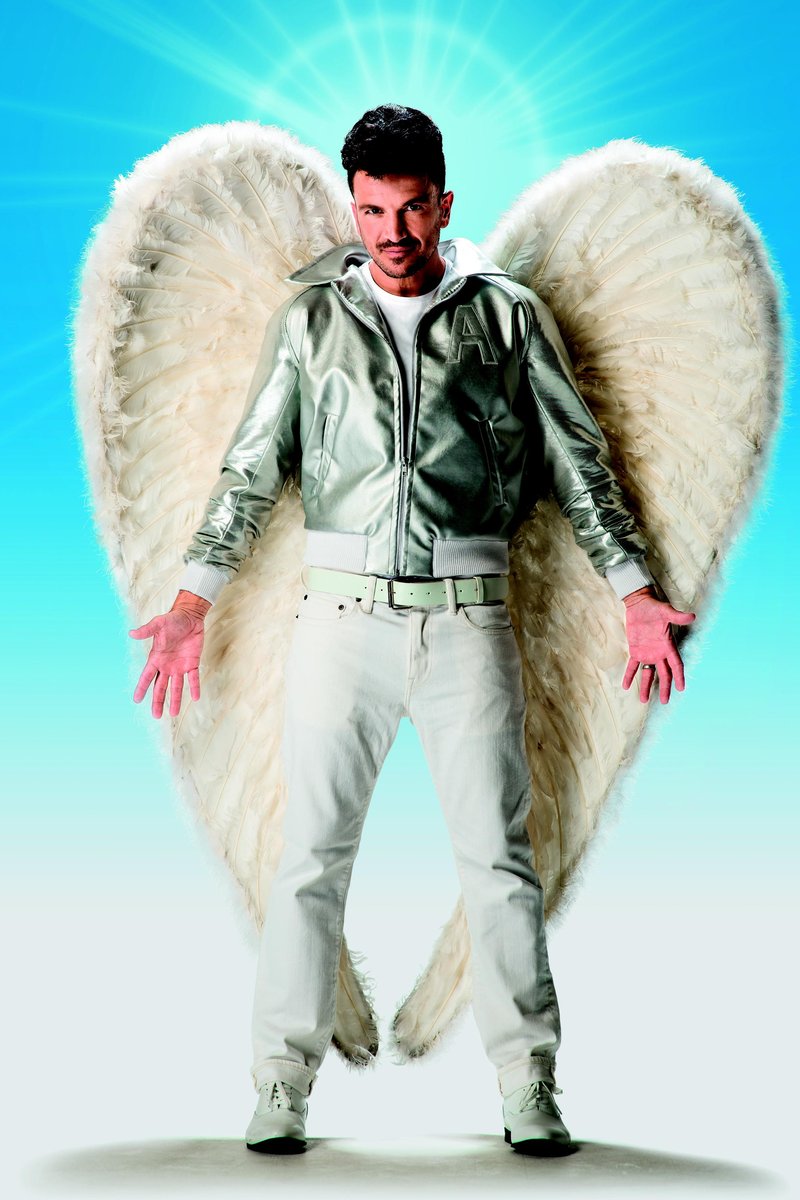 Peter certainly looks the part in a promo image from his new role (Image: Hugo Glendinning)
Teen Angel was played in the original 1978 film by crooner Frankie Avalon.
He appears during the song Beauty Drop Out which is performed by ditzy Pink Lady Frenchie.
A new promo image shows Peter dressed up in character - complete with 1950s-style quiff, a silver varsity jacket and a pair of giant heart-shaped wings.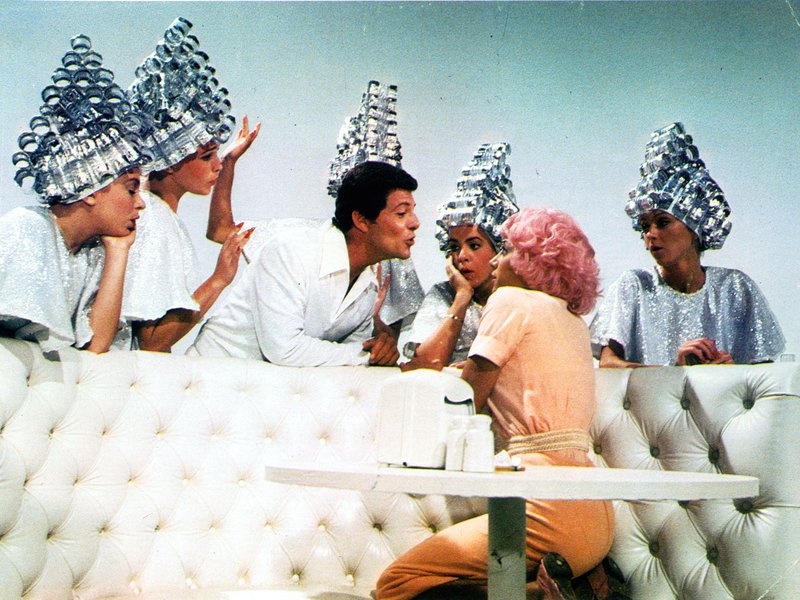 Frankie Avalon as Teen Angel in the 1978 film (Image: Getty)
Grease tour dates:
Leeds Grand Theatre from 19 June – 20 July
Cliffs Pavilion, Southend from 23 – 27 July
Sunderland Empire from 30 July – 3 August
Birmingham Hippodrome from 13 – 24 August
King's Theatre, Glasgow from 27 – 31 August
Curve, Leicester from 3 – 14 September
Bord Gáis Energy Theatre, Dublin from 17 – 28 September
New Theatre, Oxford from 1 – 5 October
Churchill Theatre, Bromley from 8 – 12 October
Peter will appear at certain performances in Leeds, Southend, Sunderland, Birmingham, Leicester, Dublin, Oxford and Bromley.
For more information and tickets, click here.