Peter Andre Melts Hearts With This Video Of His Baby's First Steps
23 January 2018, 13:31 | Updated: 23 January 2018, 15:02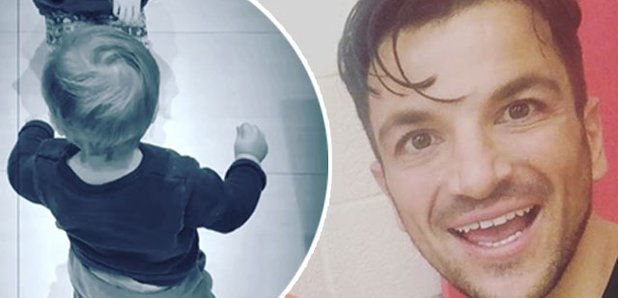 Theo takes his first steps in this adorable video.
Peter Andre has shared a video of baby Theo's first steps, and it's adorable.
Taking to Instagram yesterday, the proud dad posted a video of Theo walking forwards with his sister, Princess cheering him on.
Fans flooded the video with comments praising baby Theo, who he and Emily welcomed in November 2016. They also praised Princess for being so encouraging.
One fan wrote: "Awww bless him...Princess is such a good big sister's great with the younger kids."
Another added: "Aww lovely he is growing up fast And well done to princess a patient loving sister."
Others commented on just how moving a baby's first steps are, with one fan saying: "Such a bittersweet moment.....amazing to see them start walking but it brings their baby days to an end. Well done Theo".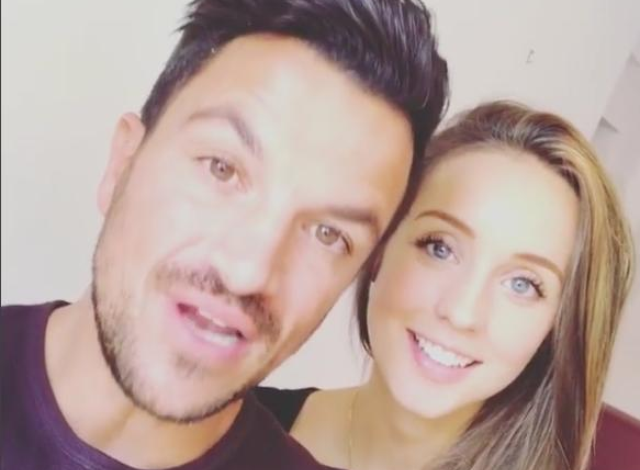 Another agreed saying: "Awwww that moment when yr baby starts walking...Priceless! It bringing tear to my eye as I remember my daughter first steps and she's already three! Time goes by so quick."
Peter captioned the video: "Special moment yesterday. Theo's first steps"
Aww, well done Theo!
Watch more: