Peter Andre's Wife Compares Herself to Meghan Markle and Gives Her Advice On Fame
5 December 2017, 08:21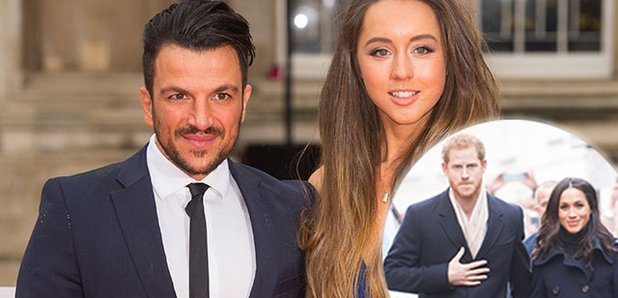 Emily draws parallels between herself and the former Suits actress.
In her latest column in OK! Magazine, Emily Andre has drawn comparisons between herself and our future princess Meghan Markle.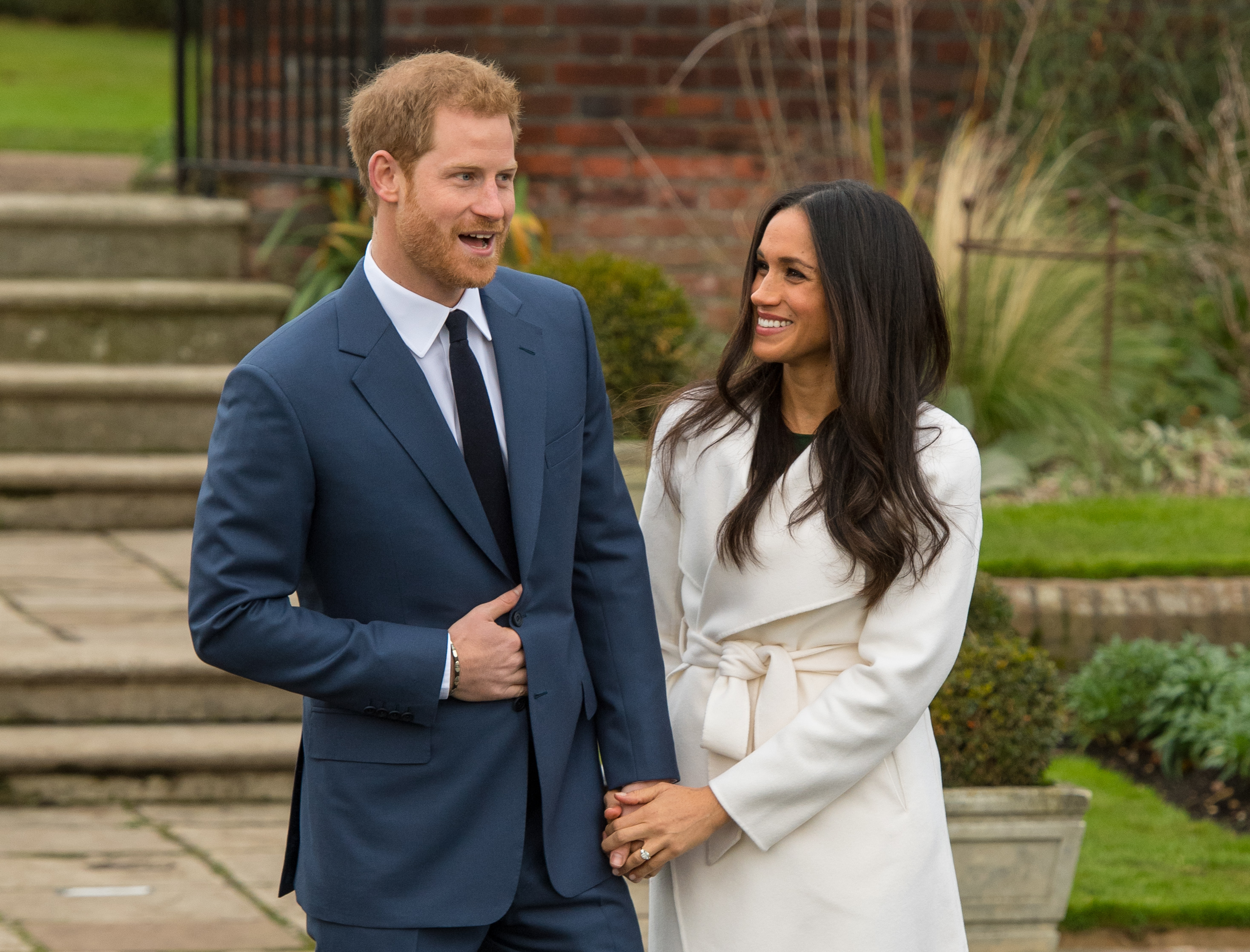 The unlikely comparison came about as Emily congratulated Meghan and Harry on their engagement and encouraged Meghan to "try and not read the negativity".
She explained: "It won't be an easy ride for her taking on such a big responsibility and having her whole life scrutinised.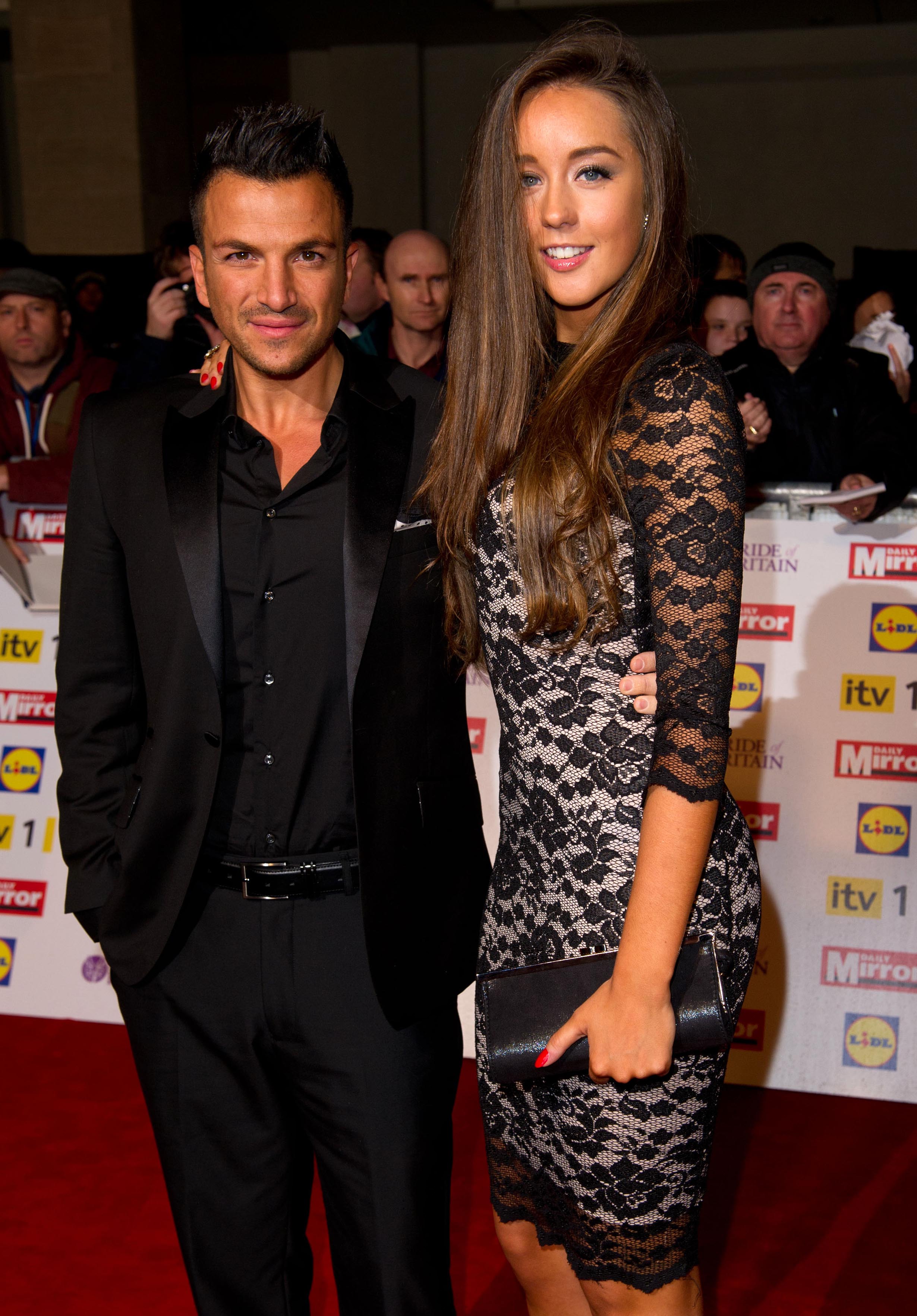 "I've obviously experienced it on a much smaller scale and I've found the best way to deal with it is to try and not read the negativity."
Wise words, to be fair.
In terms of how similar they are, they both DID ditch their careers to be with successful men, as Emily used to be a doctor before her relationship with Pete - and Meghan, an actress. However, that's as far as the similarities go.
We can't fault her advice though! Nice one, Emily.
Watch more: