Phil And Grant Mitchell Hate Being In The Same Room As Each Other In Real Life
25 January 2018, 11:06 | Updated: 25 January 2018, 11:09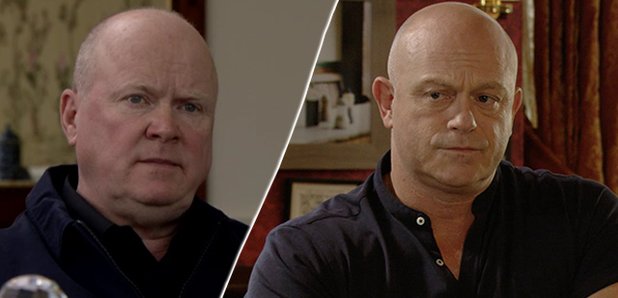 There's a specific reason why!
It's been a while since Ross Kemp trod the pavements in Walford, but he's still best known as East End bad-boy Grant Mitchell.
The actor spent a lot of time working alongside Steve McFadden, who plays Grant's brother Phil in the soap, but the two are rarely seen together in public.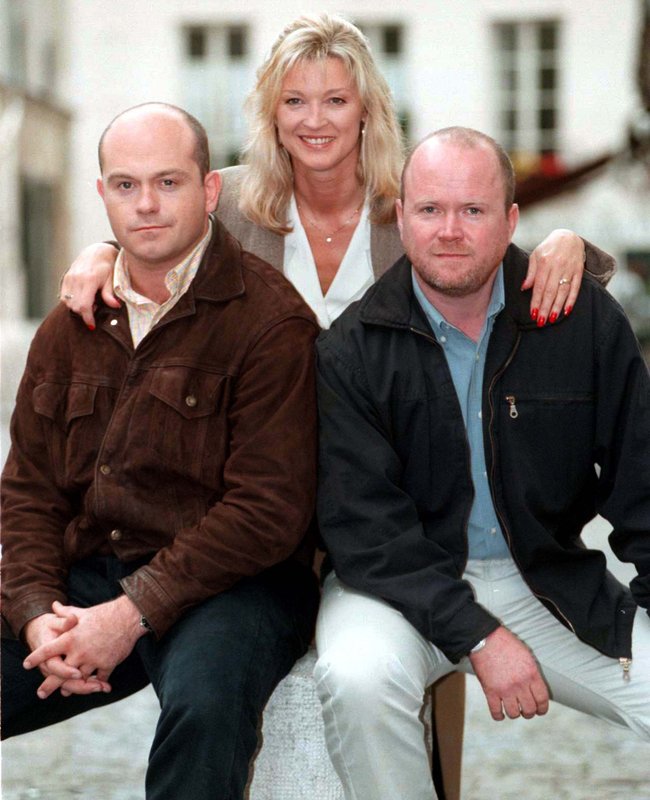 They were both present at the NTA's earlier this week, but Ross Kemp revealed why he kept a wide berth from Steve.
"Everyone always asks for 'Phil and Grant' selfies," he said.
Despite Kemp expanding his skillset into the world of documentary making, it seems that he's unable to shake the reputation of the Mitchell brother. The star even won a BAFTA for his docu-series Ross Kemp On Gangs back in 2006, and has risked life and limb to capture hard hitting investigative journalism footage on many occasions since.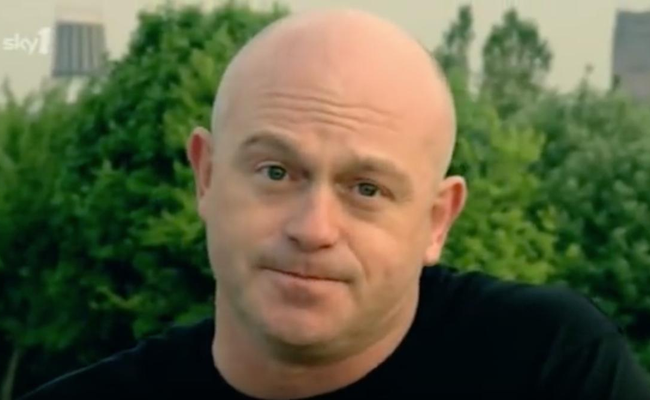 However, it seems that the TV personality isn't too hung up on the 'Phil and Grant' jibes, as he's also expressed that he wouldn't rule out a return to EastEnders. After his brief return to the square a couple of years ago, he revealed to The Sun: "Would I return again? Never say never."
Kemp first appeared in Albert Square back in 1990 as hot-headed Grant Mitchell, and it wasn't long before he and brother Phil caused a whole heap of drama in Walford. Their most popular storyline surrounded one Sharon Watts, who cheated on Grant with Phil and caused one hell of a family rift!
(The first of many family rifts, we hasten to add.)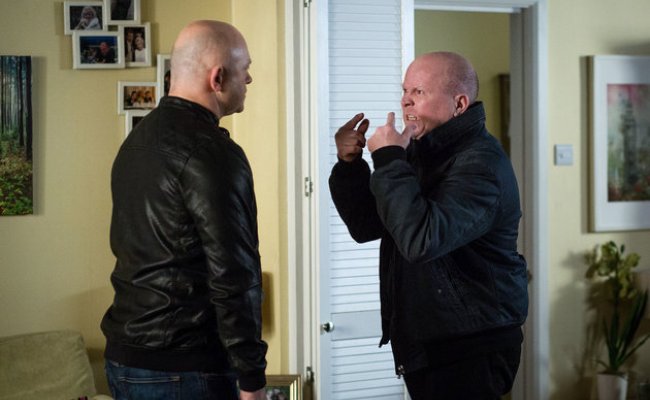 With Ross Kemp's documentary series recently being axed by Sky1, perhaps we may see a Phil and Grant reunion sooner than we think!
WATCH! EastEnders' Stacey And Sonia Have A Massive Fight: