Philip Schofield breaks silence over the bum snap that's sending fans wild
10 April 2018, 11:35 | Updated: 10 April 2018, 12:18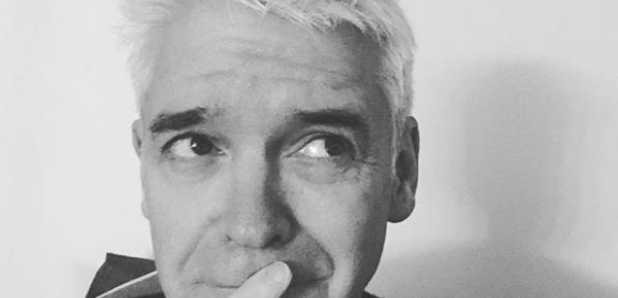 Philip Schofield finally responds after breaking the internet with his bum.
Philip Schofield has broken his silence after flashing his naked bum in a Snapchat video.
The cheeky video that sent fans into meltdown showed the TV host, 56, flash his bum whilst giving a tour of his Maldives' Villa.
He captioned it: "Love the outside shower, snorkellers look down not up right?!!"
Though whilst many thought it was an accidental blunder, Phil has now explained that he did it "on purpose".
Responding to reports, Phil tweeted: "'Epic social media blunder?!' I don't think so! Perfectly intentional, or I'd have deleted in 3 seconds!"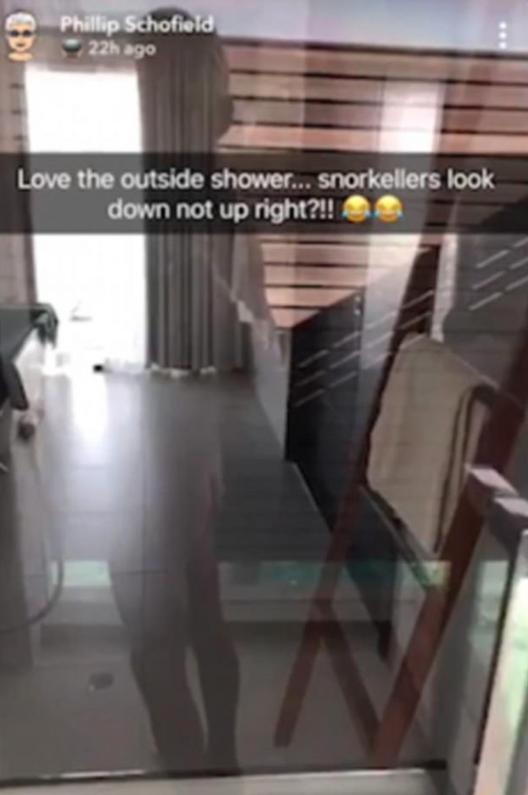 And to be fair, fans weren't complaining about the intentional nudity, with one fan tweeting:
"@Schofe I think we all know who really broke the internet here - sorry @KimKardashian you've been beaten."
Another added: "Honestly half the country has seen @Schofe bum yet he couldn't care less what a Lad"
Someone even suggested he should enter a bottom competition tweeting: "Am I wrong in thinking @Schofe has a great bum! Is there a male rear of the year as schofe should win it."
Hilarious. Kim Kardashian better watch out…
Watch more: