Watch: Goodbye Skinny, Hello Accomplished! Pirelli Wise Up For Their 2016 Calendar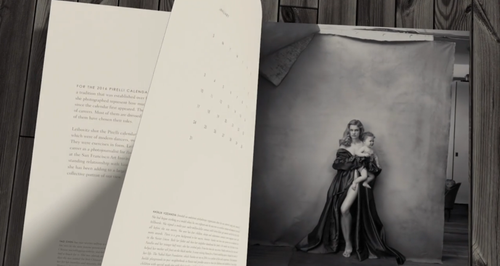 Since 1964, the Italian tyre firm has been known for it's annual celebration of women's physical beauty. However, this year the company decided to go in quite a different direction.
Portrait photographer Annie Leibovitz has created a gallery of truly phenomenal women who are all leaders in their chosen fields and in our humble opinion… absolutely rule!
The calendar features appearances from:
Agnes Gund, President Emerita of the Museum of Modern Art, film director Ava DuVernay, punk singer Patti Smith, UNHCR Goodwill Ambassador Yao Chen, model Natalia Vodianova, Lucasfilm boss Kathleen Kennedy, sports person Serena Williams, writer Fran Lebowitz; the President of Ariel Investments, Mellody Hobson, blogger Tavi Gevinson, artist Shirin Neshat, artist Yoko Ono and actress Amy Schumer.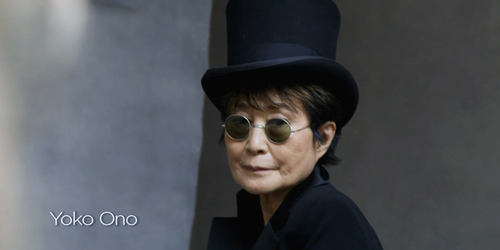 Yoko Ono looks into the camera
"This is taking a look at real women" says Kathleen Kennedy. To which Mellody Hobson responds: "I think that's what women like me have been dreaming of."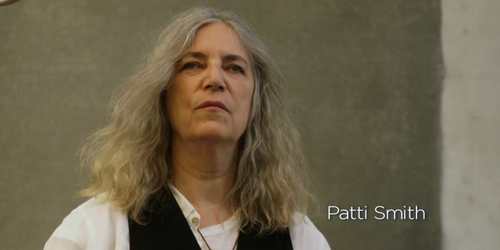 Shirin Neshat, made up in famously dark eyeliner and earrings, applauds this "tribute to women of all ages who've accomplished something", noting "it's quite a statement."
Patti Smith poses for her photographic portrait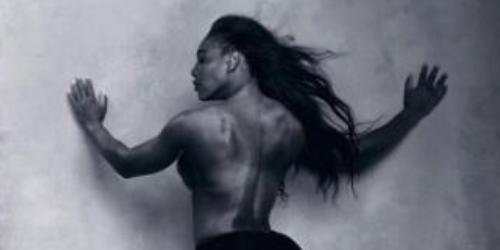 Meanwhile Fran Lebowitz remarks that "it's interesting that people are interested in different ways of looking at women."
Serena Williams leaning against a wall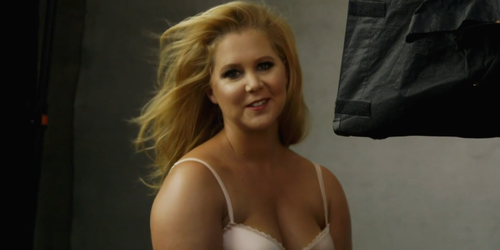 Amy Schumer smiles as she poses in her underwear for her Pirelli calendar shot
Comedian Amy said that she also became empowered by the experience: "I felt like I looked more beautiful than I ever have in my life… and I felt it looked like me".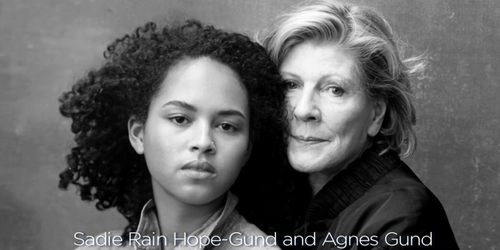 Mother and daughter pose for their picture
Photographer Annie claims that "every single day we photographed, I became more empowered by every photograph I took."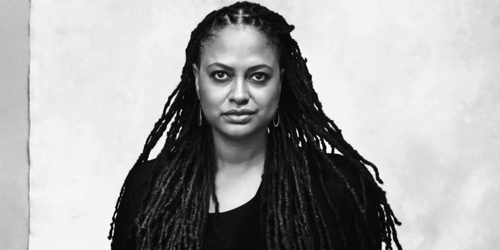 Ava DuVernay stares sultrily into the camera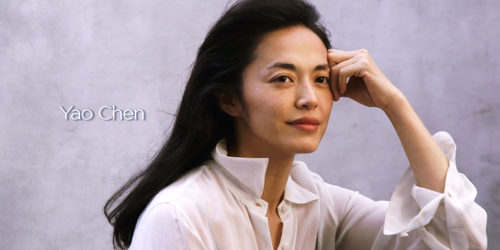 Yao Chen looks radiant in a simple white shirt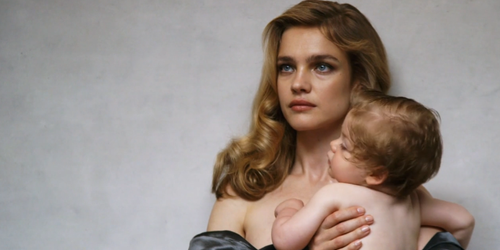 The only professional model featured in the calendar is Natalia Vodinova, who poses with her son Maxim
Annie Leibovitz also so went on to say "The whole idea was not to have any pretese and to be very straight forward and to show these women exactly like who they are."
We think you more than achieved your goal ladies.