Pixie Lott and fiancé Oliver Cheshire relationship: Inside their romance, engagement and wedding plans
13 July 2018, 12:52 | Updated: 13 July 2018, 12:56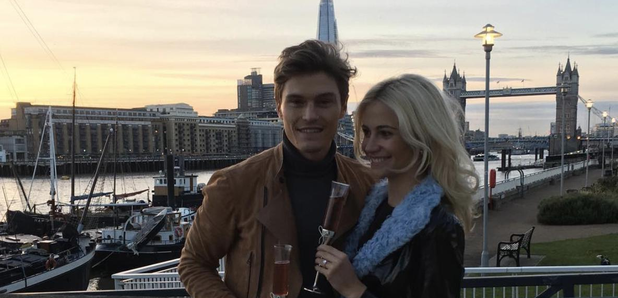 The Voice Kids judge and singer and her supermodel fiancê are due to get married.
Pixie Lott, 27, met her now fiancé Oliver Cheshire, 30, back in 2010 at a modelling event.
Fast forward nearly a decade and the pair are happily engaged after Oliver popped the question in 2016. So as she prepares to take her seat on The Voice Kids, here's everything we want to know about their relationship.
Where did Pixie Lott and Oliver Cheshire meet?
The pair met at an event for prestigious modelling agency, Select Models, back in 2010 and have been loved up ever since.
Pixie and Oliver now live together in London but their work schedules mean spending large periods of time apart sometimes.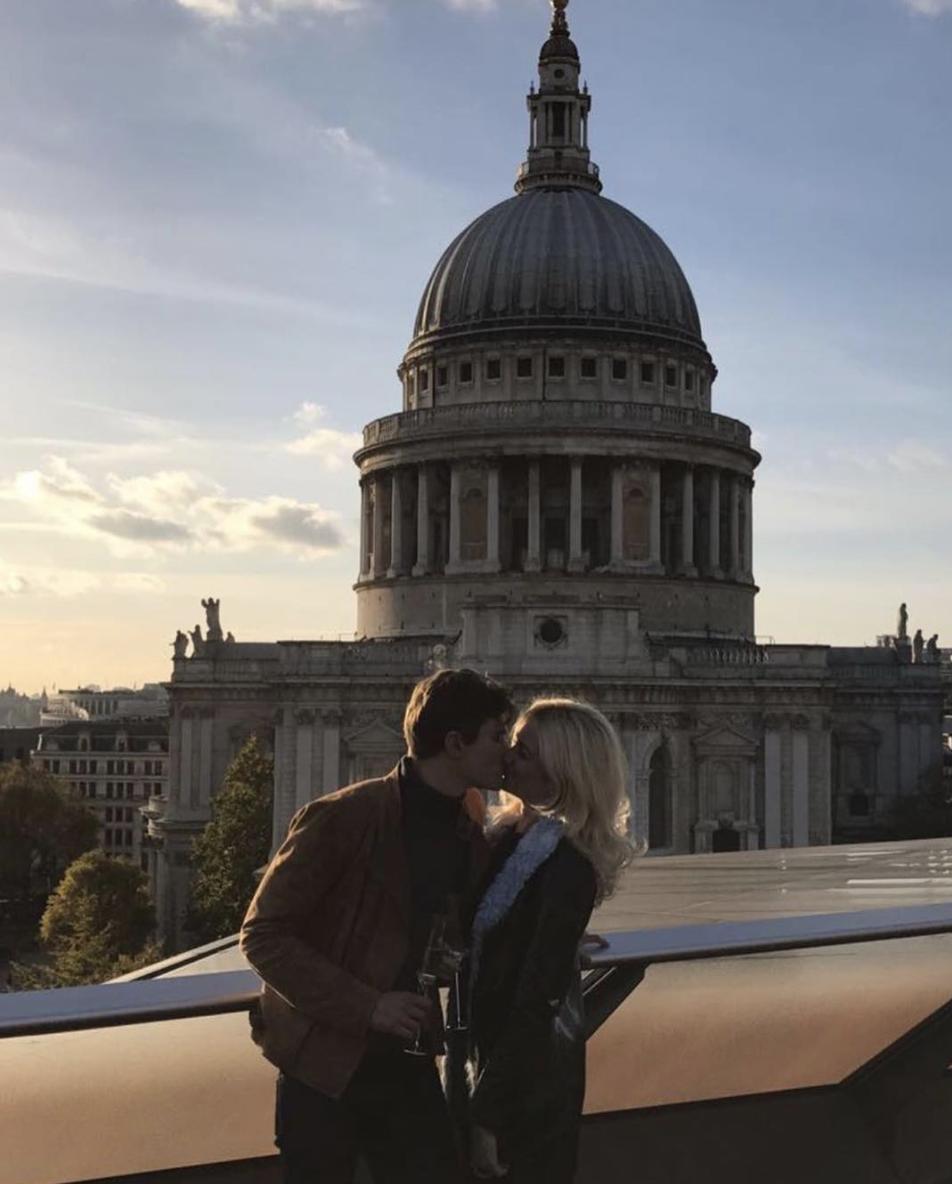 Pixie Lott and Oliver Cheshire have been a solid couple since 2010 | Picture: Instagram @pixielott
How did they get engaged?
Oliver proposed to Pixie, real name Victoria, on the steps of St Paul's Cathedral in November 2016.
They followed the proposal with some celebratory drinks accompanied by friends and family at nearby rooftop bar, Madison.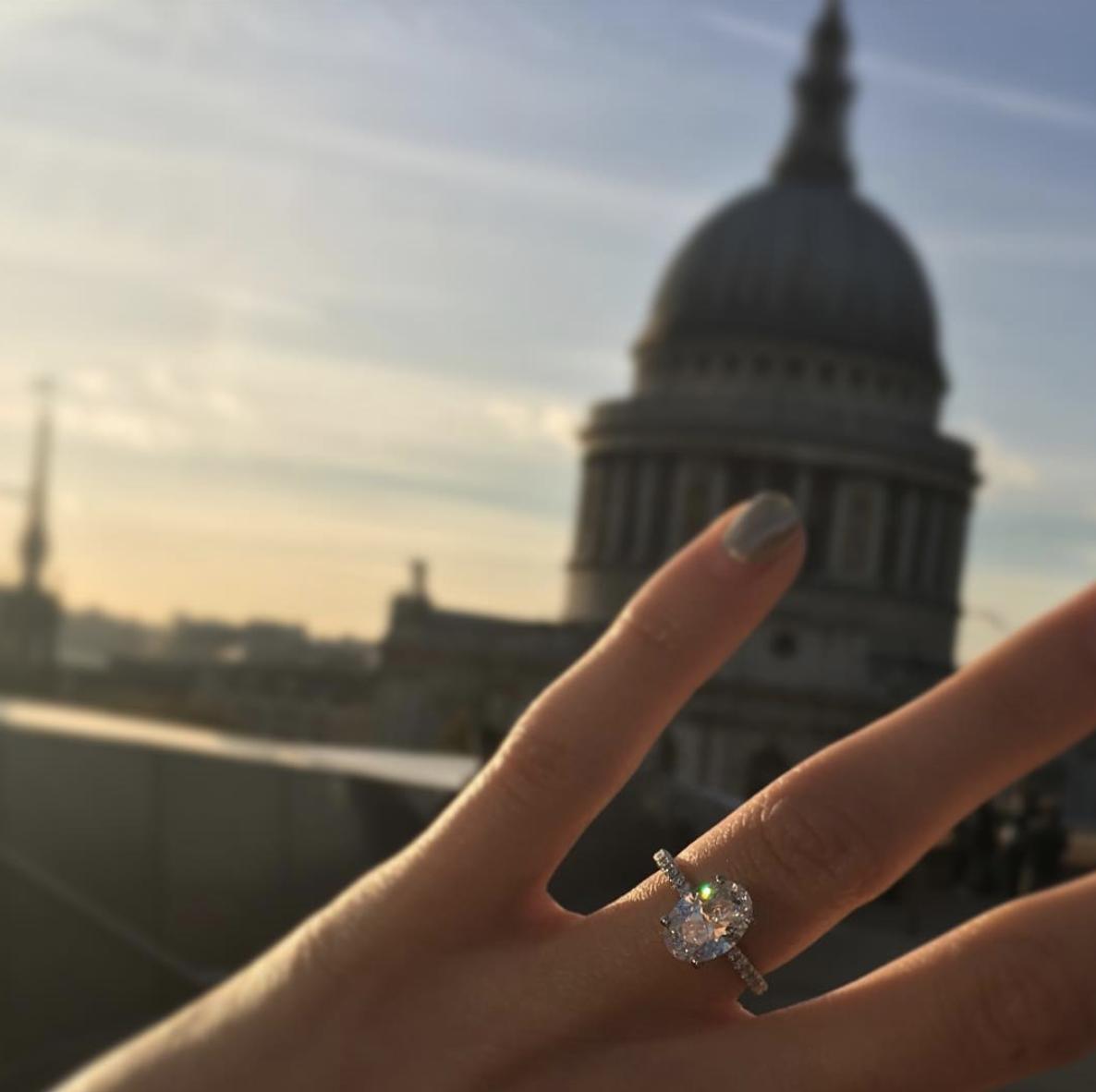 Oliver proposed with a stunning ring | Instagram @pixielott
When is Pixie getting married?
The pair plan to tie the knot in 2019.
According to The Sun, they are reportedly set to be having two wedding ceremonies and a whopping SIX hen do's for Pixie.
She is going to have 14 bridesmaids and her older sister, Charlie, will be her maid of honour.